As you start planning for 2020 have you thought about which e-commerce events and conferences you'll be attending?
E-commerce conferences and trade shows can be a great opportunity to learn from leaders in your industry, discover new technologies, as well as meet up with your peers, but it's hard to know which ones to invest your time and money in! With that in mind, we've created a round-up of some of the best e-commerce events across the globe to mark in your calendar. Read on for a round-up featuring events in the UK and Europe, the US and APAC.
European E-commerce Events
Why attend? Ok, so we may be a bit biased on this one, but as our flagship e-commerce event Journey brings together more than 200 retail and travel marketers for everything from keynote talks to interactive workshops, all in the amazing tropical surroundings of the iconic Barbican Centre Conservatory. This year's theme is 'From Stack to Skills', inspired by Yieldify's recent report: 'State of Customer Journey Optimisation', the conference will turn its attention from CJO tools and technology, and focus on people and processes.
Why attend? Focused on the unique challenges facing e-commerce brands across retail, travel and more in the Benelux region this conference prides itself on a 3:1 ratio of e-commerce brands to vendors. Speakers confirmed include MADE.com, PVH and Philips.
Why attend? IRX is a free conference offering a mix of workshops, big name speakers and hundreds of suppliers. A one-stop shop for e-commerce and digital marketers working in retail.
Why attend? This one's for all you fashion folk, expect to hear from digital pioneers, leading fashion retailers and tech giants. With three streams featuring practical advice, competitions, networking and more this is one e-commerce event not to be missed.
Why attend? An event specifically designed for e-commerce and digital managers from online retailers, the format is built around one-to-one business meetings, so ideal for those looking to meet new suppliers.
Why attend? Hosted in association with the UK's online retail association, IMRG, at the eXcel centre in London this huge expo is co-located with the Technology for Marketing, Ad:tech London and Customer First Live events so there's sure to be something for everyone in your team. It's also free to attend!
Why attend? As Europe's premier affiliate marketing conference this event covers all angles when it comes to performance marketing. Featuring more than 3000+ delegates, last year it sold out, so make sure to register your interest via the link above to be kept in the loop!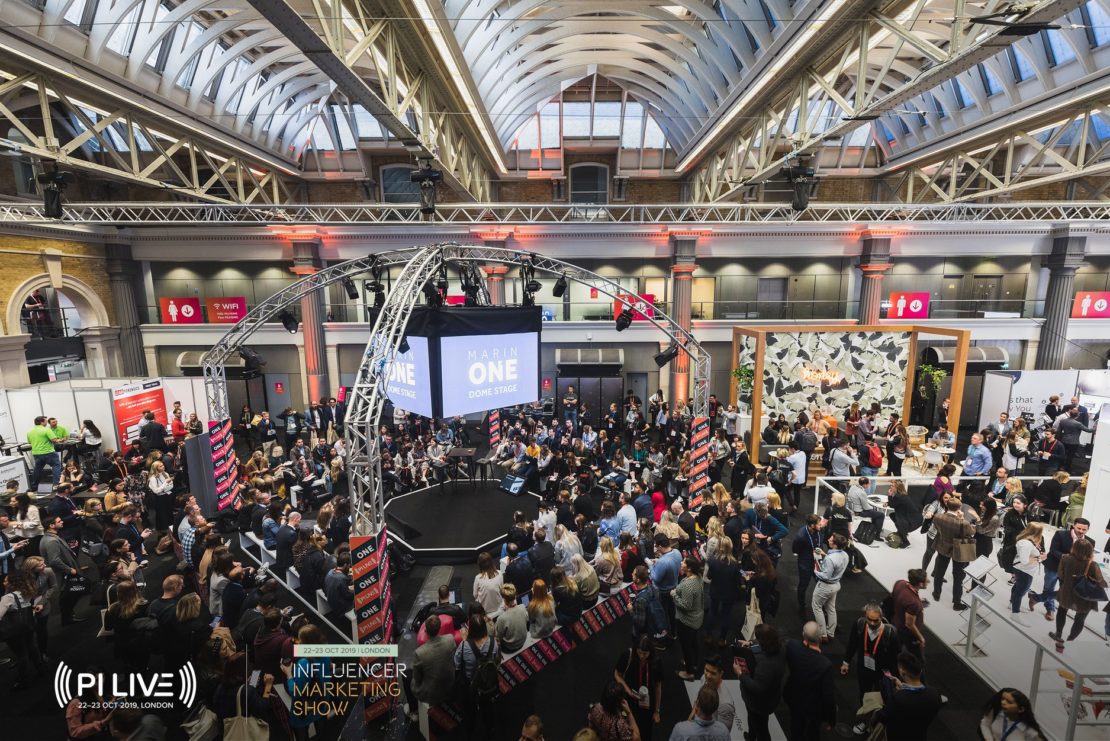 US E-commerce Events
Why attend? NRF hosts one of the world's largest retail expo events, last year hosting 38k attendees and, even better, retailers can attend for free!
Why attend? As part of Rakuten Marketing's DealMaker event series, this is an essential date in the diary for any affiliate marketers based in the US. Join more than 700 online performance marketing leaders for networking, education and more.
Why attend? Styled as a four day retreat, eTail West focuses on arming you with actionable strategies you can take back to the office. The agenda includes keynotes from some big names in retail, interactive roundtables, women in retail, and C-suite sessions, so there's something for everyone.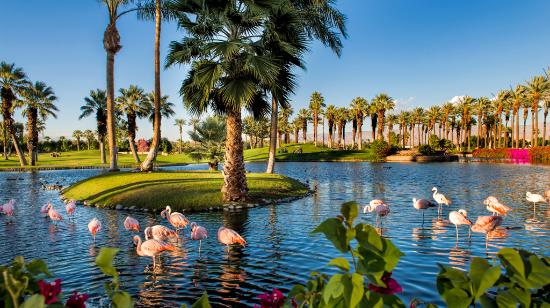 Why attend? As one of the fastest growing events in retail history, Shoptalk is all about leading the dialogue around retail transformation. As an added bonus, retail decision makers can apply to have their ticket and travel covered up to $750!
Why attend? Travel marketers based in the US will be treated to an agenda focused on personalization and cross-channel experiences over a three day conference in California.
Why attend? IRCE's conference offers strategic educational sessions on the topics that matter to e-commerce professionals, created in partnership with the editorial experts from Internet Retailer magazine. It also features an exhibition hall with more than 600 solution and technology vendors.
Why attend? Focused on taking customer acquisition to the next level this e-commerce event features more than 100 speakers from leading retailers, DTC brands and innovative tech companies. Last year's speakers included executives from Glossier, Purple, Macy's, Rent the Runway, Walmart, Bonobos, Casper and many more.
Why attend? The east coast incarnation of eTail's popular events series is a four day extravaganza featuring speakers from disruptors like Parachute Home and Birchbox and more established players, such as Clarins, CVS and Hudson's Bay Company.
APAC E-commerce Events
Why attend: Join over 600 APAC retail leaders for sessions with speakers from brands like Walt Disney Company, JD.com, Alibaba Group and Amazon, as well as a special luxury e-commerce track featuring Estee Lauder, Montblanc and more.
Why attend? If you're working in digital marketing, e-commerce or customer experience within travel in the APAC region than this is an e-commerce event just for you. Expect insights from brands like Singapore Airlines, Virgin Australia, Booking.com, Qantas and more.
Why attend: An exclusive, invitation only event designed as a closed forum for senior online retail marketers with plenty of networking opportunities, and a range of international and local keynote speakers.
Why attend: Yes, another eTail event, this time serving the Australian audience of e-commerce retailers. Expect speakers from regional leaders such as Myer and Global Fashion Group, as well as a big focus on networking and interactivity.
Why attend: this e-commerce event's theme is 'where the future meets retail'. Expect two days that bring together all the key players in this region, as well as the opportunity to learn from and connect with retailers of all sizes.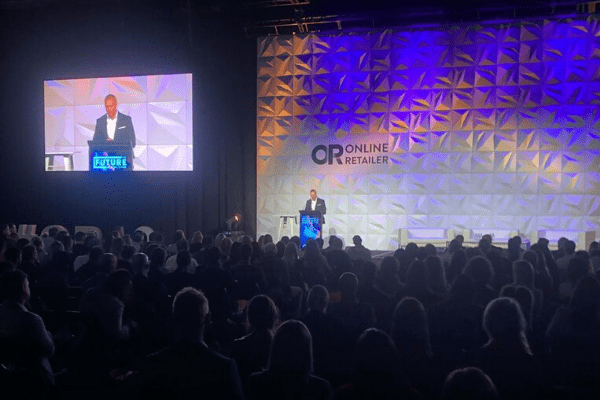 E-commerce Events in 2020
That's it for now, we'll update this post as we get more information about the 2020 e-commerce events happening around the globe! Make sure you stay up to date on Yieldify's hosted events and appearances by signing up to our mailing list below, and don't forget to download your free E-commerce Marketing Calendar to keep on top of your customer journeys in 2020!