BLOG
5 Ways to Increase Conversion Rate
Published: 31/07/2019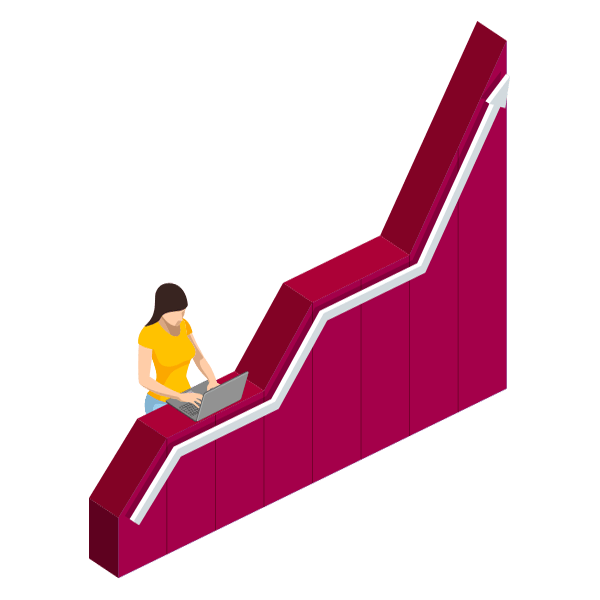 Happy with your conversion rate? If not, read on for five top tips…
In the world of e-commerce, a conversion can mean many things. It can mean a customer has signed up for your webinar. Or subscribed to your email list. Or, of course, placed an order on your website.
The tough news? The average conversion rate is somewhere around 1% and 3%. So as you can imagine, finding a way to increase your conversion rate by even half a percentage point can be a massive boon for your online business.
But how do you increase conversion rate? This is the question on the mind of every digital marketer — and luckily there are more and more conversion rate optimization tools out there that are helping brands increase rates and take their online business to a new level. Here are a few ways they're pulling this off
Analyzing the Customer Journey
One of the best ways to increase your conversion rate is through an analysis of the customer journey. Creating a customer journey map can help you identify things like: What's working? What isn't? And most importantly, where are users falling off in the journey and failing to convert? More and more powerful analytics tools are out there to help you answer these questions.
Once you know the drop-off points in your customer journey, you can get to work fixing them and hopefully driving more conversions. For instance, maybe you want to offer a promotion to users on the order page to give them that final push toward conversion.
Pro tip: Recommending products along the way during the customer journey is a great way to boost conversions. Beauty brand SKYN Iceland did just that and ended up seeing over a 7% increase in conversion rate.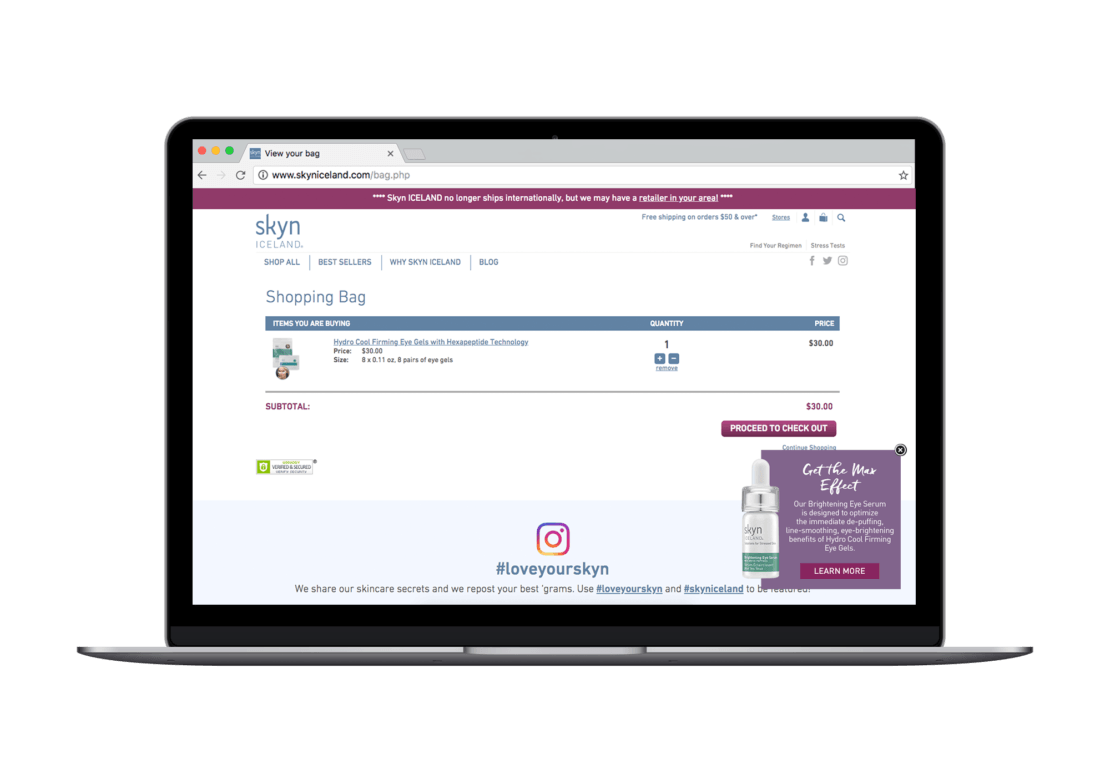 Test and learn
Don't find out your changes or messaging doesn't work after launching it to all of your potential customers. Instead, rely on A/B testing. This marketing testing method allows you to test out quick yes or no questions about your campaign or site and get answers quickly. You can then apply these learnings to increase your conversion rate.
For instance, maybe you want to know if your CTA button should be red or blue. You could launch a blue CTA button to half of your users, and a red button to the rest of your users. Then see which CTA button drives more conversions and opt for that design!
Pro tip: A/B testing is valuable anywhere — so make sure you test on mobile in addition to desktop and tablet versions of your site. Megabus A/B tested its customer journey optimizations to understand which tactics and messages resonated best with its visitors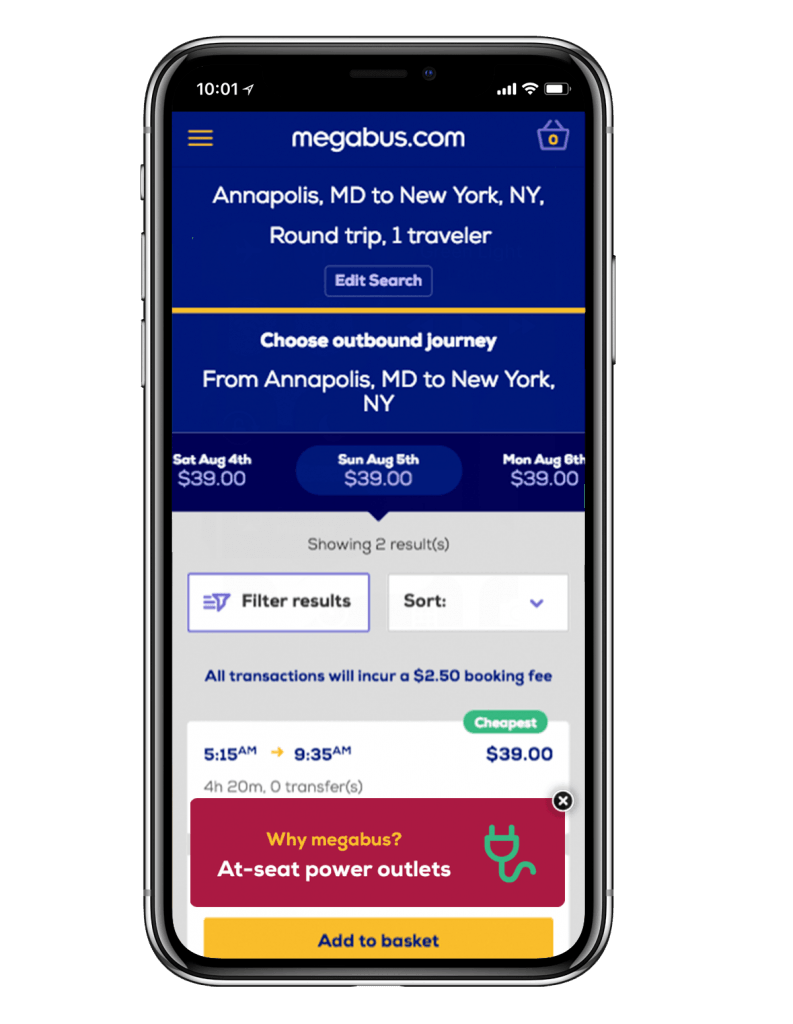 Assess Page Design
Did you know 75% of consumers judge your website by its design? That's right — it matters. So if you feature strange design choices or distracting imagery, you could lose credibility in the eyes of potential customers.
There are lots of different best practices to consider when it comes to the UX and UI of your website, from the homepage to checkout. If you've mapped your customer journey, this will help you prioritise the changes you want to make. If you already have an idea of your problem areas, then download this guide to e-commerce design, where we take a look at the best examples of homepage, navigation, product pages and more!
Pro tip: Trust psychology. One psychological principle to live by is the Law of Pragnanz, which posits that humans prefer simplicity to busy design. By this law of simplicity, you might find that you increase conversion rate when you emphasize white space, simple typography and bullet points to cleanly organize the information on your website.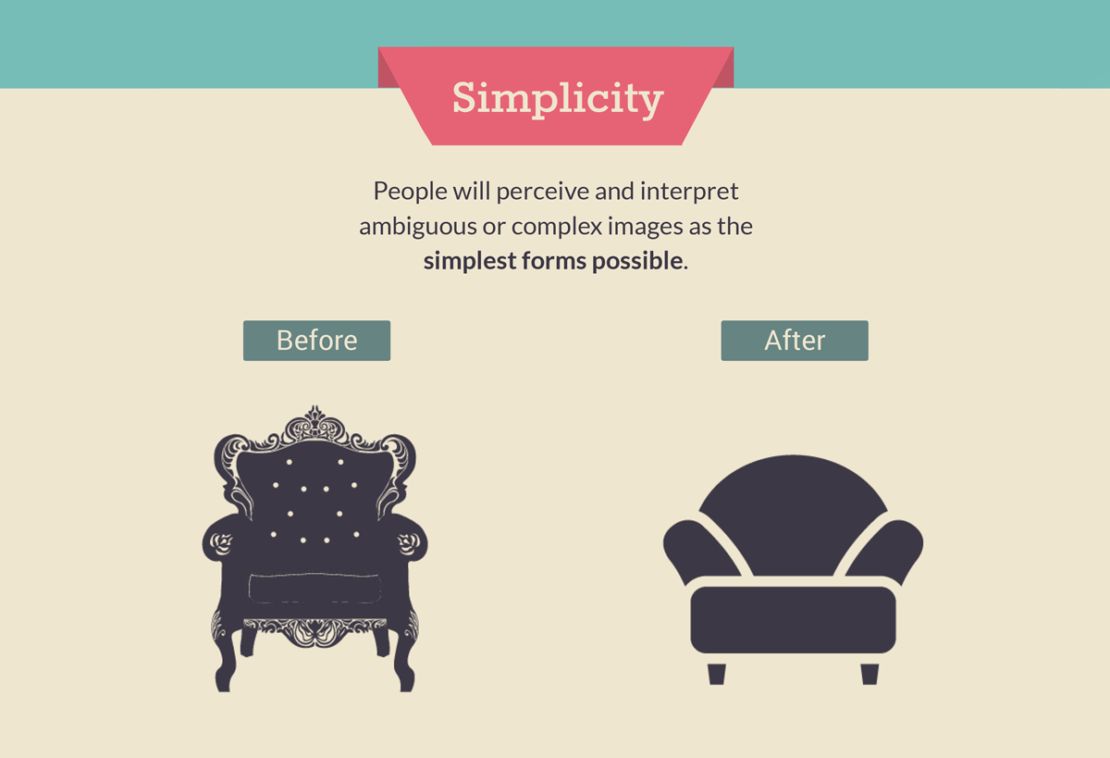 Highlight Your Selling Points
Who is your audience? What are they looking for? How can you convince them that you fulfill their needs and provide value? Do this by outlining what you provide in clear, value-driven terms. Test different wording and ensure the design elements of your site show your brand in its best light.
Pro tip: Highlighting unique services is a great way to convince customers of your value and drive more conversions. Luxury retailer Montblanc emphasized their unique premium services to stand out from the crowd — and drove a 41% uplift in conversion rate.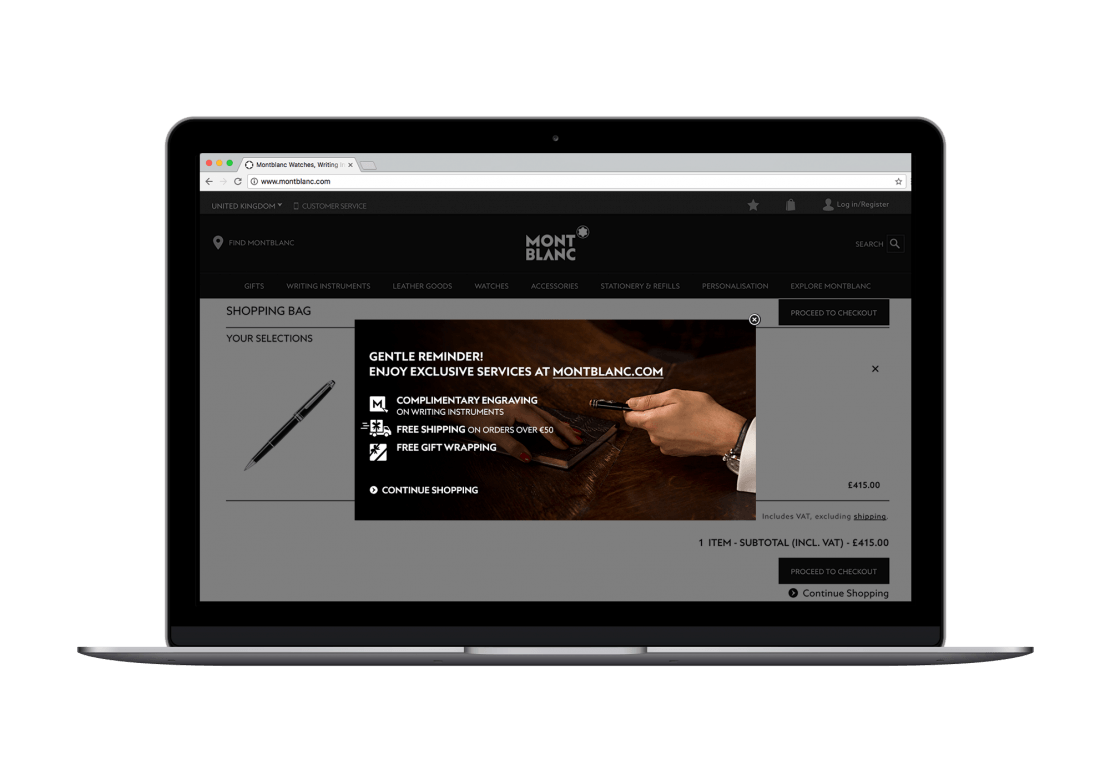 Use Social Proof
Sometimes simply writing convincing copy isn't enough to increase your conversion rate. With social proof you can leverage the psychological principle that causes humans to fear missing out — though you probably know it as FOMO. Social proof shows a user the popularity of a given product, which raises their urgency to buy while also raising their trust in that product's quality.
Pro tip: You can take social proof even farther with time-of-day targeting. For instance, maybe you want to show users your campaign around lunchtime. Well soak.com did this in tandem with powerful dynamic social proof — and saw an 11% uplift in conversion rate among lunchtime browsers.
Ready to Increase Your Conversion Rate?
Increasing conversion rate doesn't have to be difficult if you're using the right technology and tactics. Put faith in data and empathize with the user — so you can fully understand what will convince them to take that final step toward conversion.