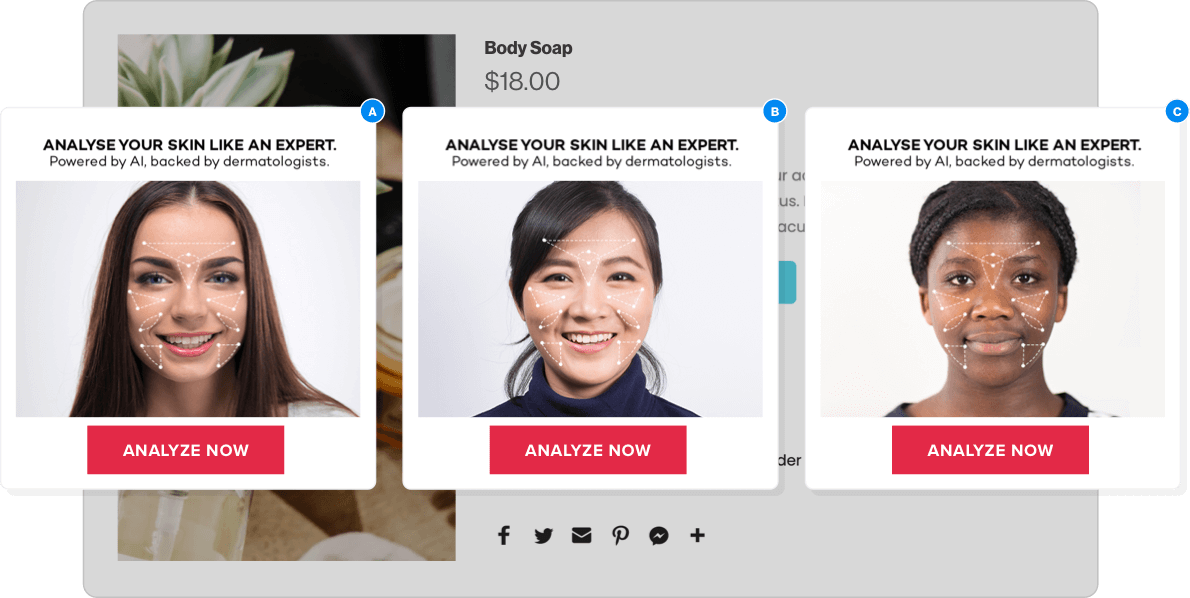 Personalize for the right customer at the right time
Offer customers a more personal website experience. Whether first-time visitors, returning shoppers or lifelong fans, reach pre-built and custom audience segments using the Yieldify platform.
Get Started
"It's quick and easy to set up experiences and tailor them to the audience."
Your business, your audiences
Easily build custom audiences in the Yieldify platform. With a suite of targeting criteria, show the right customers the right experiences.
More responsive, more engaging
Personalize your website in response to 100s of combinations of customer actions, including clicks, return to site, add-to-cart, exit intent, inactivity and more.
Reach shoppers for 365+ days
With Yieldify server-side cookies, target shoppers as long as you need, not just for 7 days. Build longer-lasting connections.
Learn more: Connected Experiences
Serve your customers better
Help shoppers move to the next step. Run your best-performing messaging at critical moments in the customer journey.
Hit new revenue opportunities faster
Some platforms take days to modify targeting rules. Spot underperformance and update your settings in minutes with Yieldify.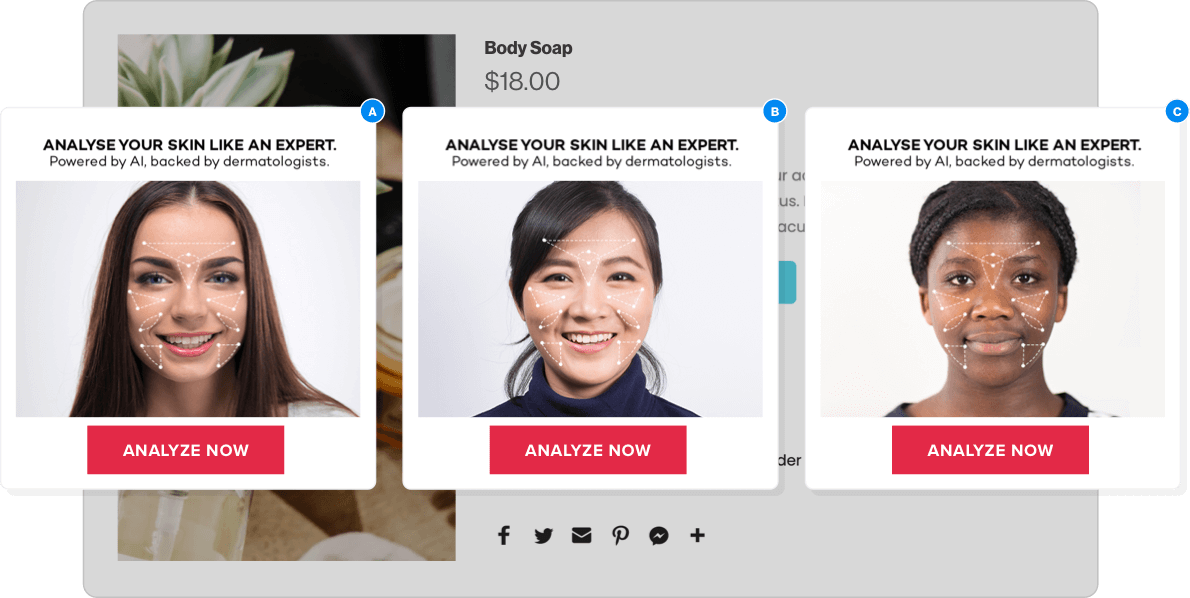 Easily build personalized audience segments
Set custom targeting rules to personalize for your most important audiences
Serve the right customers at the right time
Reach shoppers in real time as well as across multiple sessions
"Yieldify's A/B/n testing technology has helped us target specific user segments and drive sales."
How does Yieldify compare?
Features
Yieldify
DIY Tools
Similar Platforms
Respond to 365 days of past behavior
Target using your Data Layer
Personalize by session number, cart activity, purchases & more