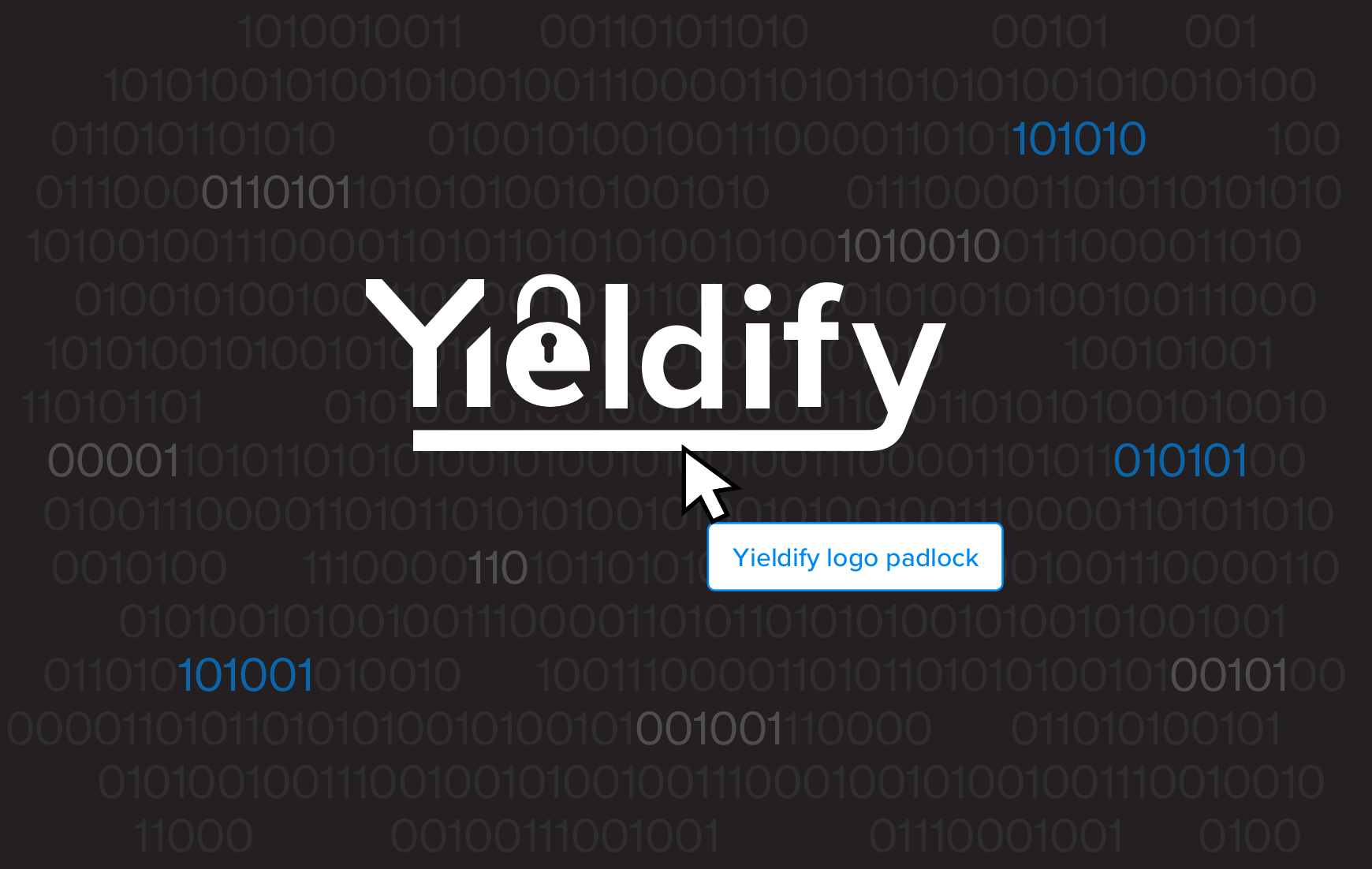 Make compliance trouble-free
With Yieldify personalization you can comply with your data protection, privacy and accessibility obligations. Keep customer and company data secure in line with the GDPR and CCPA. And launch experiences that meet the Web Content Accessibility Guidelines (WCAG) 2.1.
Get Started
Read Success Stories
Peace of mind as standard
Yieldify processes and stores all your customer and company data in line with the GDPR and CCPA.
Enjoy the gold standard of data storage
Your data is safe wherever you are, thanks to daily backups, fail-safe redundancy and EU-only servers.
Your account, secured
With password encryption, multi-factor authentication and regular hack testing, keep your personalization dashboard safe from prying eyes.
Share your data safely
With SSL 2.1 asymmetric data encryption, the data you share with the Yieldify team is protected.
Make personalization accessible to everyone
Yieldify is certified by Accessible 360. Create accessible experiences on the Yieldify platform.
24/7 data response team
Get your visitors' Subject Access Requests and Data Deletion Requests resolved promptly 24/7.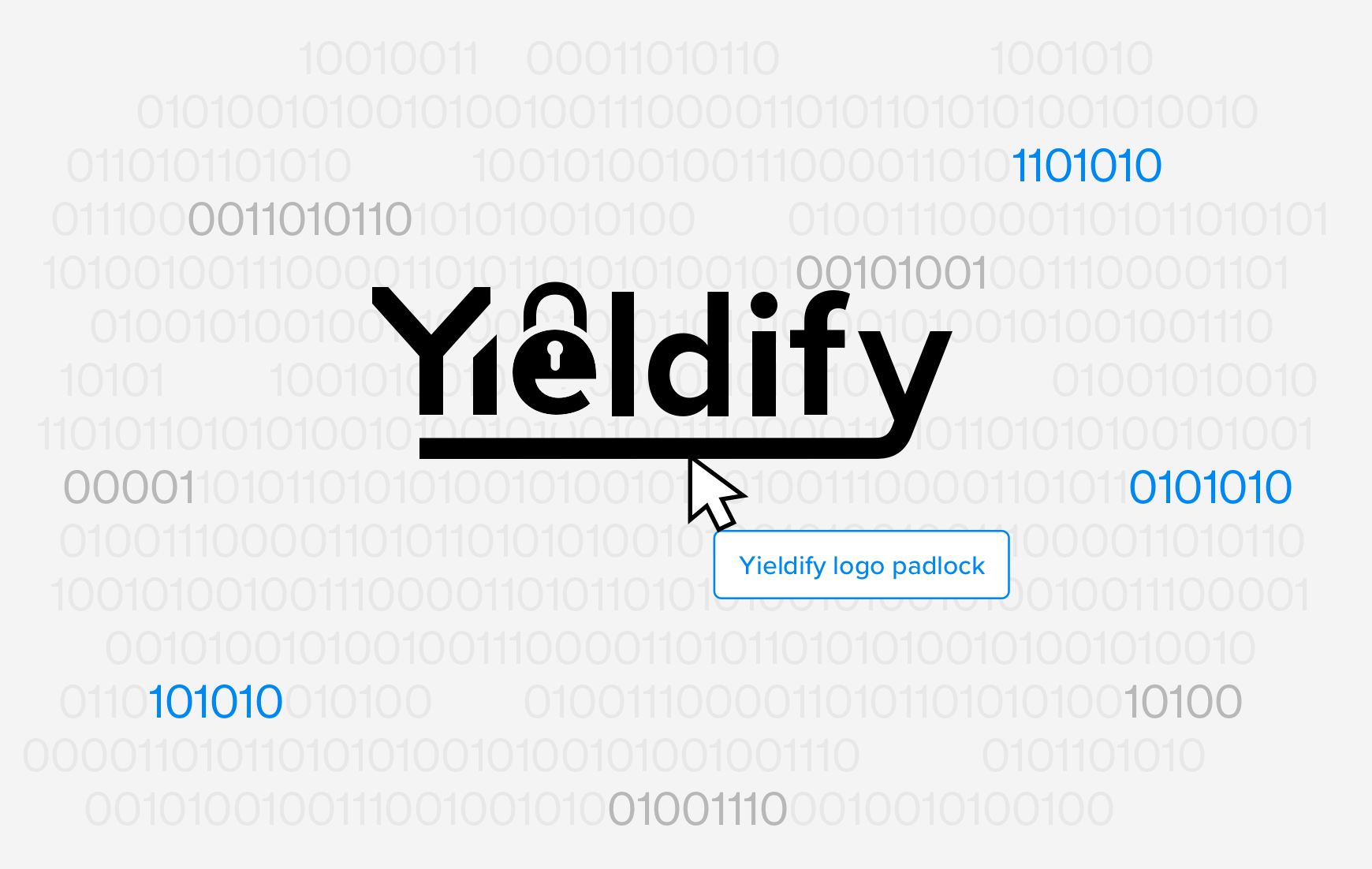 Stay one step ahead
Comply with your data privacy, data protection and accessibility obligations
Enjoy transparency over how Yieldify processes, stores and protects your data
Serve ADA-compliant accessible personalization
How does Yieldify compare?
Features
Yieldify
DIY Tools
Similar Platforms
GDPR & CCPA compliant personalization
Accessible personalized experiences
ADA certified platform & services