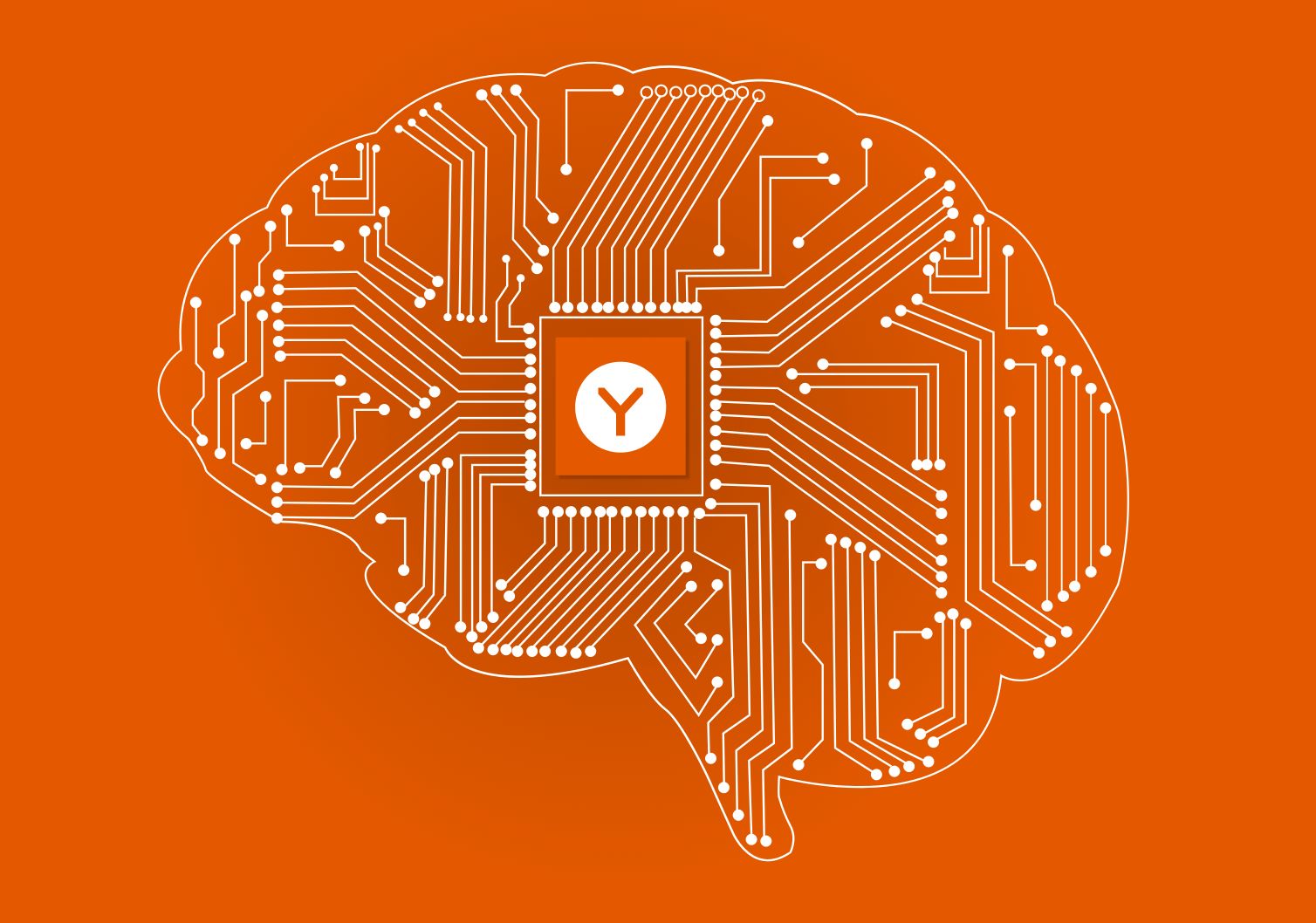 Better insights, better performance
Measure, understand and forecast your personalization outcomes better with AI. Developed by Yieldify data scientists.
Get Started
Read Success Stories
"There's almost too much good stuff I want to implement on the platform – it's hard to keep up sometimes."
Understand performance faster
Some platforms need 2 months to give you personalization insights. With more data points than Google Analytics, get insights within 2 weeks of your very first test.
Learn more: Onboarding
Stay ahead of the competition
Compare your performance against similar companies using the Yieldify benchmarking engine.
Learn more: Integrations
See the true impact of experiences
Whatever your purchase cycle – whether you sell last-minute tickets or luxury furniture – identify the best performing experiences for your customer journeys.
Learn more: Attribution
AI at no extra cost
Enjoy the benefits of AI-supported personalization and insights – no matter your business, no matter your package.
Actionable insights done for you
Leave the AI analysis to your account manager. Yieldify distils easy-to-understand insights for you. 
Learn more: Specialist Support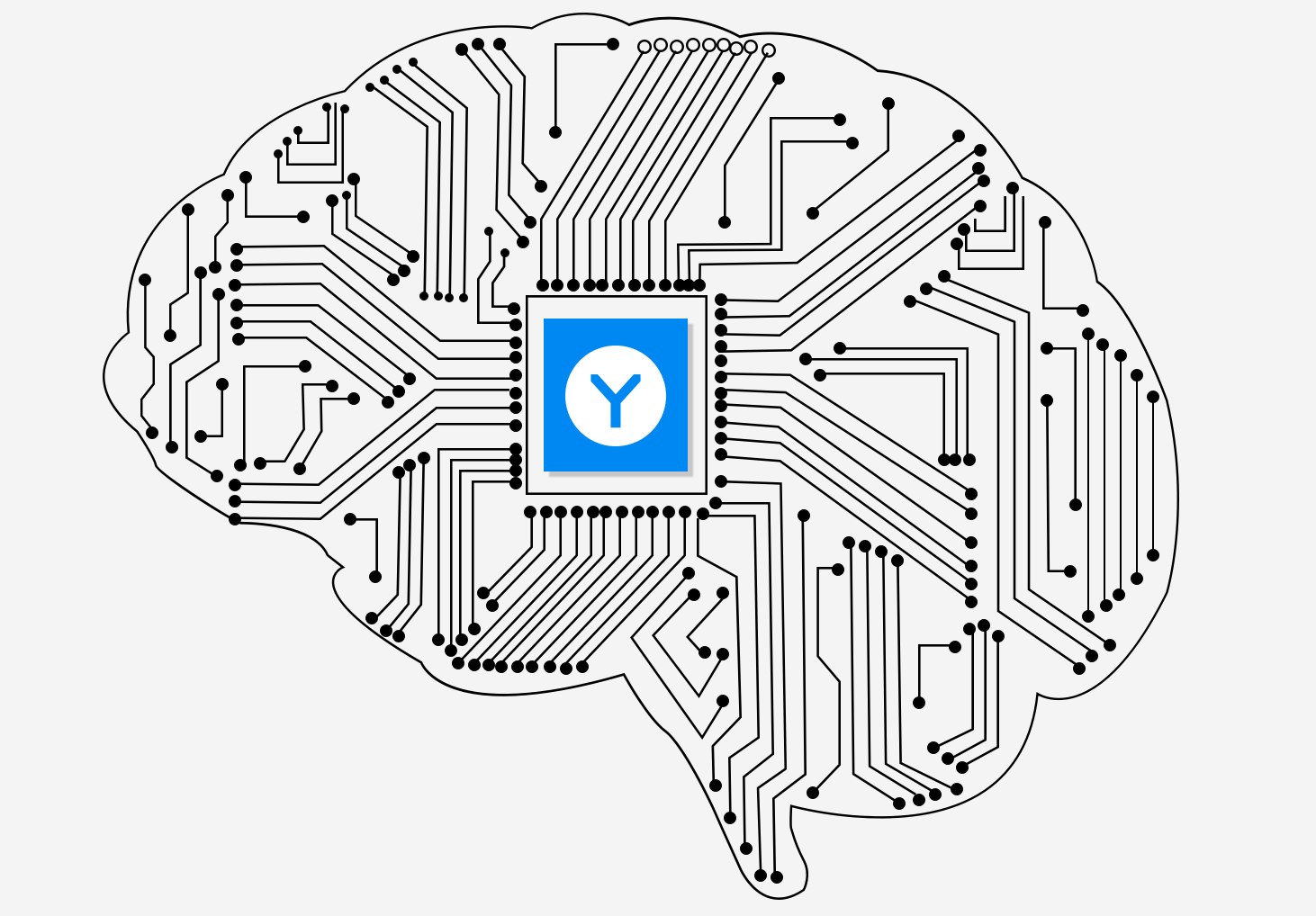 Make data-driven personalization that much easier
Pick out revenue-driving experiences within days, not months

Benchmark your personalization performance against similar businesses

Identify the best-performing experiences for your customer journeys
"A superb tool to test, learn, iterate and gather insights."
Features
Yieldify
DIY Tools
Similar Platforms