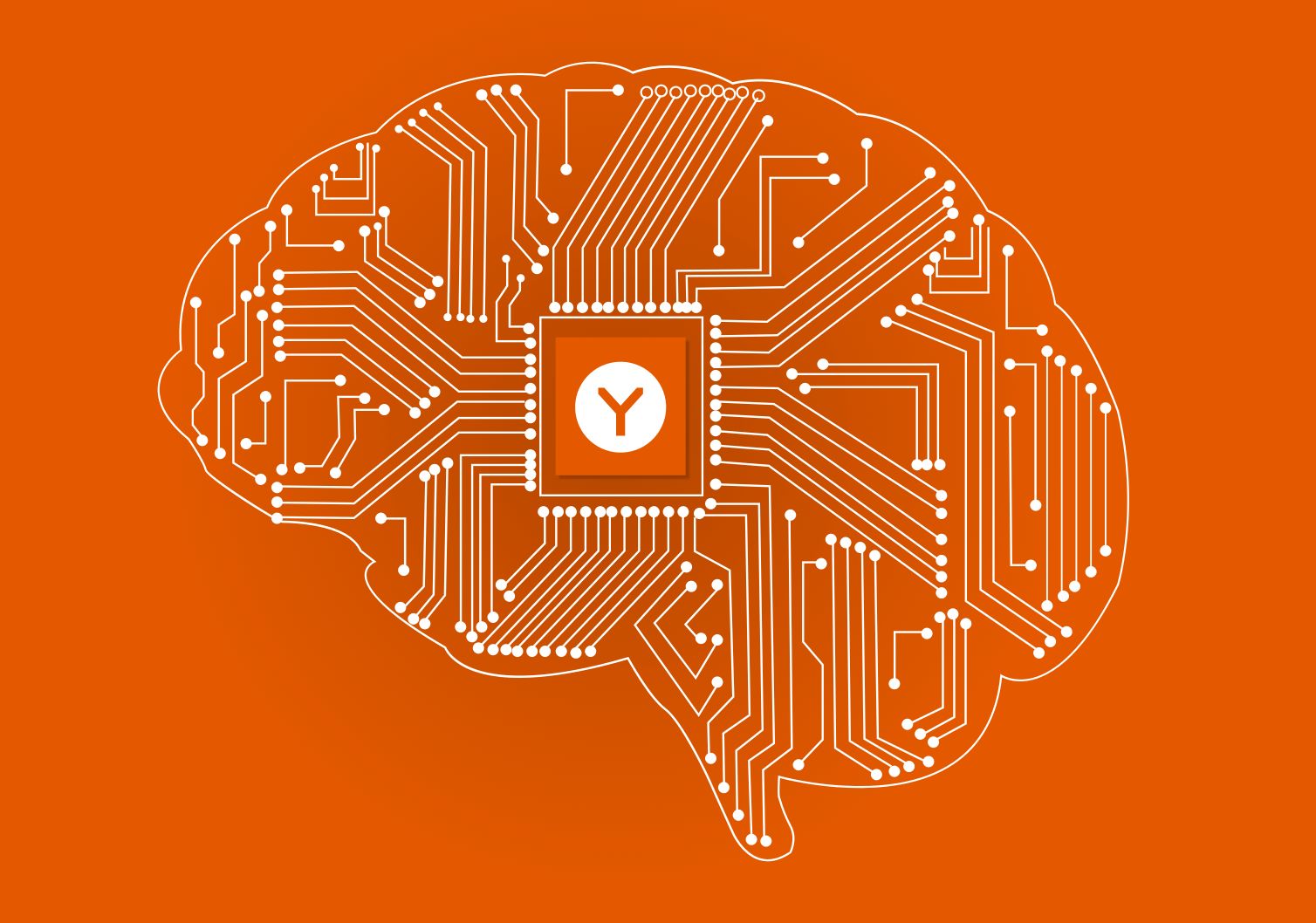 Better insights, better performance
Measure, understand and forecast your personalization outcomes better with AI. Developed by Yieldify data scientists.
Get Started
Read Success Stories
"Yieldify's winning combination of technology and team forms a valuable part of our digital strategy for L'Oréal brands, driving increased conversion rates, average order values, and ROI."
Understand performance faster
Some platforms need 2 months to give you personalization insights. With more data points than Google Analytics, get insights within 2 weeks of your very first test.
Learn more: Onboarding
Stay ahead of the competition
Compare your performance against similar companies using the Yieldify benchmarking engine.
Learn more: Integrations
See the true impact of experiences
Whatever your purchase cycle – whether you sell last-minute tickets or luxury furniture – identify the best performing experiences for your customer journeys.
Learn more: Attribution
AI at no extra cost
Enjoy the benefits of AI-supported personalization and insights – no matter your business, no matter your package.
Actionable insights done for you
Leave the AI analysis to your account manager. Yieldify distils easy-to-understand insights for you. 
Learn more: Specialist Support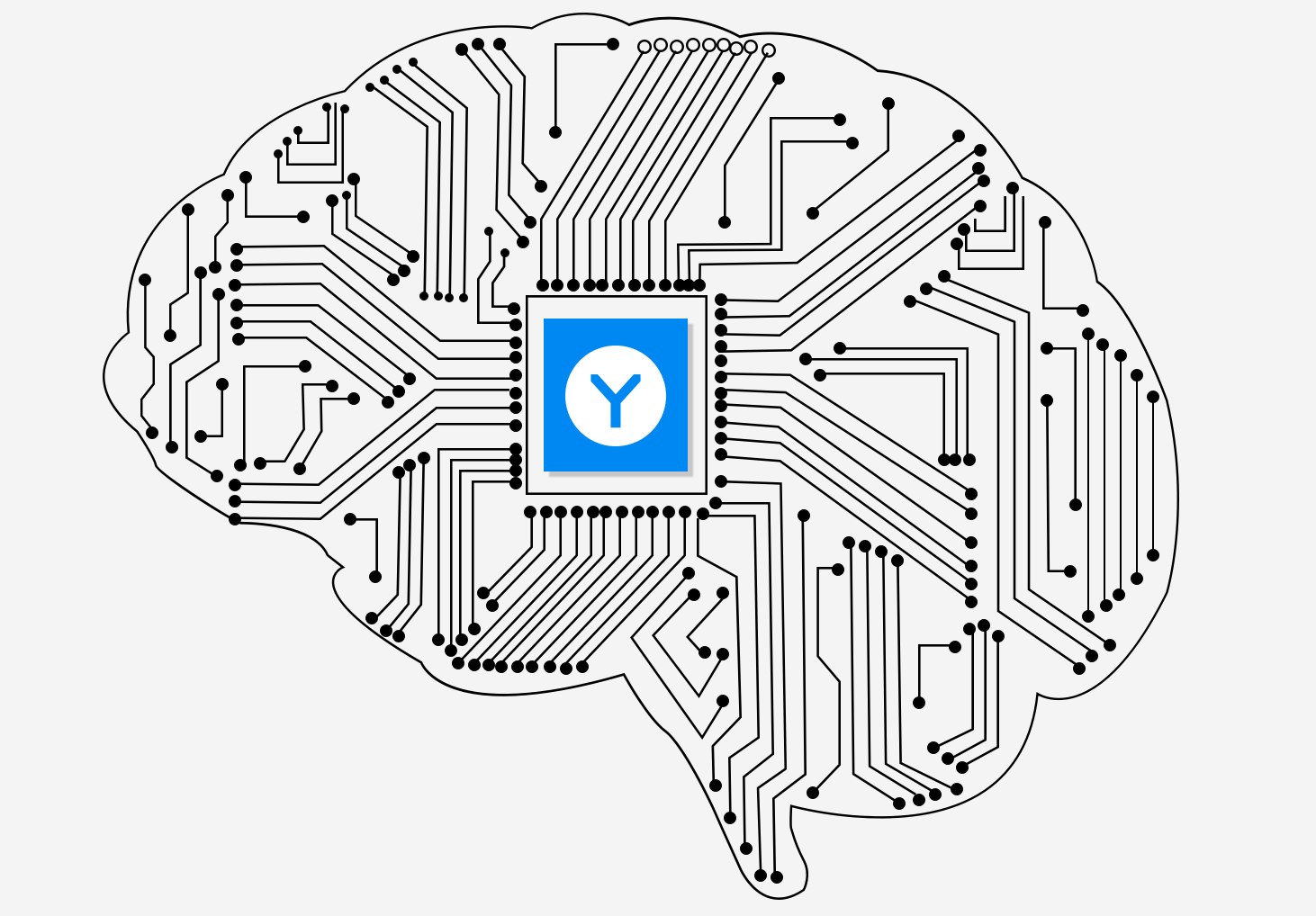 Make data-driven personalization that much easier
Pick out revenue-driving experiences within days, not months

Benchmark your personalization performance against similar businesses

Identify the best-performing experiences for your customer journeys
"We at Philips are delighted with Yieldify and rely on them to improve our customers' on-site experience. Yieldify is agile and innovative and helps us find new ways to increase conversion rates and sales."
Features
Yieldify
DIY Tools
Similar Platforms