Our culture
We're a company built by our team. That means our people are everything.
It's simple really: when you grow, we do too. In fact, if you ask anyone here what makes Yieldify a special place to work, they'll say the people.
We put a lot of effort into keeping it that way. We've brought a team of Yieldifiers together who inspire, empower and challenge each other – which has led to some pretty awesome company wins.
---
Our values
We build these five values into everything we do at Yieldify. They guide how we work together and how we grow.
Champion different perspectives to reach better decisions. Be curious and embrace innovation to push past your comfort zone and grow.
Drive Yieldify forward by encouraging other Yieldifiers to participate to their fullest. Create an environment where others can surpass their own expectations.
Be resourceful, make the call and own the outcome. Actively share your learnings to help others succeed.
Seek what's best for the whole team, not just yourself. We can achieve great things faster together. That's how we really grow.
Do work you're proud of. Be brave and push boundaries. As soon as we stop striving to be exceptional, we're just another company.
---
We're a team of 100+ Yieldifiers from 21+ countries working across 4 continents. And we're growing every month.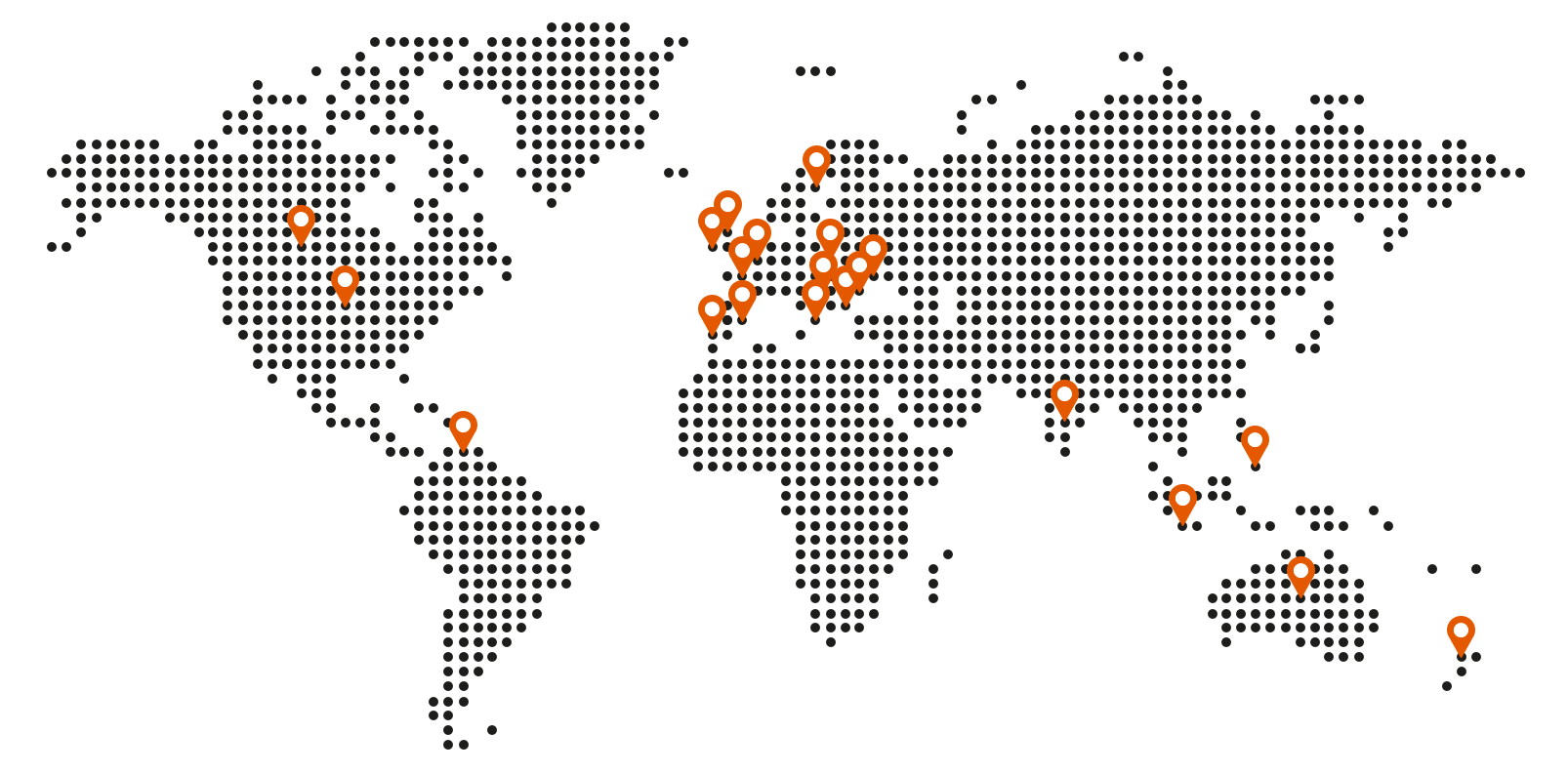 Shape your career.
Shape Yieldify's future.
Whether you're looking to start, change or supercharge your career, move forward at Yieldify.
If you bring your ambition, we've got the resources for you to do the best work of your life.