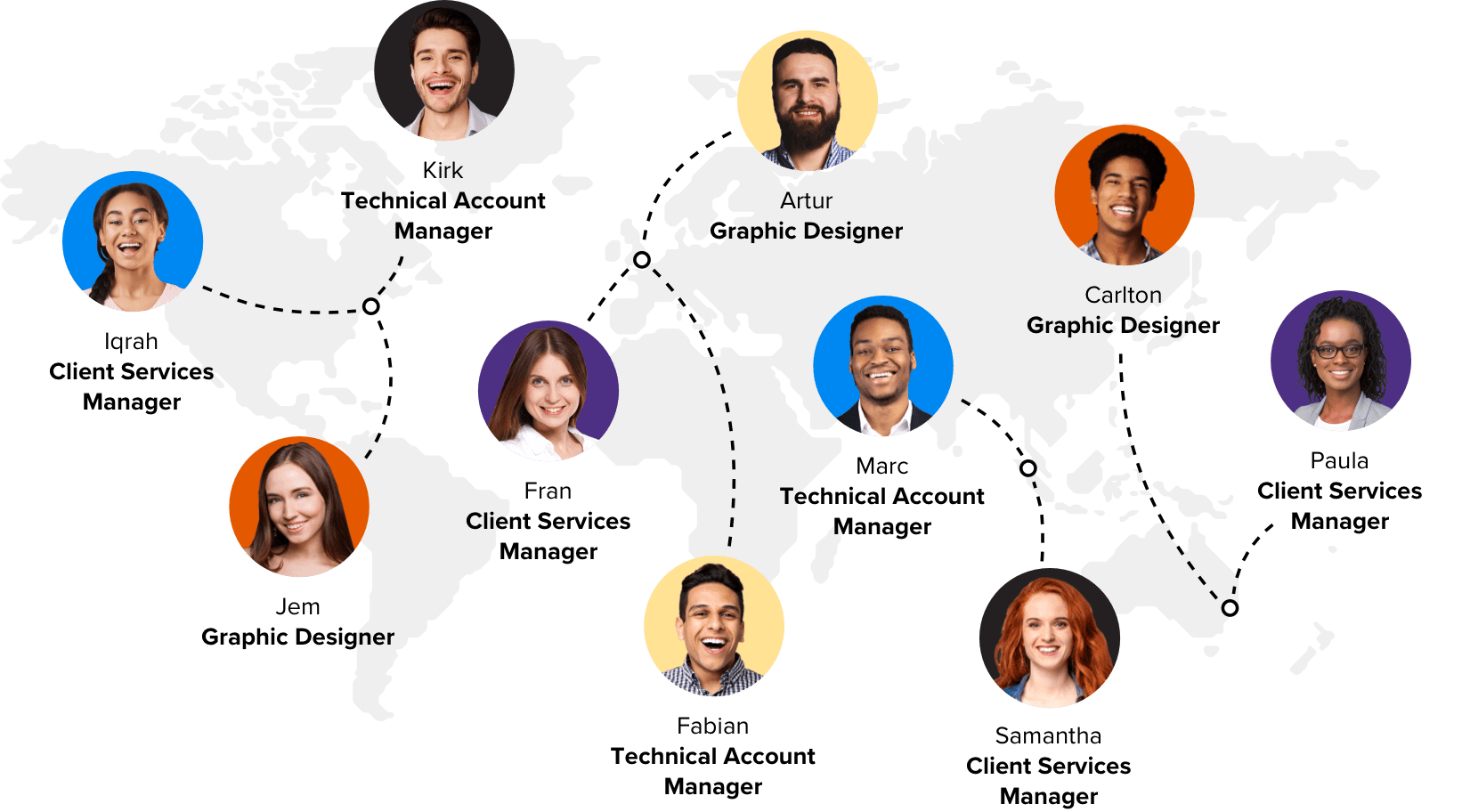 Personalization
made possible.
Success made easy.
The majority of companies struggle with personalization. With the Yieldify team, you won't be one of them. From launch to analysis and optimization, hit your targets more easily with an easy-to-use platform and specialist support.
Get Started
Read Success Stories
"Even though we have a very complicated funnel, the entire Yieldify team – including product, design, and engineering – have worked with us to help increase conversions. Stellar team!"
Working it out yourself? 
Not with Yieldify. From onboarding to strategy, analysis to optimization, speak to a real person. Let Yieldify guide you through it.
Count on the specialists
Let your client services manager coordinate a team for you. Enjoy access to engineers, designers and QA specialists.
More than customer services
Ecommerce specialist, strategist, analyst. Turn to your client services manager to plan, launch and improve your strategies. 
Grow year after year
Refine your strategies, forecast performance and request new features. With monthly and quarterly reviews, drive long-term gains with Yieldify.
Peace of mind? Check
Rest assured – experiences run perfectly on every browser, page and device. The Yieldify QA team checks every experience before it goes live.
New designs within 24 hours
Don't wait for your design team. Yieldify's graphic designers turn your specifications into on-brand experiences within 24 hours. 
Integrate, hassle-free 
Need help with an integration? From ESPs, Google Analytics and custom APIs, the technical team can handle it.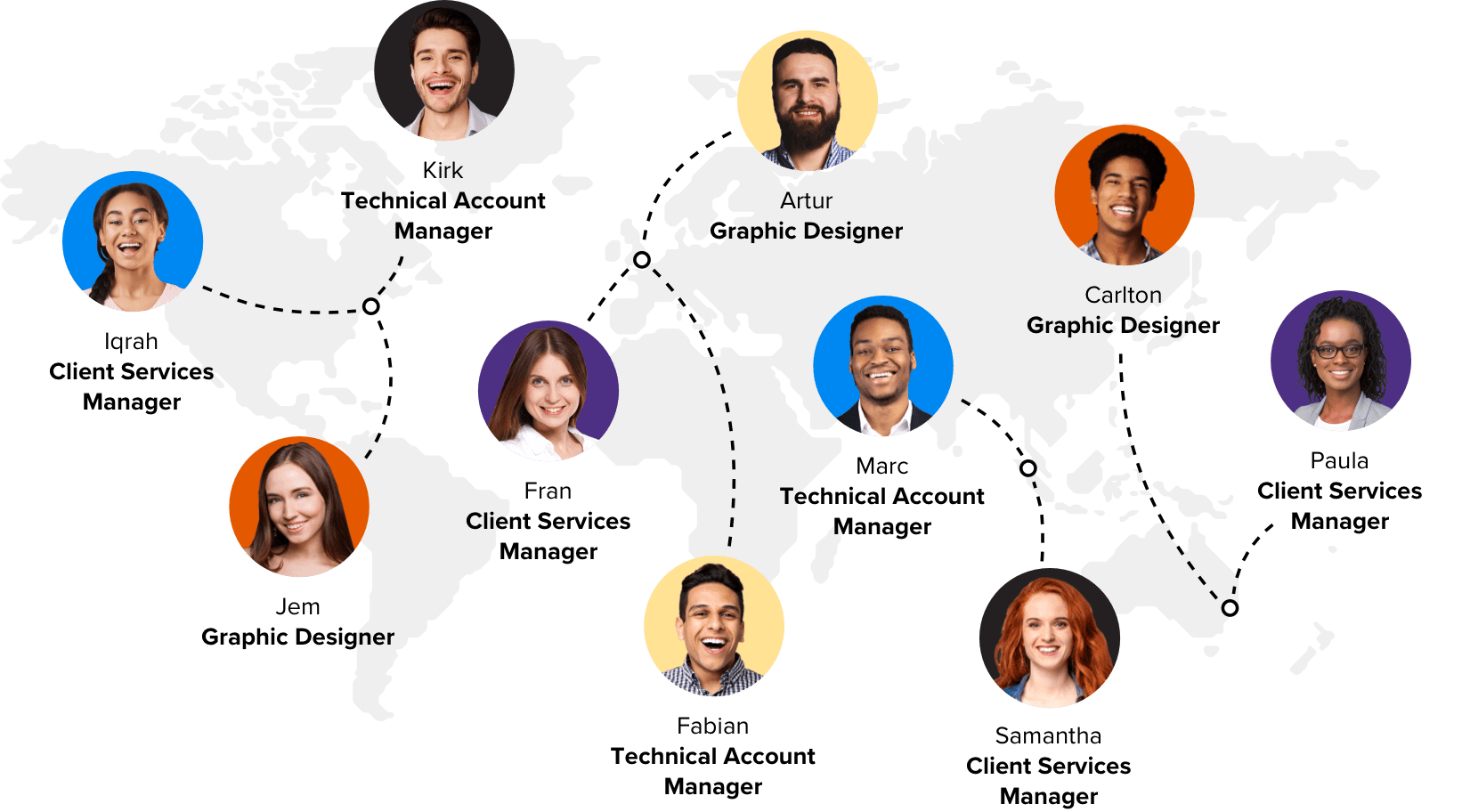 Specialist support you can count on
Enjoy access to engineers, designers and QA specialists 

All-in-one personalization platform

First experiences live in 14 days
"The Yieldify team is very proactive with building new experiences and optimizing old ones. Their experience has meant a large portion of the campaigns have been very profitable to the business."
Features
Yieldify
DIY Tools
Similar Platforms
Onboarded and live within 14 days
Phone, email & Slack support
Monthly and quarterly reviews