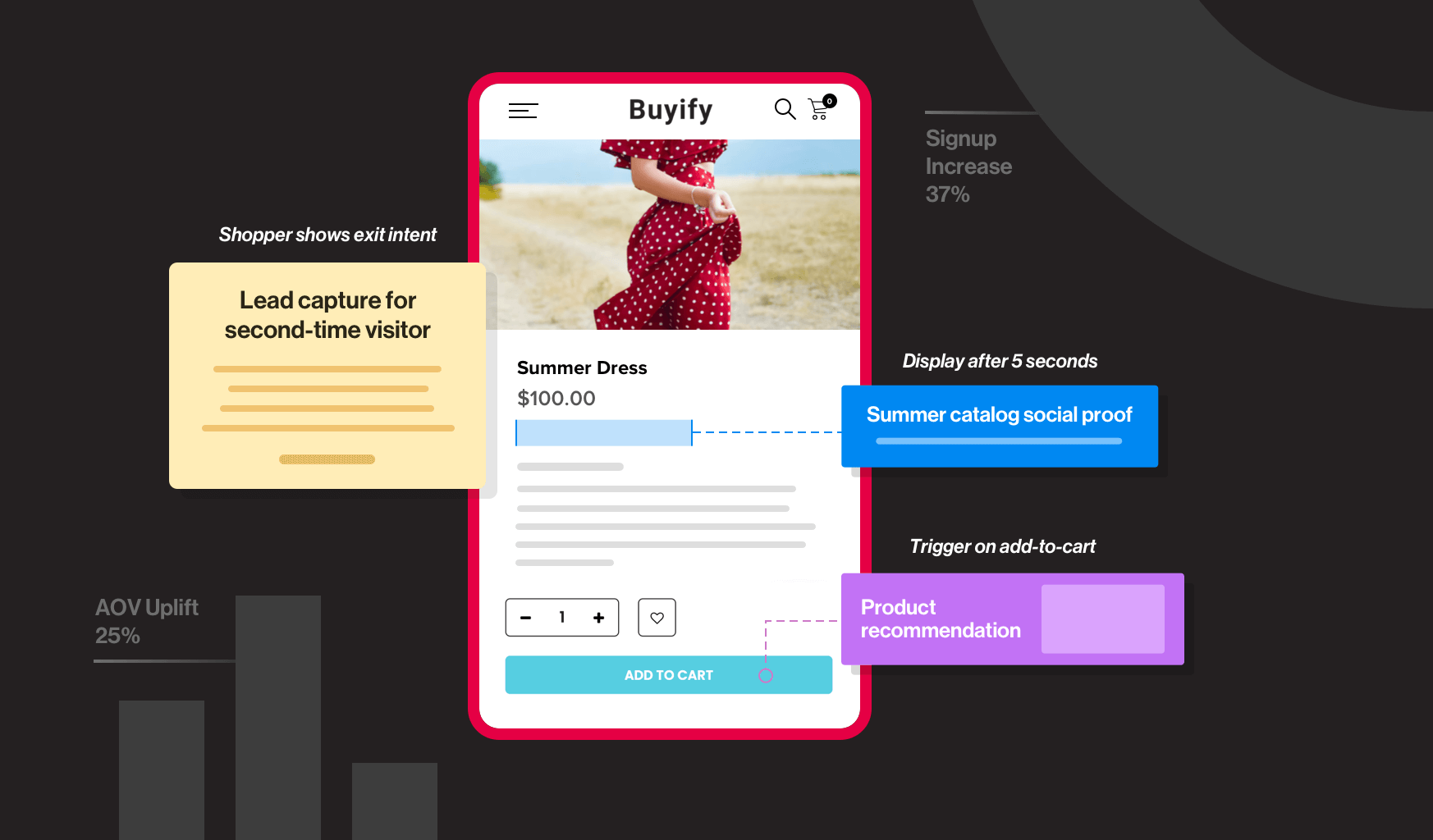 Make advanced personalized digital experiences easy
All-in-one website personalization platform • Expert client & technical services • A proven revenue-driving methodology • AI-powered prediction, testing & measurement • No-code setup & build • Comprehensive integrations ecosystem
Get Started
Read Success Stories
Ecommerce businesses winning with Yieldify

"I've now worked with Yieldify at two companies because their tech and team are best-in-class. At Linen House, we've achieved record membership database gains, improved promo engagement, increased conversions and importantly grown revenue."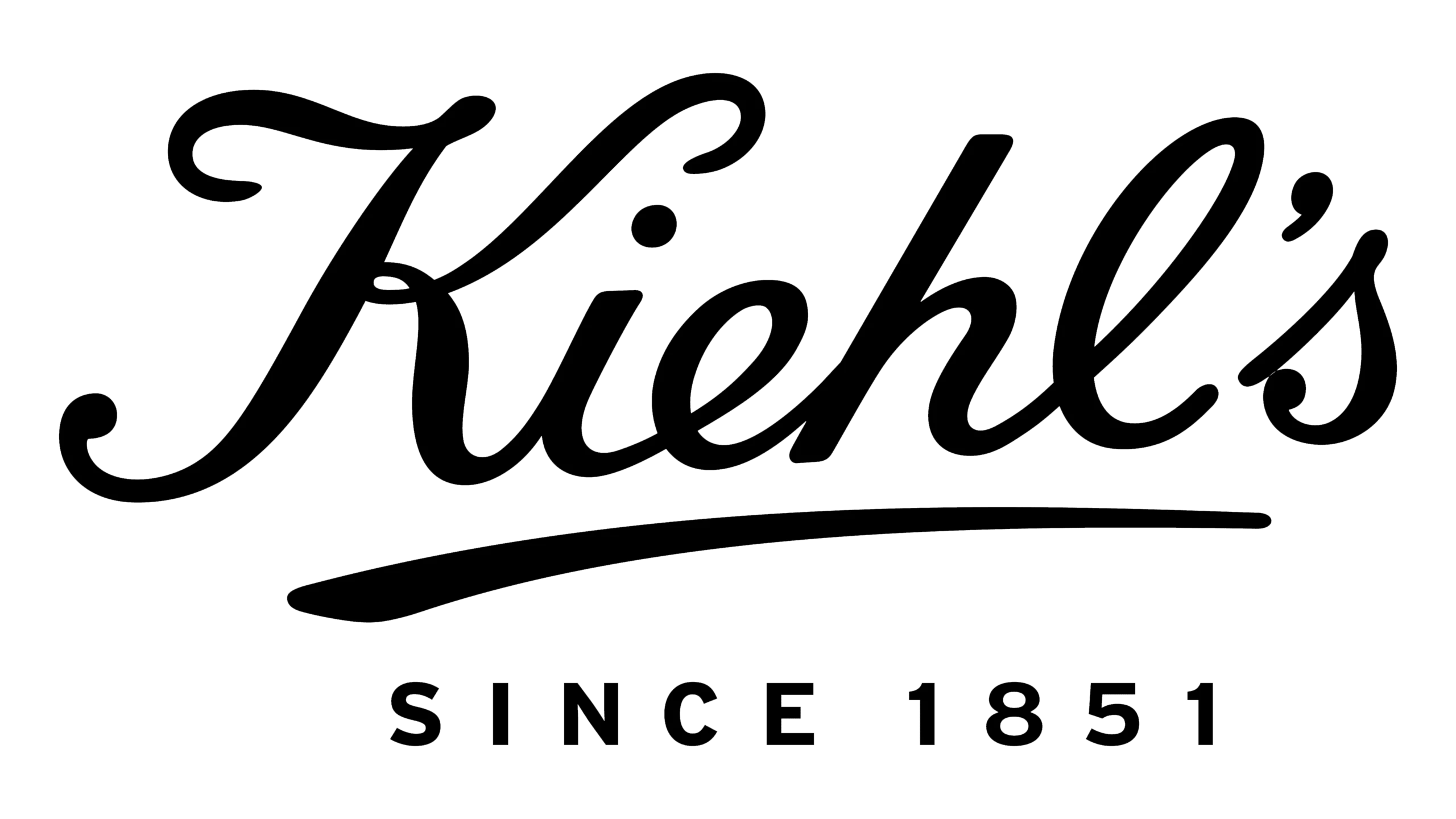 "Yieldify's winning combination of technology and team forms a valuable part of our digital strategy … driving increased conversion rates, average order values, and ROI."

"Yieldify is extremely data-driven and their recommended approaches clearly perform, increasing opt-in rates, revenue per lead, conversion rates and AOV. If I had to do it again, I would have onboarded them years sooner."
Find out why 1000+ established and emerging businesses
worldwide count on Yieldify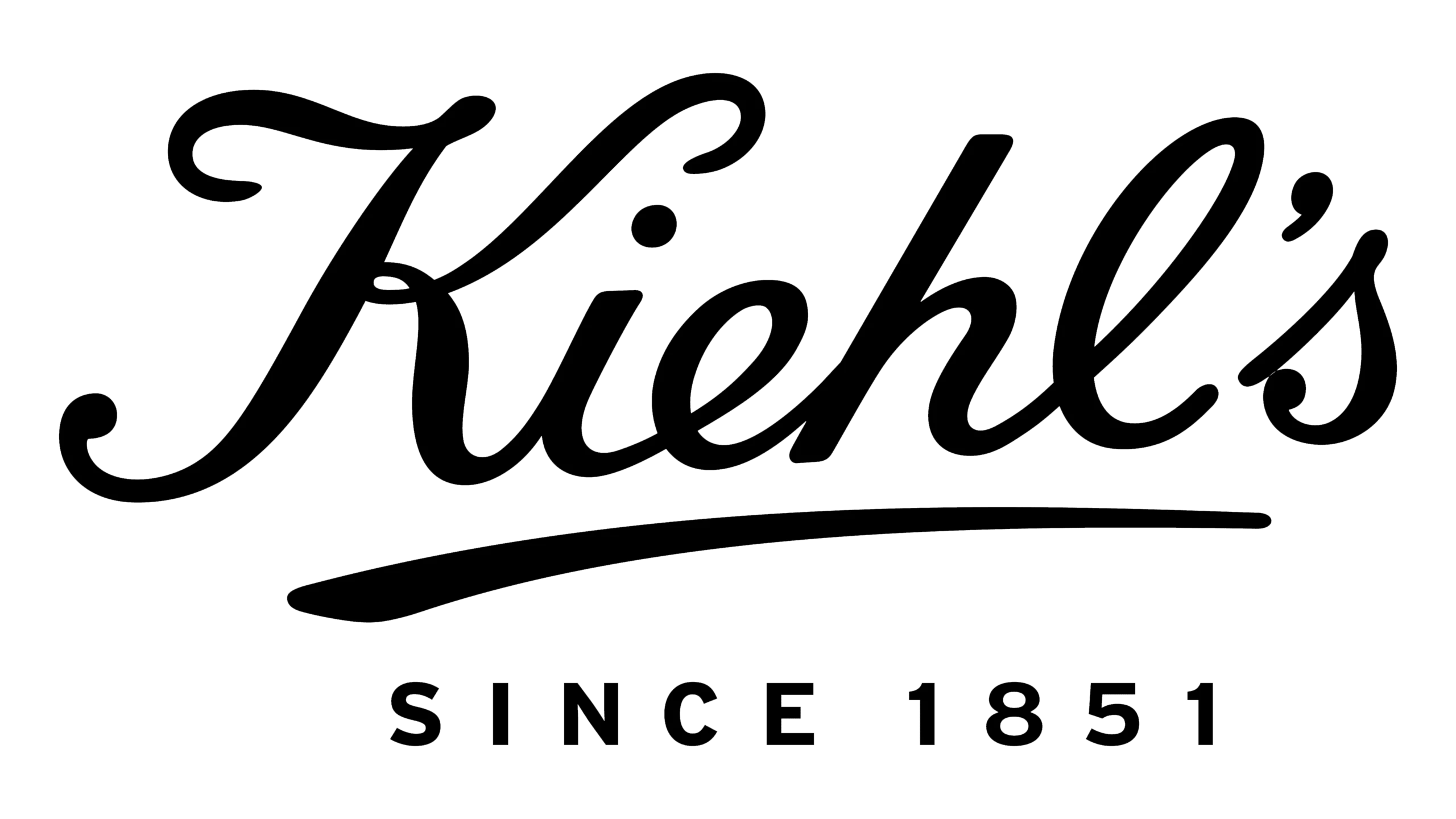 Yieldify in numbers
Data from 2017 to today
608,242,413
Shoppers Reached
13,684,185,348
Experiences Viewed
$2,300,845,779
Incremental Revenue Generated
384,772
Outcomes Predicted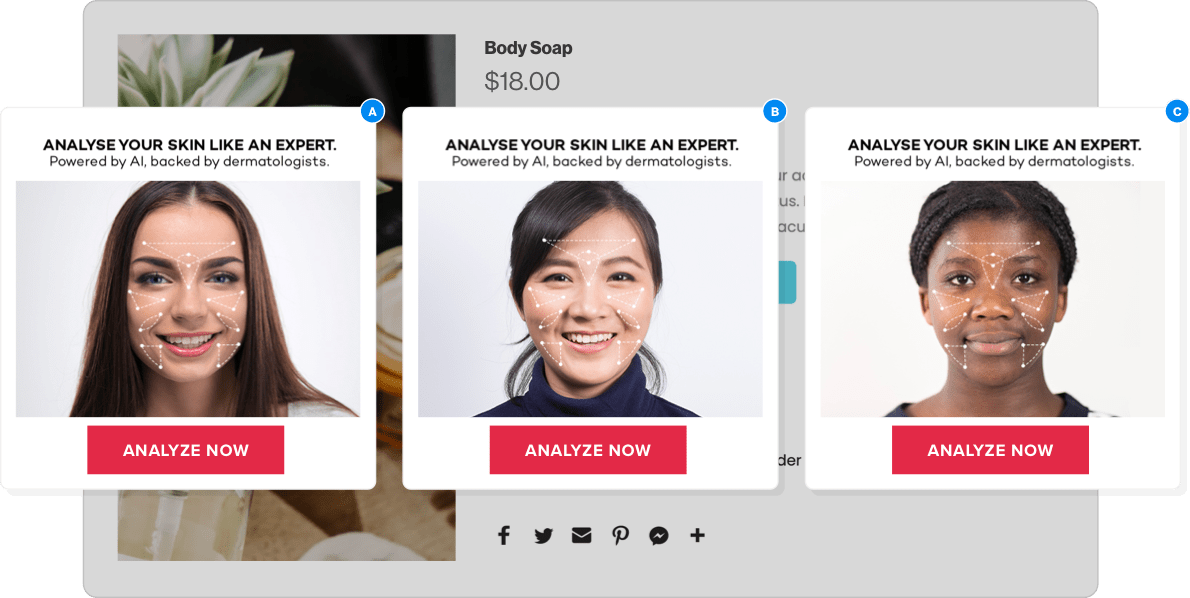 THE ALL-IN-ONE PERSONALIZATION PLATFORM
All things personalization.
All in one place.
Simplify personalization with a comprehensive platform. Launch custom experiences, run AI-driven A/B/n/control testing, centralize all your performance data. And so much more.
Get Started
"We needed an easy-to-integrate personalization platform to help our site perform and grow. Yieldify enables us to better identify and address current customers and new segments. It has unlocked unlimited revenue potential."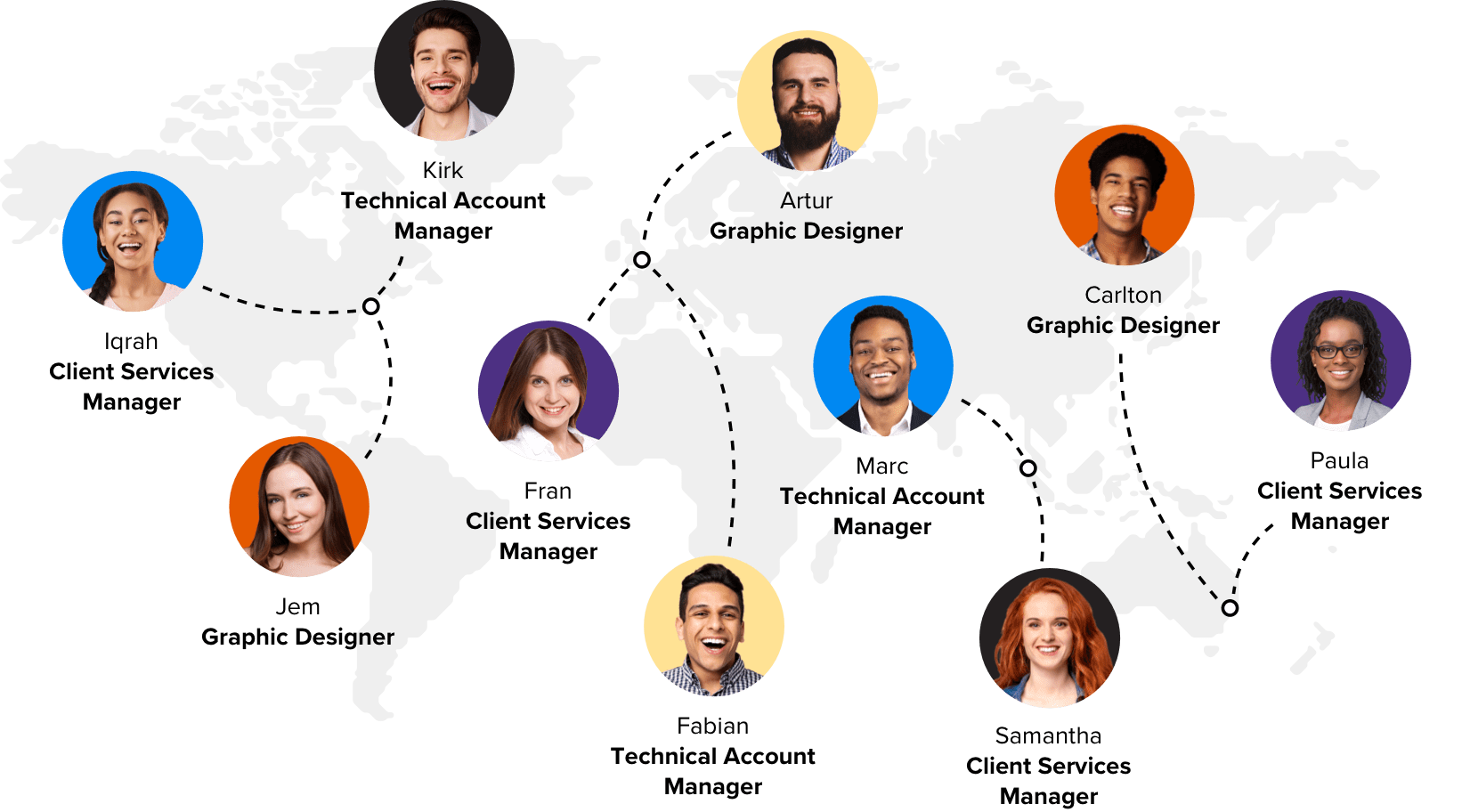 EXPERT CLIENT & TECHNICAL SERVICES
Hello, success.
Goodbye, trial and error.
Whether you're an emerging brand or established business, take the guesswork out of personalization. With local sector expertise from our client services managers, on-brand experiences from our designers and optimization insights from our data scientists, the Yieldify team has always got your back.
Get Started
"The client service at Yieldify is the best I've experienced … Our client service agent is always dedicated to advancing our capabilities and improving conversion to achieve real results for our bottom line."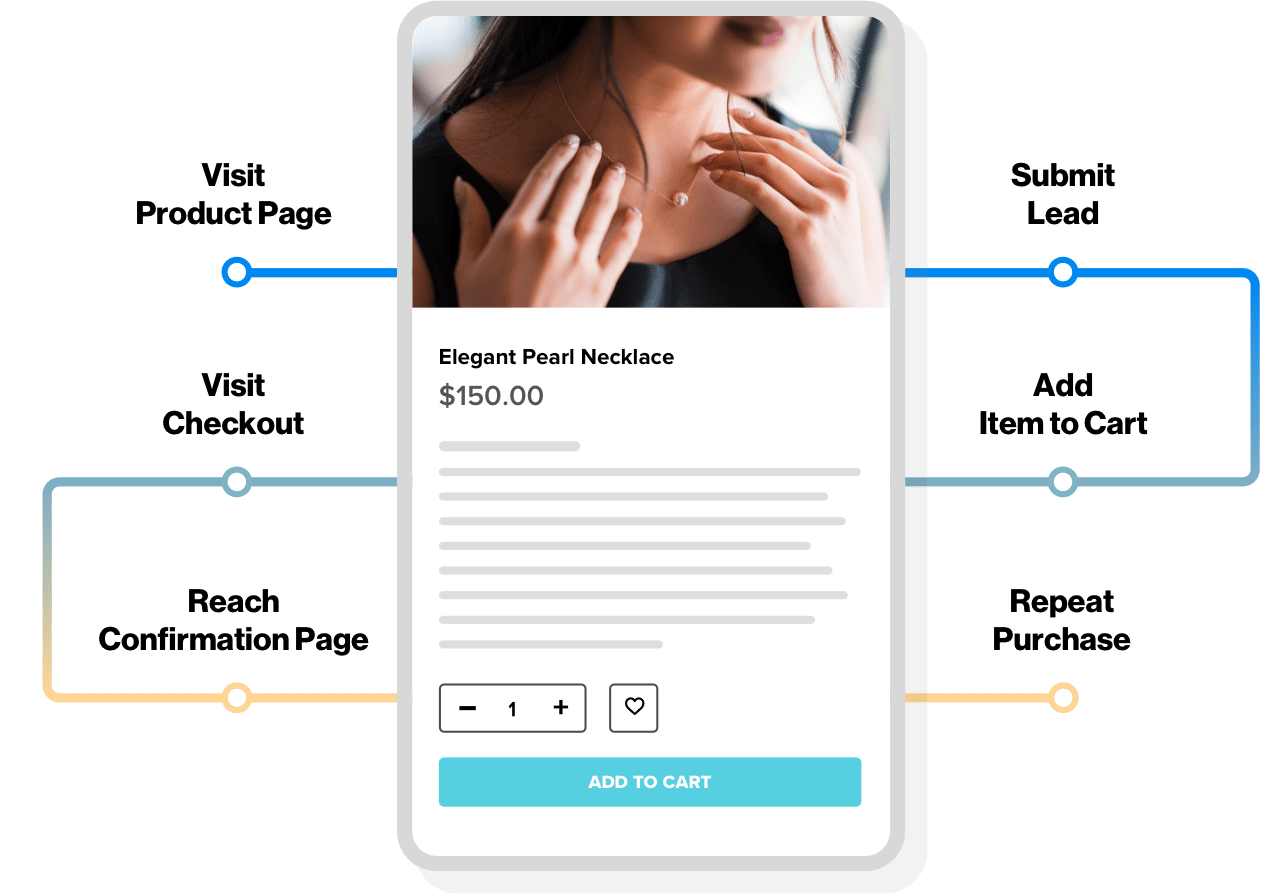 A PROVEN REVENUE-DRIVING METHODOLOGY
Reap the rewards of a proven methodology.
Reliably hit your ecommerce goals with an AI-backed platform, end-to-end support and in-depth performance metrics – all tailored to your business, not someone else's.

Get Started
"Yieldify's deep insights, testing capabilities and ability to personalize experiences at the right times through the conversion funnel help Homair improve bookings."
AI-POWERED TESTING, MEASUREMENT & PREDICTION
Make better decisions, get better results.
Benchmark your performance against companies like yours, predict winning tests within weeks and identify the best strategies to increase revenue. Yieldify machine learning makes complex personalization that much easier.
Get Started
"Yieldify's data-centric approach gives us the confidence to enable better personalization, improving our customer experience, reducing abandonment and driving real bookings impact."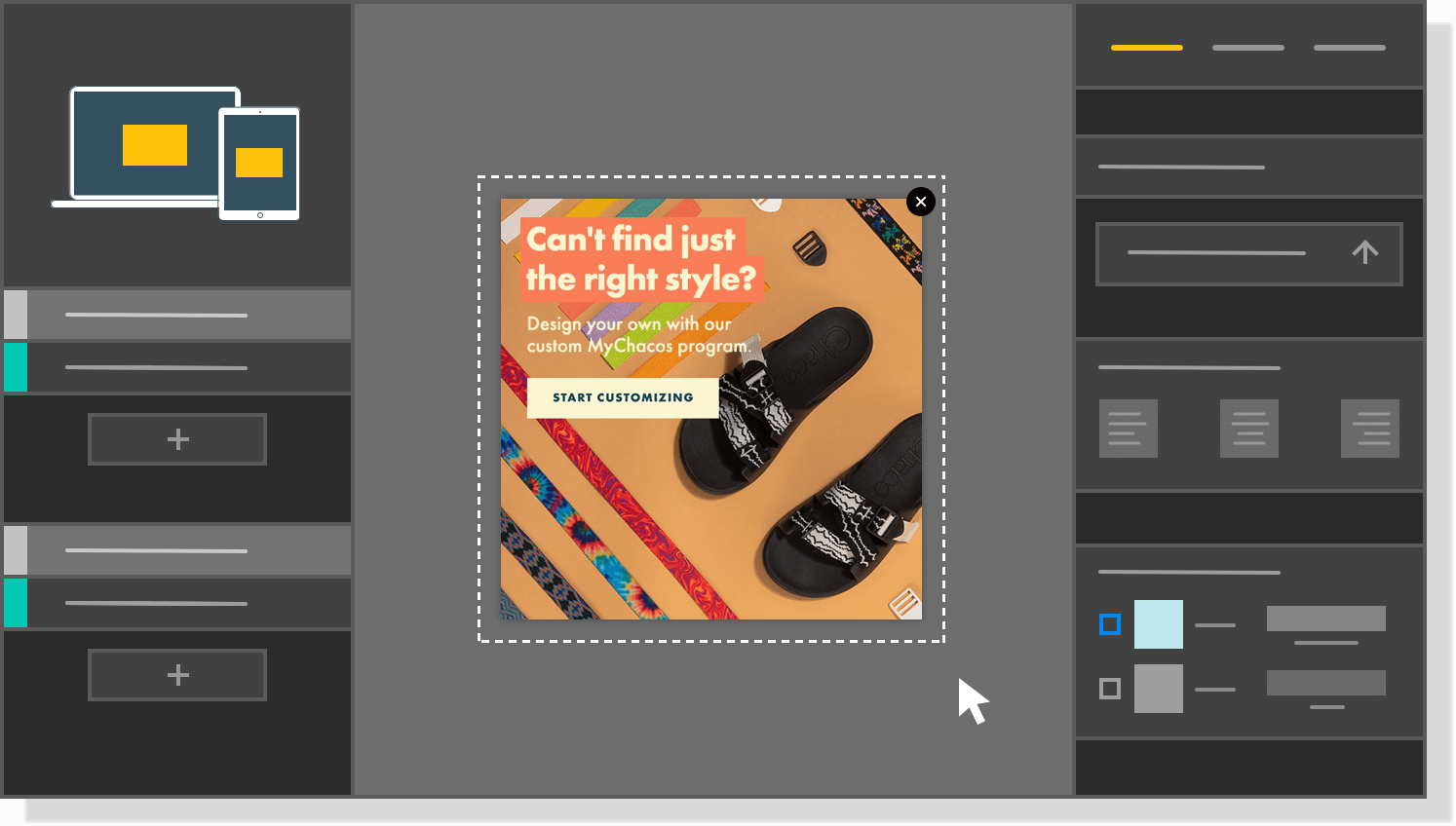 NO-CODE SETUP & BUILD
Enjoy the power of code. Without the coding.
Thanks to a fuss-free dashboard, an easy-to-use builder and a single point of contact, forget waiting in your developer queue. With Yieldify you're in the driving seat from start to finish.
Get Started
"Yieldify's technology, data-centric methods and team drive fantastic results and ROI. We need to be agile when it comes to customer demand and ensuring fantastic experiences – Yieldify is integral to achieving this goal."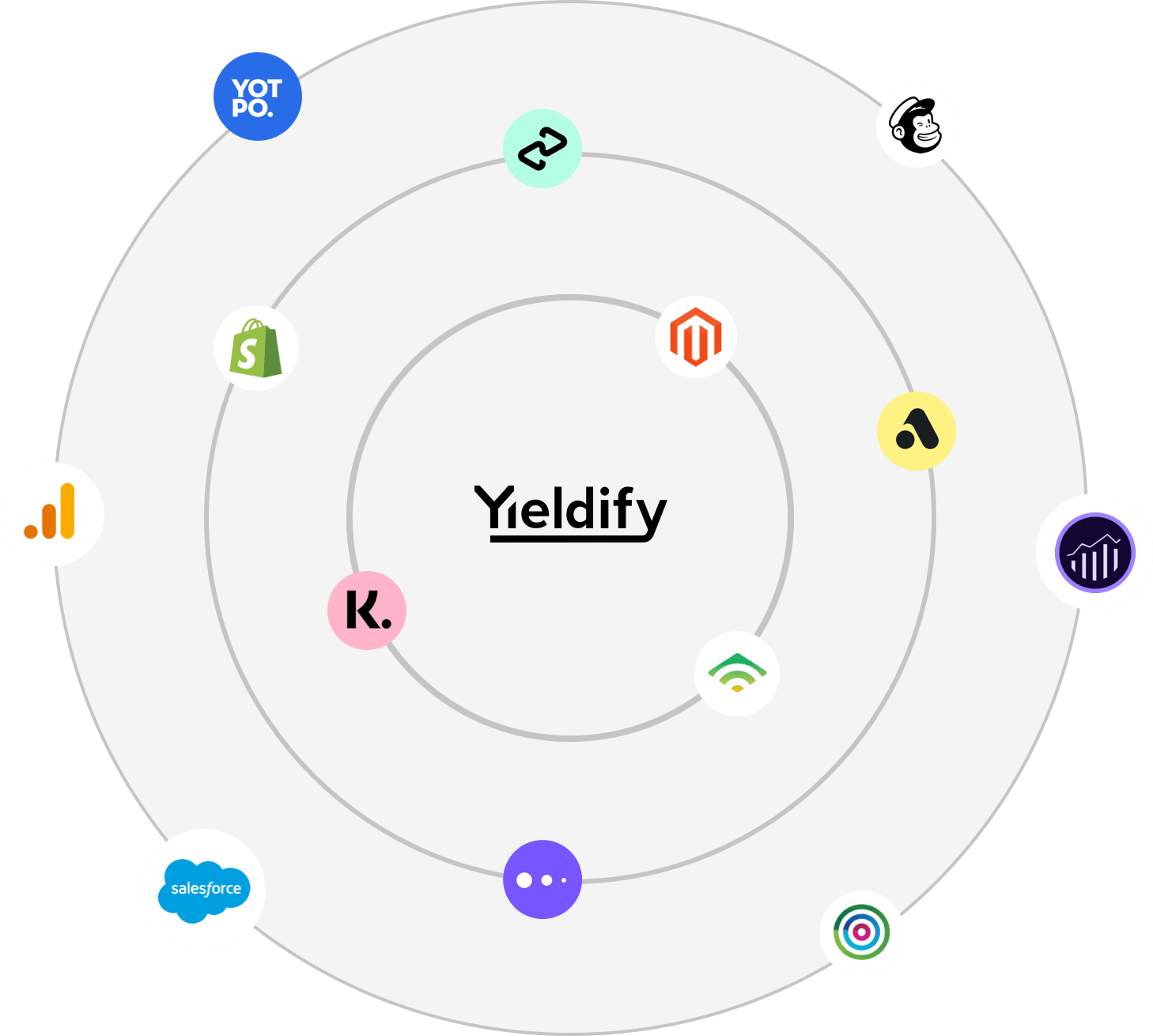 COMPREHENSIVE INTEGRATIONS ECOSYSTEM
Make your tech stack
work harder.
Whether it's Google Analytics, Shopify or Klaviyo, sync up your tech stack with Yieldify. Implement custom integrations hassle-free, boost your other tools' personalization features and increase revenue across your ecommerce channels.
Get Started
"Yieldify has helped StickerYou dramatically scale our email and SMS acquisition efforts through their various custom capture experiences, leading to substantially increased revenue from new and existing customers alike."