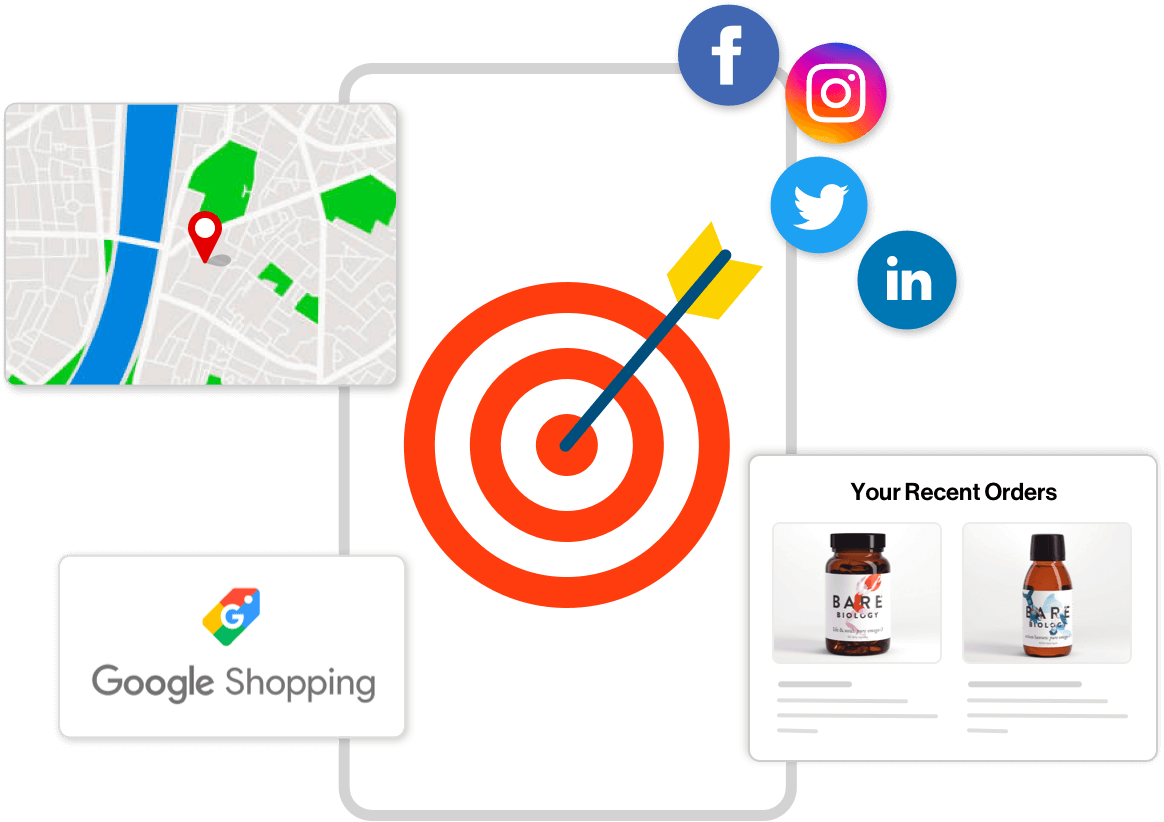 Give every shopper a personalized experience
Track who your visitors are, what they do, which products they prefer and more. Offer better real-time and cross-session personalization with pre-built and custom targeting – no code needed.
Get Started
Read Success Stories
"Yieldify's flexibility and breadth means we can rapidly turn ideas into action and deliver revenue growth across consumer journey touchpoints. Our account manager is a valued partner and extension of our team."
One-click audience tracking
With pre-built tracking, target different audience groups in one click. Distinguish by new and returning users, session number, referral source, newsletter membership and more.
Learn more: Audience Segmentation
Engage shoppers right when they need it most
With real-time behavioral tracking, track subtle changes in customer behavior including scroll speed, cursor location, exit intent and more.
Make the most of your existing customer data
Respond to customer info such as in-store purchases, loyalty points and VIP status. Incorporate data from your CRM, ESP, SMS platform and more.
Learn more: Partners & Integrations
Target shoppers for 365+ days
Some platforms only track shoppers for 7 days. With Yieldify server-side cookies, target visitors as long as you want, visit after visit.
Personalize individually, CRM-free
With user-generated personalization, automatically personalize for visitors' birthdays, past orders, survey answers and more – no CRM needed.
Learn more: Website Mapping & Data Capture
Track custom behaviors
Want to build custom tracking rules? Just ask your dedicated technical account manager. Track customers adding unique products to cart, starting a subscription, referring a friend and more.
Easily identify your best audiences 
Uncover the most valuable targeting opportunities. With Yieldify's suggestion engine, improve your website experience – including reducing exits, inactivity and page looping.
Learn more: Machine Learning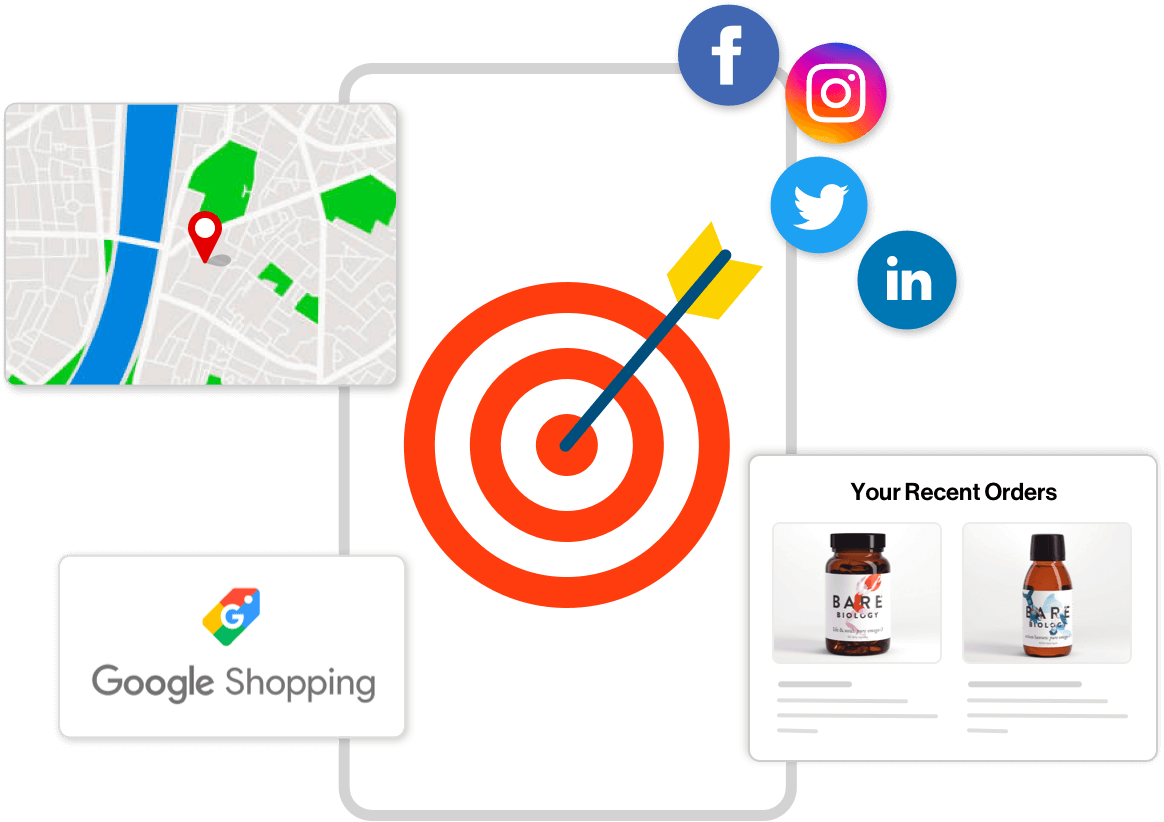 Better tracking for better personalization
Serve up real-time and cross-session experiences
Create audiences in minutes
Turn your ideas into targeted experiences, no developers needed
"I view Yieldify as a data analytics company as much as a lead generation and personalization platform. It sets them apart."
How does Yieldify compare?
Features
Yieldify
DIY Tools
Similar Platforms
Target user behaviors in real time
Use lead info and survey answers in your experiences
Track customers 365+ days
Use data from your CRM, Data Layer, ESP and more