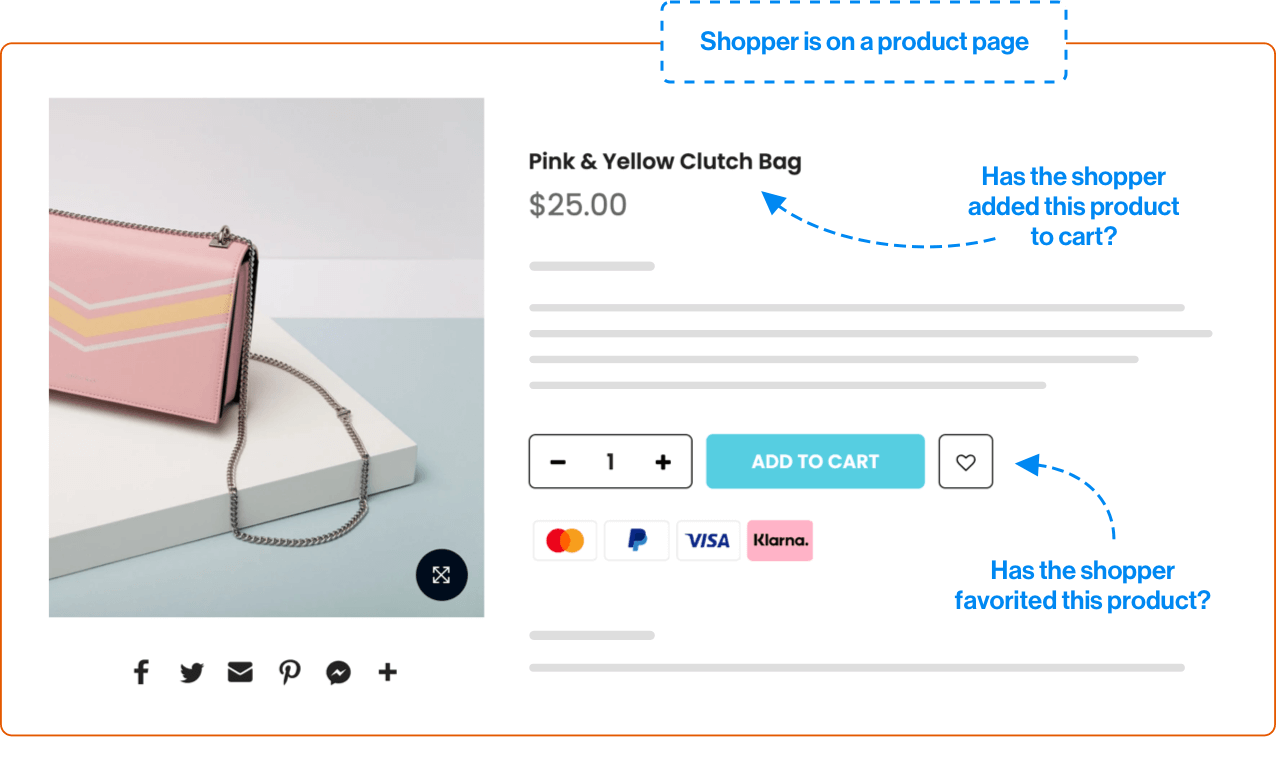 Rich personalization just got easier
With site-mapping technology and data capture, understand and respond to your customer journeys easily. Track shoppers, sales and all your other site activity.
Get Started
Read Success Stories
"Yieldify's platform and analytics take our ecommerce sales to the next level by making it easy to optimize the customer journey – increasing lead generation, conversion rates, and overall new customer revenue."
Site Mapping & Data Capture
A custom blueprint for your business
Simplify the site mapping process with Yieldify. Whether you have unique page types, complex URL structures or additional sub-tracking, Yieldify can handle it.
Connect your data for better personalization
You've got customer information in lots of places. With the Yieldify platform, connect all your data sources and respond to visitors better.
Enrich your website experiences
Offer shoppers deeply responsive experiences thanks to Yieldify's comprehensive data capture. Identify fast scrolling, exit intent, clicks and more.
Learn more: Tracking
Stop waiting, start personalizing
Some providers take months to set up. With Yieldify, implement your tag, map your site and go live within 14 days.
Learn more: Onboarding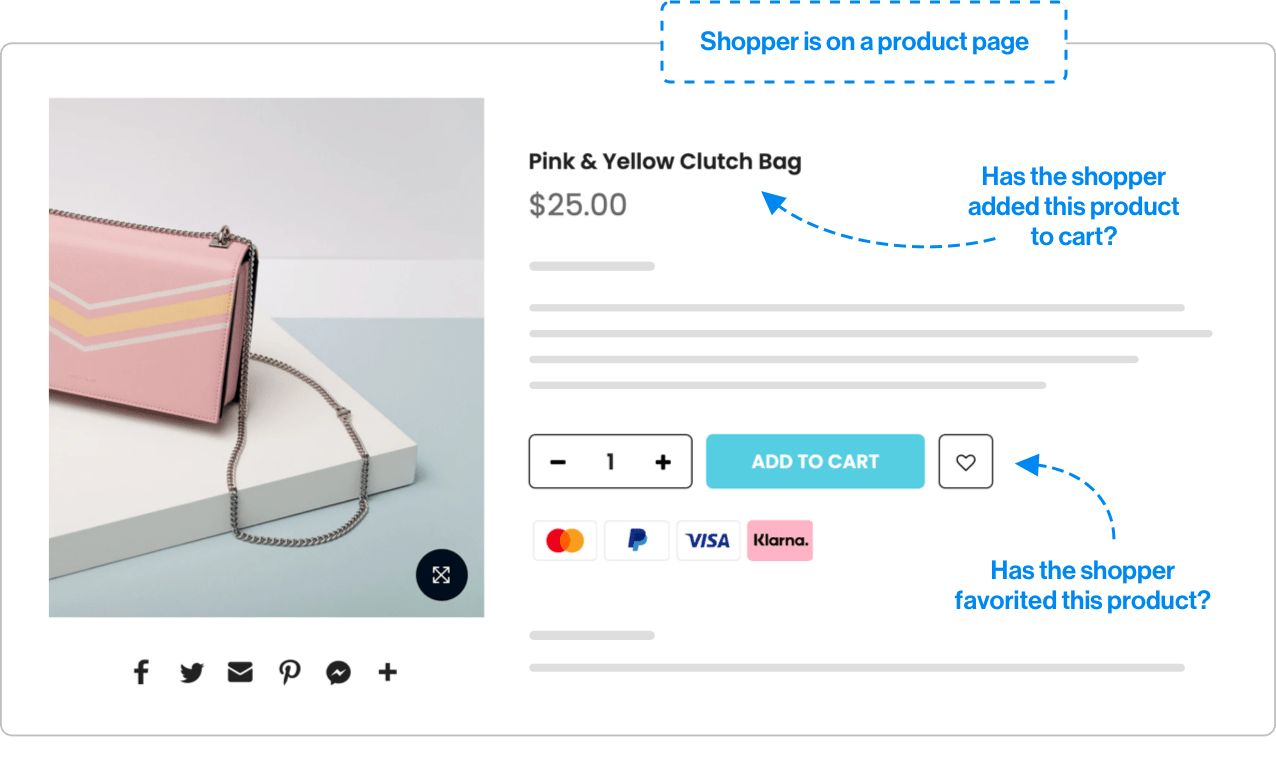 Data-driven personalization – no code needed
A custom site map ready within days
Personalize experiences with customer data from any of your other platforms
Capture and respond to new customer data – from clicks, scrolling, product preferences and more
"I view Yieldify as a data analytics company as much as a lead generation and personalization platform. It sets them apart."
How does Yieldify compare?
Features
Yieldify
DIY Tools
Similar Platforms
Site mapped within 14 days
Connect your customer data sources
Capture comprehensive behavioral data