BLOG
Better Lead Nurturing With ESP Integrations From Yieldify
Published: Oct 13, 2017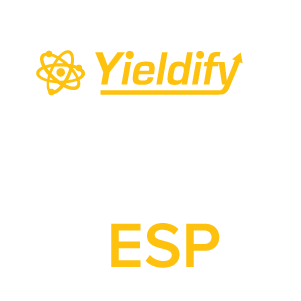 At Yieldify, we help you build customer journeys that convert. One simple way we do this is by letting you connect Yieldify with your email technology of choice.
It's more than likely that you have a system in place to deliver emails to customers – 82% of B2B and B2C companies rely on these tools to nurture customer relationships.
Warm leads convert better
With the Yieldify Conversion Platform, you have the tools to encourage website visitors to share their email address on your website. But once that email has been collected, it's important you take steps to keep that visitor engaged, especially if they leave the website without making a purchase.
The moment a visitor shares their email address, that lead is warm – and cooling fast; the sooner you send them a relevant email, the better.
Simple, powerful automation
As soon as you've collected a customer email in a Yieldify campaign, you can automatically send that email directly into a list in your Email Service Provider. It saves you downloading leads from the Yieldify Conversion Platform only to have to re-upload them to another tool and it means there's not a minute wasted so your customer gets a seamless brand experience from onsite to email.
Here are just some of the ESP integrations available to Yieldify customers: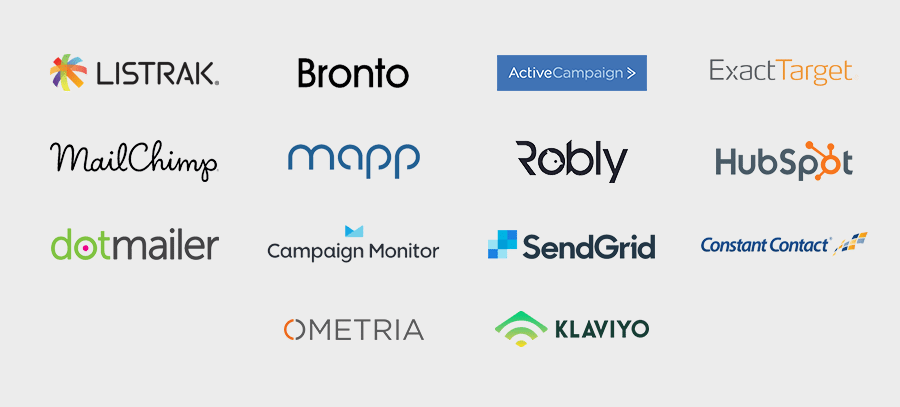 We're adding more ESP integrations all the time – if you're interested in a integration that is not listed above, please get in touch.