BLOG
Campaigns of the Month: January 2019
Published: Jan 31, 2019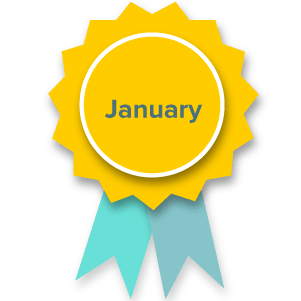 Check out our campaigns of the month: January 2019
How Leger Holidays reduces booking abandonment

Leger Holidays is a leading tour operator offering more than 180 trips to choose from across Europe. Seeking to provide 'amazing experiences' to its customers, starting from the moment a visitor begins booking their trip, Leger Holidays worked with Yieldify to optimize the booking process.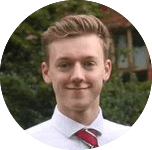 "Travel has one of the highest abandonment rates of any industry at around 81%. Part of this is due to the expectation users have around the length of the booking process. In order to combat this, Leger utilized sticky campaigns throughout the booking journey highlighting exactly how many minutes the process usually takes from that point."
"Using the sticky campaign format meant this message could be anchored right alongside the relevant sections of the form, without interrupting the visitor journey. To date, the results have been impressive, with conversion rates up by +15.7% versus the control group."
Alex Martinsmith, Campaign Analyst, Customer Success
How Maximuscle leverages social proof to drive conversions
Maximuscle, a leading sports nutrition brand, know that trust is key when it comes to selling health and fitness related products. The brand wanted to leverage the power of social proof, at the right moment in the customer journey to drive conversions.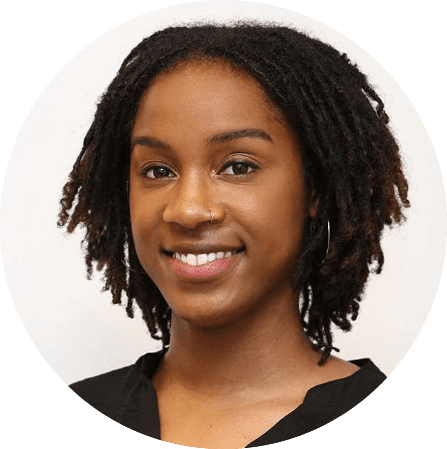 "Social proof is a powerful psychological principle that can be used in a variety of ways across an e-commerce site. For this campaign the goal was to drive visitors to add to cart at that moment of intent by creating urgency with social proof messaging."
"The sticky campaign we used was a simple but effective way to do this, and we're already seeing positive results. In the video you'll also see that we follow this up with another message once the product is added to bag, notifying the user they've qualified for free delivery. This two-phase approach is a great way to move visitors from browsing to checkout"
Stephanie King, Head of UK Retail
Want more examples like this? Check out our Case Studies, and don't forget to subscribe to our mailing list.