BLOG
Increase Conversions with Advanced Targeting and ESP Integrations
Published: Apr 21, 2017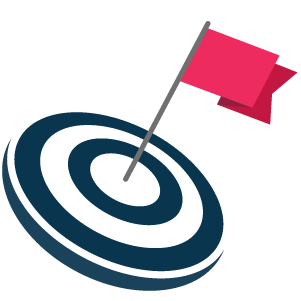 Targeted messages drive more conversions. With new Advanced Targeting on the Yieldify Conversion Platform, we've made it easier for you to deliver the right message to the right user and the perfect moment.
Every visitor to your website is different. And this presents a challenge to marketers striving to create personalised customer experiences to better engage each one. To help our customers to create great experiences onsite, we're please to roll out three Advanced Targeting features on the Yieldify Conversion Platform.
Referral Source targeting
Target campaigns to visitors arriving from social media or an affiliated website. Targeting visitors by referral source is a great way to increase conversionsby ensuring the relevance of your message to visitors based on what you know about how they've arrived on your website.
Referral Source targeting helps make sure all that budget allocated to social ads and partnerships doesn't go to waste when a visitor arrives from these channels. It allows you to keep the experience coherent for visitors, whether they've been referred to the site from a Facebook promotion, or need to remind them of their voucher code from an affiliated site.
Customer Type targeting
Target campaigns based on whether a visitor has purchased from your website before. Here's an example in action:

By targeting visitors based on whether they are already customers, you can help encourage returning customers to spend a little more while pursuading first-timers to join your newsletter so you can keep them up-to-date with your latest news and offers to motivate follow-up purchases.
Or you can even inspire follow-up purchases by giving customers that just made a purchase a great reason to come back and buy again.
User Lead Type targeting
Target campaigns based on whether a visitor has submitted their email address before. A campaign with this targeting could run like this: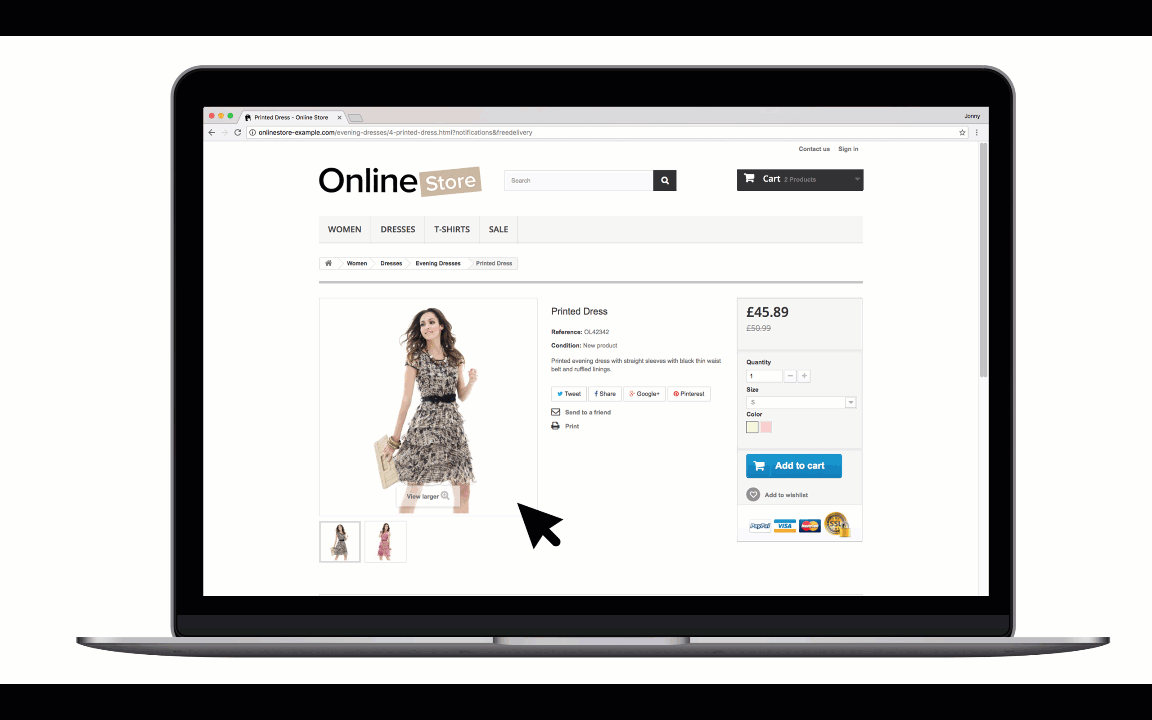 The key thing here is customer experience. With User Lead Type targeting, you can make sure that you don't ask for an email more than once by only displaying your lead generation campaigns to visitors who haven't yet submitted their email in a campaign.
On the other hand, if a visitor has already submitted their email, they've shown brand engagement; you can engage them with relevant messages directing them to your best sellers, loyalty programme or affirming their interest in your brand by highlighting USPs.
Integrate with Campaign Monitor and MailChimp
Also from today, you can now send email addresses collected by Yieldify campaigns into two leading Email Service Providers: Campaign Monitor or MailChimp.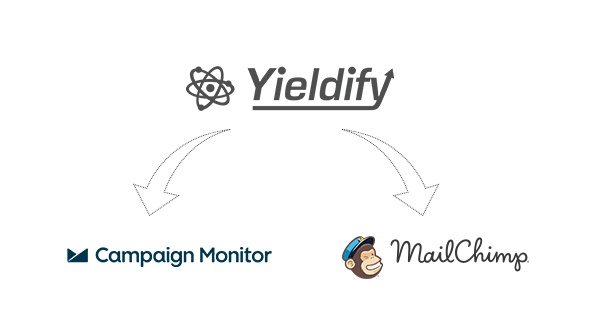 With this new capability you can now join up the experience from onsite to email to drive more value from your marketing activity, using simple automation.