BLOG
Increase conversions with Double Notifications
Published: Jun 9, 2017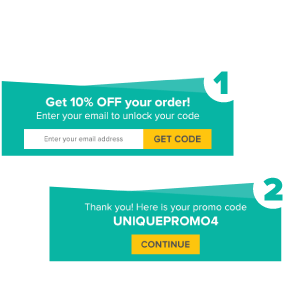 Great website interactions come in all shapes and sizes – and it's not always the biggest message that converts. With Double Notifications on The Yieldify Conversion Platform, you can be more subtle, and create just the right kind of customer experience to capture leads and increase conversions.
The Double Notification is our new campaign format available on the Yieldify Conversion Platform. Appearing at the bottom of the screen, it's a great way to gently engage visitors and complements your Overlay campaigns to deliver effective onsite remarketing and increase conversions.
Yieldify customers have been seeing great results using Single Notifications for some time now (check out this example from Happy Dog). With Double Notifications, we've added the option to include another layer so you can send two Notification messages in sequence (hence 'double' – see what we did there?).
This added depth makes Double Notifications an ideal format for offering a promo code in exchange for a visitor's email address: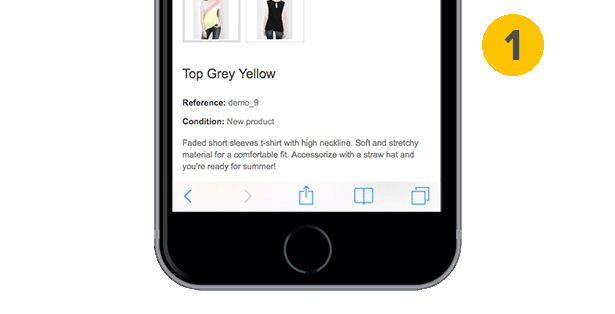 Notifications and Overlays: a tale of two formats
As different ways to engage your visitors, Notifications and Overlays make for great companions as part of the customer experience your deliver on your e-commerce site:
Overlays are great when you really need to grab attention – for example, when visitors show intent to exit your website, an Overlay containing the right message can be just the thing to bring them back from the brink and set them on track to purchase.
Notifications are more subtle. You might use a Notifcation to invite browsers to join your newsletter or offer an incentive and set them to appear during the customer's journey using a timer, on entry to a specific product category or based on the pages they just visited.
What's more, Notifications are not bound by the same frequency capping rules as Overlays, which means you can engage the same website visitors with more than one notification in the same session to achieve different goals.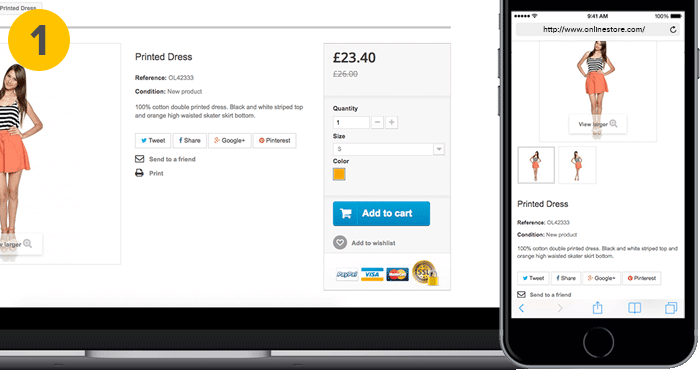 Look after your mobile search ranking
Double Notifications are also the recommended format to use on your mobile website landing page. Not only are they mobile user-friendly – an easily thumbable notification appears at the bottom of the screen – but they also use a limited area of screen real estate, meaning they abide by Google's policy on the use of interstitials on landing pages.