BLOG
Our campaigns of the month: May 2017
Published: May 26, 2017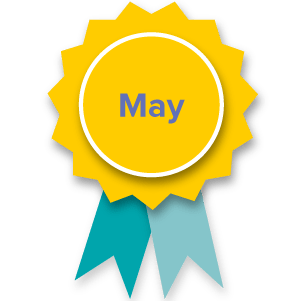 Want more loyalty from returning customers or hoping to convert a new visitor? Take a look at some of our favourite client work this month!
Improving email lead generation with Brissi
Luxury homewares brand Brissi was looking to capture more emails on its website in order to build their client base and more lifetime value. We designed a bespoke double overlay campaign that offered new visitors a promo code once their email was submitted, ensuring there was a return for Brissi's incentive.
Decreasing cart abandonment with Science in Sport
Nutrition and supplement brand Science in Sport (also stylised as SiS), is an industry-leading vendor in performance assisting products. Using our campaign to target abandoning visitors, an overlay was shown encouraging conversion with a USP of free shipping.