BLOG
Product update: new tools to react to engagement levels
Published: Oct 24, 2018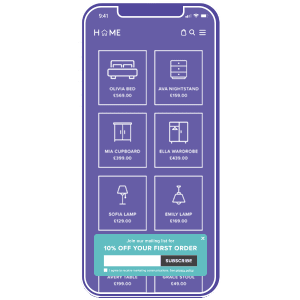 Treating your visitors differently depending on whether they're hyper-engaged or losing interest is vital – this forms the core theme of this month's Yieldify Conversion Platform product updates.
Our brand new scroll trigger and inactivity trigger help you target your campaigns according to how engaged your visitor is in that moment – whether they're on the verge of drifting away or showing signs of high intent.
Read on to find out more about how you can use these to optimize your customer journey.
Scroll trigger
There's plenty of debate about whether your landing pages should be short and sweet or long and detailed. In reality, there's no secret sauce. Whichever option you go for, you're very likely to have good, relevant content and CTAs that sit after the fold – this is why we've launched our new scroll trigger.
This is all about the opportunity to haul in the user who's scrolled far enough to show real engagement with the content on your page – it means you can avoid hitting less-engaged visitors too early in their journey and focus on those who have shown real intent.
How it works: You set your campaign to trigger when a user can see a particular page element on the screen. For example, this could be an add-to-cart button. It works with all campaign types (such as Notifications or Bars).
When to use it: Here are just a couple of great examples of scroll trigger use:
Trigger a campaign to show similar and related products if a user is has become interested in a product page.

Show Dynamic Social Proof of a product once a user starts to scroll down to find out more about it 

Engage first-time users and encourage them to sign up to your mailing list once they show continued interest by scrolling down to the bottom of your category pages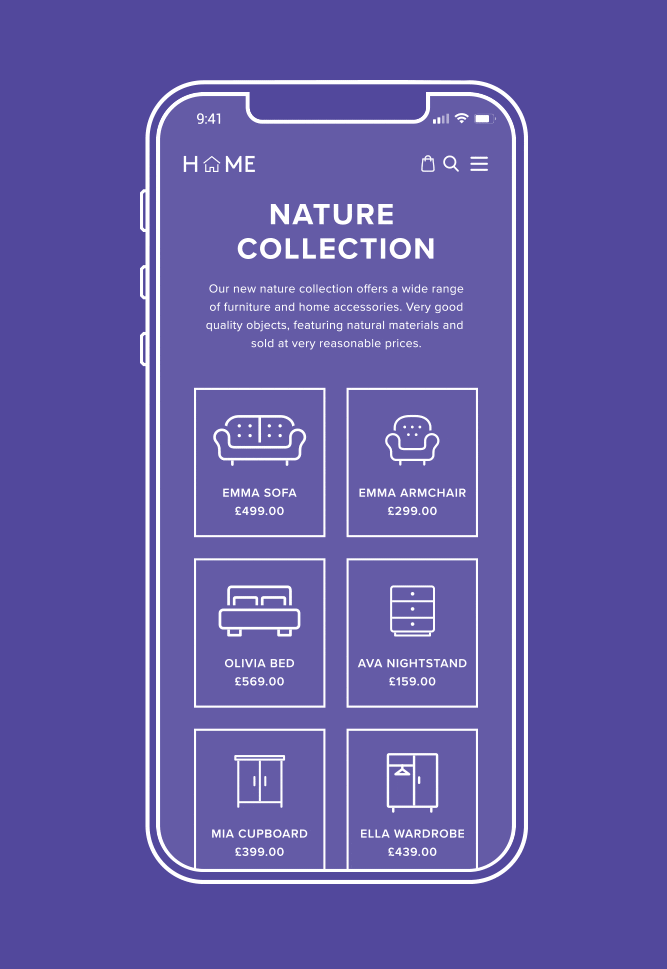 Inactivity trigger
At the other end of the engagement spectrum, there are those users who have started to become inactive. They might have gotten confused and lost on the page, distracted or simply bored. Ironically, on some occasions, they might have become inactive because they're just so engaged with your content – but you'll be able to judge this by context.
How it works: Your campaign will trigger when a user becomes inactive on your site for a defined period of time without scrolling, clicking or mouse movements. Like the scroll trigger, it works for all campaign types.
When to use it: Inactivity triggers are exceptionally useful across all kinds of scenarios, but here are a few we've seen most commonly:
Trigger a campaign if a user stalls on a particular step of the purchase funnel and stops entering their information

Engage first-time users and encourage them to sign up to your mailing list when their attention on the blog drifts 

Engage users with relevant campaigns when they spend a long time interested in a particular product or article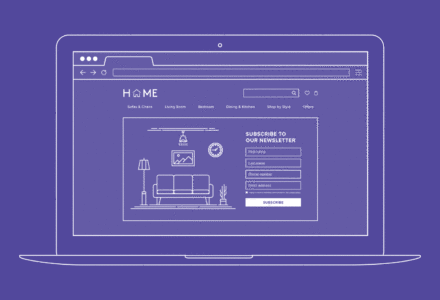 Both of these triggers are available to all Yieldify Conversion Platform users – simply log into the platform and start using them today!
Not using the Yieldify Conversion Platform yet?
The best way to find out how these features (and many more) can work for you is to book a free demo with one of our customer journey optimization experts.