Champagne Breakfast at Balthazar
About the event
Champagne Breakfast at Balthazar
It's an interesting time for fashion in e-commerce.
As 2019 begins, there's a whole host of challenges to contend with that unite the fastest of the fast-fashion brands with the most established of luxury brands. In this exclusive breakfast event at Covent Garden's Balthazar, we'll be unpicking those challenges with the help of some croissants and champagne.
Join our speakers from L.K Bennett, Everything 5 Pounds and Beyond Retro as we debate what trends we expect to see emerge this year and share our experiences of tackling fashion e-commerce's toughest challenges.
Places are strictly limited – please email events@yieldify.com to request an invitation.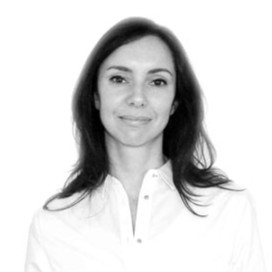 Rhea Jeffery
Head of Ecommerce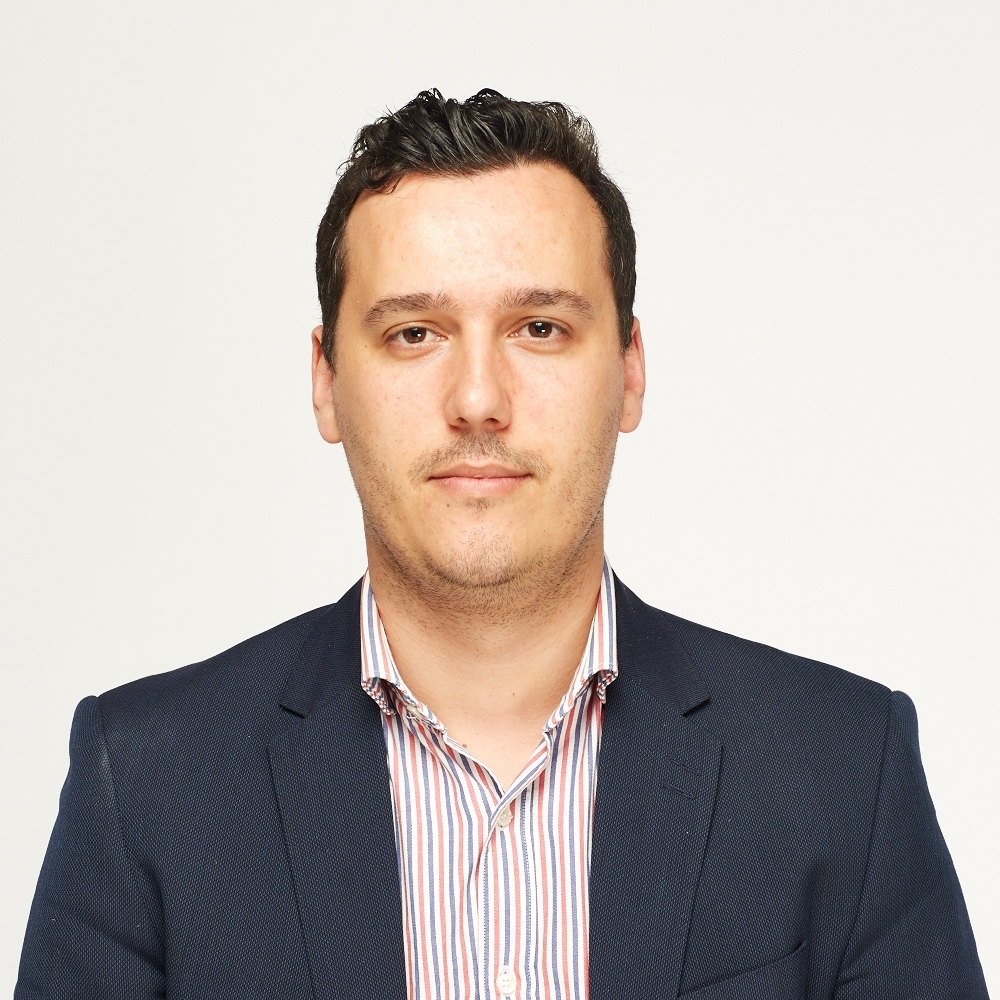 Sergey Mihaylov
Digital Marketing & Affiliates Executive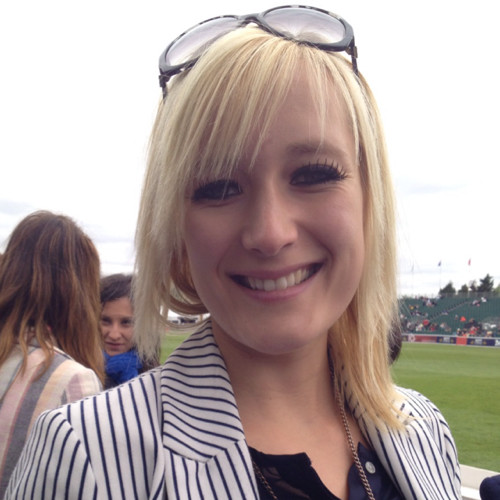 Amy-Claire Short
Senior Digital Marketing Manager