20/20 Vision
Virtual Event | May 13, 2020
Watch: Event recap
About the event
In case you've been living under a rock so far this year, it turns out that 2020 has gotten pretty weird. While we're all frantically keeping up with the news cycle, retailers struggle to adapt their strategies in line with the 'new normal'.
However…
There is one brand that is hitting the headlines at the moment for ALL the right reasons and that's cosmetics brand, Milk Makeup.
On the 10th April, the brand teamed up with the iconic Wu-Tang Clan to support New Yorkers affected by the COVID-19 pandemic, raising over $100,000 in 24 hours and being featured on media outlets including Elle.com and the New York Post. It's an amazing result and another example of Milk's ongoing commitment to supporting its community.
Join us on May 13th for our first 20/20 Vision episode, featuring a 20-minute fireside discussion around this campaign with Paul Markovic, E-commerce Product Manager at Milk Makeup, followed by a 20 minute Q&A from the audience.
Register for the event
Create a reminder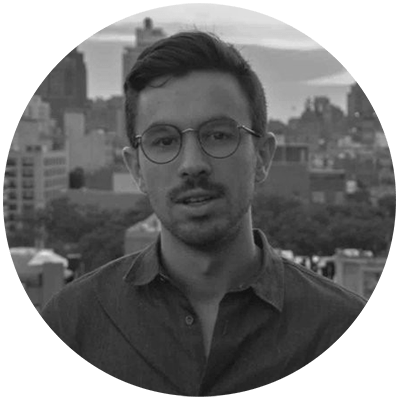 Paul Markovic
eCommerce Product Manager @ Milk Makeup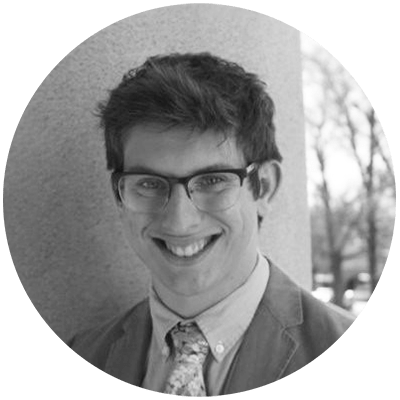 Michael Desimone
Global Solutions Lead @ Yieldify