20/20 Vision
Virtual Event | Nov 18, 2020
About the event
20/20 Vision: Making eCommerce personalization happen as a small team
On November 18th, we're welcoming an iconic brand to the 20/20 Vision stage as MOSCOT's Director of eCommerce joins us to tell the story of how her small team found smart, scalable ways to create a world-class eCommerce buying experience through personalization.
Tune in at 10:30 AM ET / 3:30 PM GMT to learn:
MOSCOT's personalization path and the kind of challenges their small team faced
The importance of personalization on a website for a brand famous for its brick-and-mortar experience
The kind of impact that personalization efforts have had on MOSCOT's eCommerce small team and wider business
Can't make it? Register anyway to receive the recording!
Register for the event
Create a reminder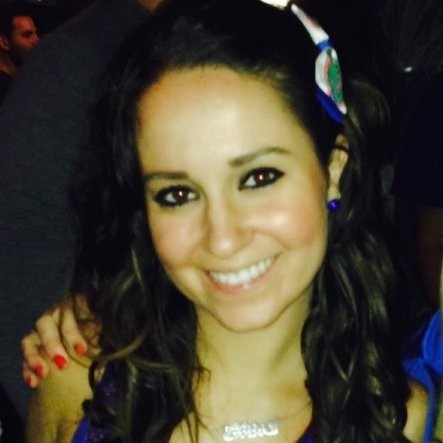 Alara Aktan
Director of eCommerce @ MOSCOT