Turning new visitors from the e-commerce boom into loyal customers
Virtual Event | Jul 15, 2020
Watch: Event recap
About the event
The COVID-19 crisis has seen many e-commerce companies suddenly see more visitors and customers than ever before. It's a great problem to have – but what happens as things start to return to normal and stores start to re-open? The challenge for e-commerce is then how to turn these newly-acquired shoppers into loyal, lifelong customers.
In the second episode of our 20/20 Vision virtual event series, we invited Ben Mohl, Online Sales Marketing Manager at Certified Piedmontese to talk about how the brand turned new visitors from the e-commerce boom into loyal customers.
Join us live on July 15th at 3:30PM BST | 10:30AM EDT for episode 2, featuring a 20-minute fireside discussion, followed by a 20-minute Q&A from the audience.
Wait, what's the 20/20 Vision series?
Lately, we've seen a number of e-commerce companies challenging the status quo and sending waves throughout the industry during these challenging and unpredictable times. Each episode of 20/20 Vision invites one of these trailblazers to share their story in a 20-minute podcast-like discussion, followed by 20 minute of YOUR questions. 
The 20/20 Vision series is part of The Tomorrow Society, a brand new networking group for e-commerce professionals created and run by Yieldify.
Register for the event
Create a reminder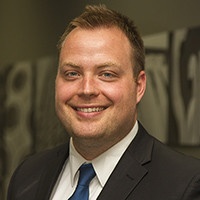 Ben Mohl
Online Sales Marketing Manager @ Certified Piedmontese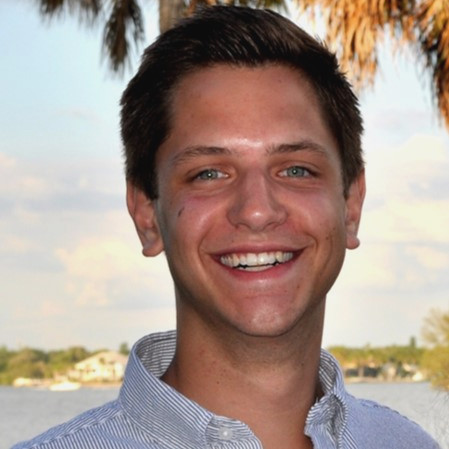 Nick Pulvino
Client Services Lead @ Yieldify