eCommerce under the MiCROscope: Avoiding CRO Nightmares
Virtual Event | Oct 20, 2020
About the event
Conversions are the dream, but sometimes the wrong optimizations can turn your website experience into a nightmare. So what can you do to make sure your eCommerce site doesn't turn into a CRO horror story?
In this special Halloween episode of eCommerce under the MiCROscope, our resident experts will be sharing the deadly sins of CRO that every eCommerce leader needs to avoid.
Be brave and tune in on October 20th at 3:30 PM BST | 10:30 AM EST to learn:
?  Common mistakes that might be costing you conversions
?  The key things most CRO strategies are missing
?  The best CRO tactics your website needs
Register for the event
Create a reminder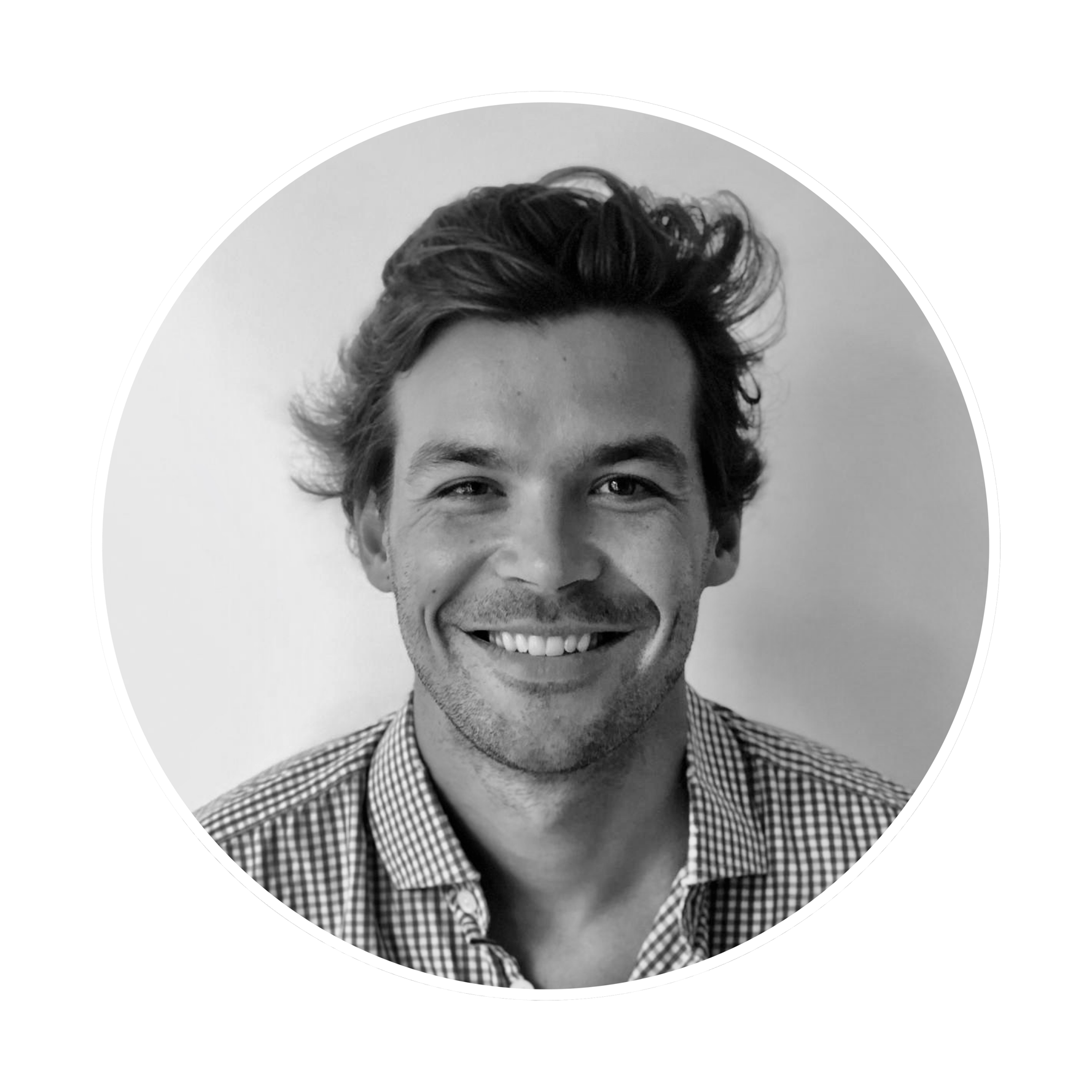 Théo Devred
Senior Consultant @ Yieldify
About the series
Your eCommerce website is make-or-break for your business – it's here that the smallest changes can make the biggest differences, and where the most minor of mistakes can mean a huge hit to revenue.
So we're lifting the lid on what to do to ensure conversions, with our brand new "eCommerce under the MiCROscope" series. Join us to see our conversion experts do a real-time dissection of industry-leading eCommerce websites, with actionable insights and top tips along the way.