eCommerce under the MiCROscope: Cart abandonment
Virtual Event | Sep 23, 2020
About the event
With planning for peak season underway, our CRO experts are BACK  with a special focus: cart abandonment and how to stop it.
In this short session, our resident expert will be reviewing a chosen selection of real e-commerce websites LIVE to show us best practice (and missed opportunities) when it comes to getting from cart to conversion.
Sign up for free to join us on September 23rd at 3:30 PM BST | 10:30 AM EST and learn:
? How to stop cart abandonment
? The top cart abandonment solution strategies that actually work
? How to create the perfect checkout process for peak season
PS: To celebrate the season to come, the first 50 sign-ups will be put in a prize draw to win a $100 Amazon voucher. ?
Register for the event
Create a reminder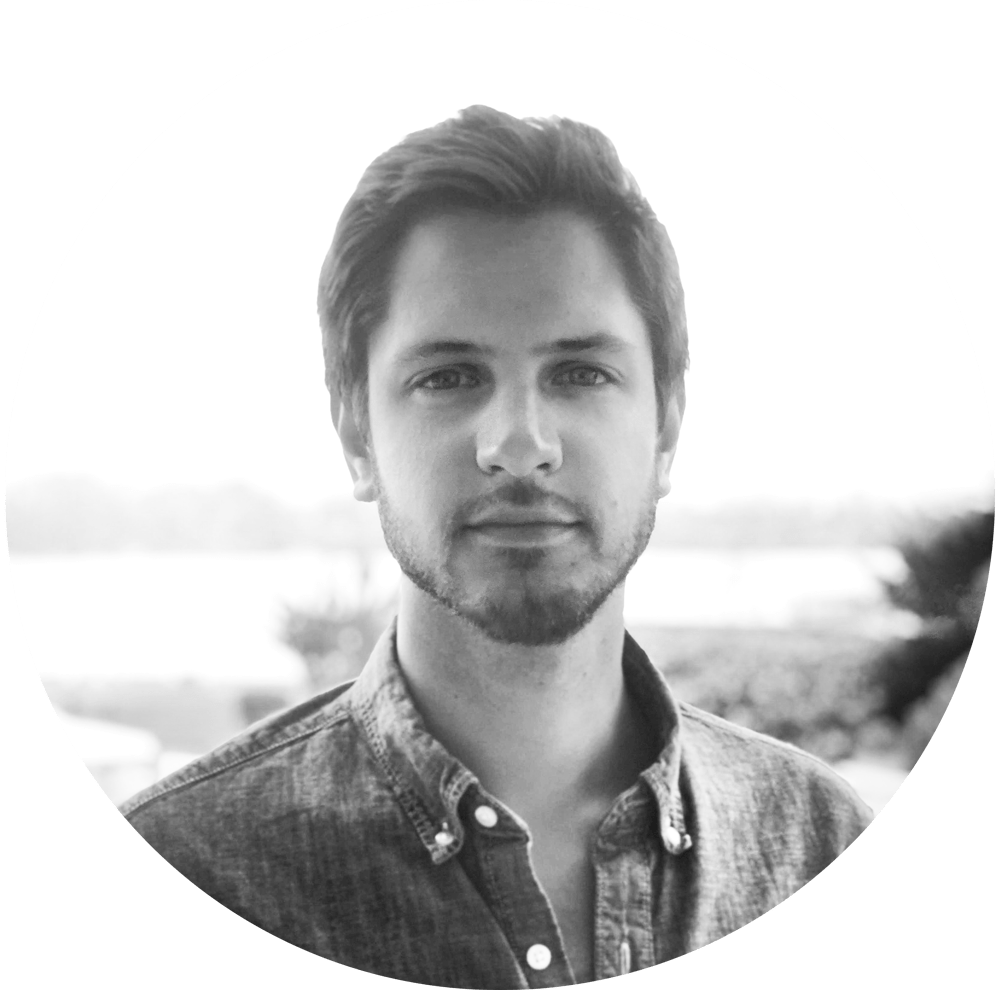 Nicholas Pulvino
US Client Services Lead @ Yieldify
About the series
Your eCommerce website is make-or-break for your business – it's here that the smallest changes can make the biggest differences, and where the most minor of mistakes can mean a huge hit to revenue.
So we're lifting the lid on what to do to ensure conversions, with our brand new "eCommerce under the MiCROscope" series. Join us to see our conversion experts do a real-time dissection of industry-leading eCommerce websites, with actionable insights and top tips along the way.