Growing and nurturing your email database in 2021
Virtual Event | Jan 20, 2021
About the event
As 2020 drew to a close, and marketers are preparing for the year ahead, our experts are back with a special focus: growing and nurturing your email database in 2021.
In this short session, our resident experts will be dissecting a selection of real eCommerce websites LIVE to show us best practices and missed opportunities when it comes to increasing email capture and nurturing your database.
Join Yieldify and Klaviyo on January 20th at 10:30 AM EDT/ 3:30 PM GMT to learn:
How to effectively generate more leads via your website 

Steps to build a foolproof email strategy

Best (and worst) email and SMS opt-in real-life examples
Can't make it? Register anyway to receive the recording!
Register for the event
Create a reminder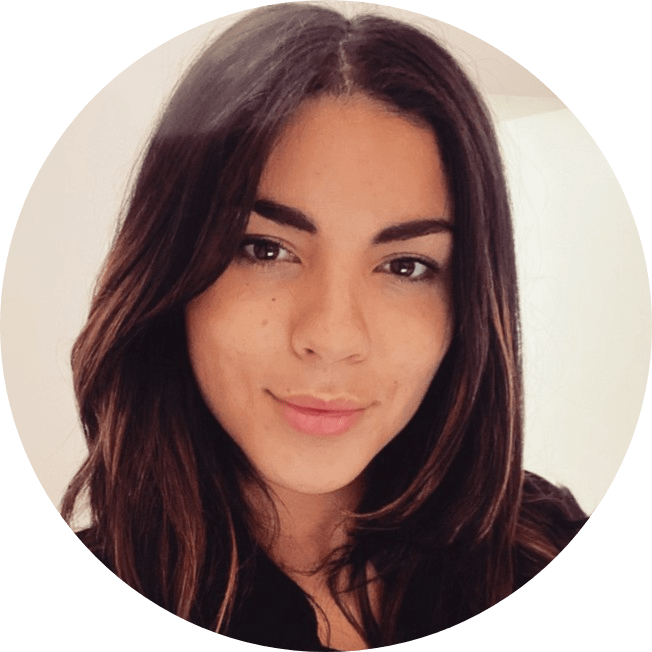 Daniella Gregory
Global Strategic Sales & Partnerships Director @ Yieldify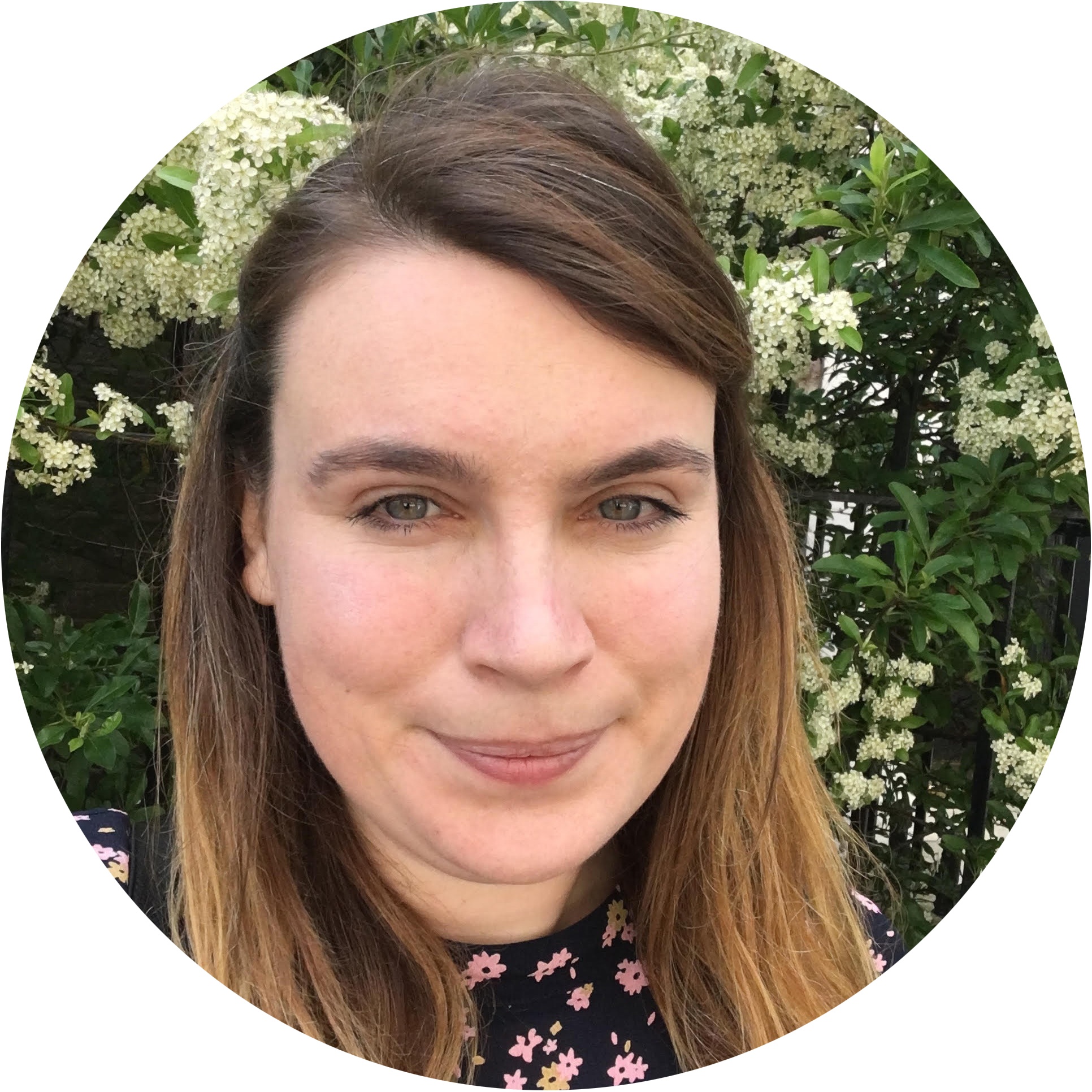 Sally Wills
Content Marketing Manager @ Yieldify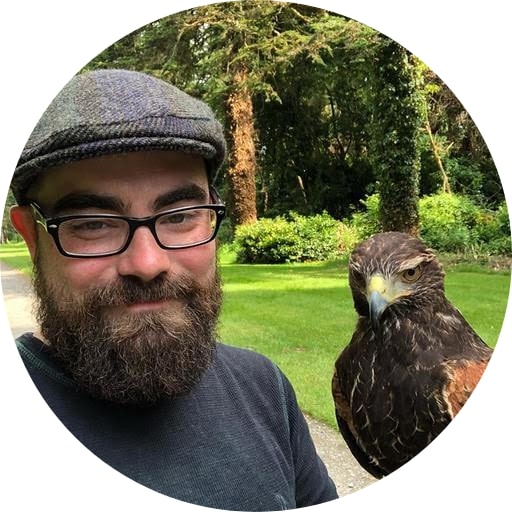 Keith Lyons
Senior Customer Success Manager @ Klaviyo
About the series
Your eCommerce website is make-or-break for your business – it's here that the smallest changes can make the biggest differences, and where the most minor of mistakes can mean a huge hit to revenue.
So we're lifting the lid on what to do to ensure conversions, with our brand new "eCommerce under the MiCROscope" series. Join us to see our conversion experts do a real-time dissection of industry-leading eCommerce websites, with actionable insights and top tips along the way.