"With Yieldify's powerful personalization technology, we've been able to give Stansted Express passengers hyper-relevant onsite journeys. By testing and iterating onsite experiences, Yieldify has delivered on its promise to increase our conversion rate and drive incremental revenue."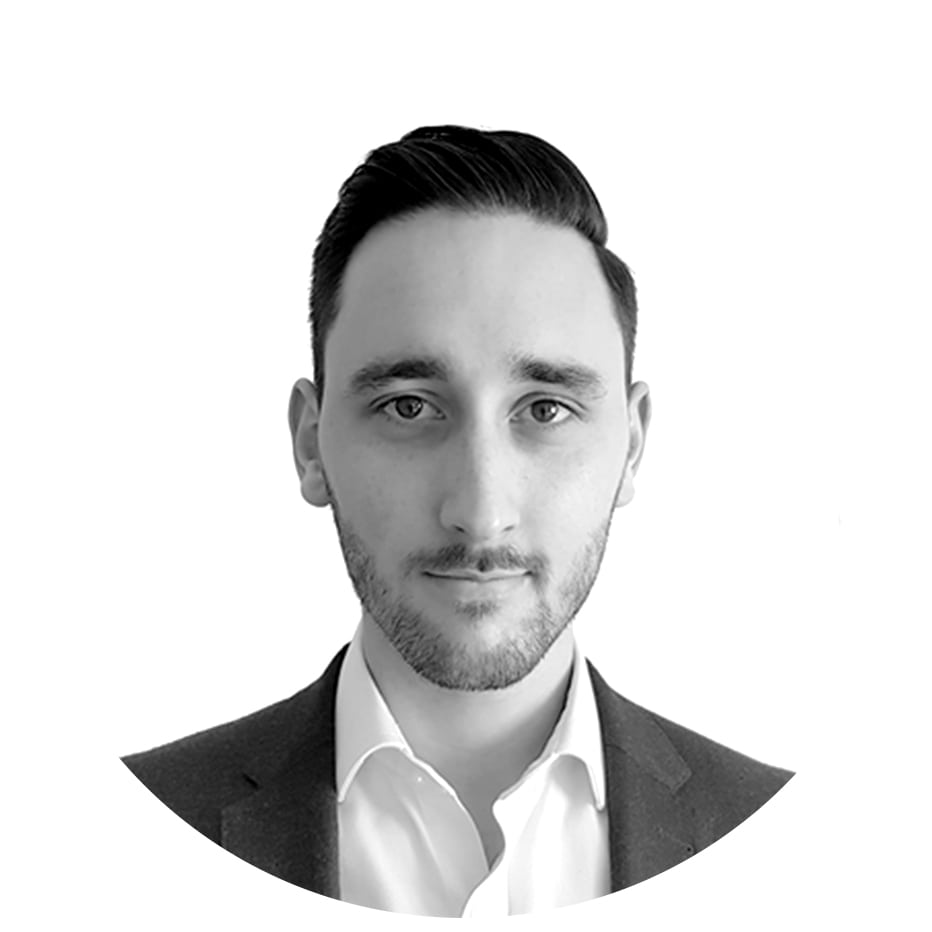 Stansted Express is one of the UK's leading direct train service providers, serving up to 9 million holidaymakers and commuters traveling between Central London and the UK's fourth busiest airport, London Stansted.
Part of Greater Anglia, a train operator carrying up to 80 million passengers a year, the Stansted Express is the fastest way to travel between Stansted Airport and Central London.
Challenge
Stansted Express' website is purpose-built to provide customers with all the information they need to book the right train journey – from timetables and best fare finders to planned service alterations and popular routes. The depth and quality of their on-site information simplifies the booking process for passengers – they know they can count on Stansted Express to get them to their destination. 
But like many train providers, Stansted Express' booking pages are managed by a third-party operator. In effect, this means Stansted Express can't optimize their website beyond the search page, which prevents them from providing an exceptional experience in the rest of the customer journey.
Strategy
Stansted Express turned to Yieldify's personalization platform to take full control of their purchase funnel, circumventing the technical limits of their site to maximize ticket sales with highly targeted, on-page personalization.
Stansted Express used Yieldify's audience analytics and personalization engine to build a complete understanding of their customers and increase on-site conversions, executing a four-stage personalization strategy:
Analytics: Identified key audience segments – including organic search vs PPC – and purchase paths with in-depth analytics to build a deep understanding of how different visitors navigate through the website from end to end
Site enhancements: Maximized audience retention and ticket sales with geo-targeted experiences – including basket abandonment, USP messaging, progress bars and social proof – that adapt to global audiences and purchase funnel depth
Lead generation: Accelerated email database growth to support their broader remarketing strategy with user-friendly sign-up forms that trigger in response to exit intent
Promotions: Increased group bookings with targeted discount messaging that incentivizes same-day purchase for passengers looking to buy multiple tickets
Result
Stansted Express achieved a 5:1 ROI, lifting website conversion rates by 11% among the audiences served with experiences.