BLOG
Enhance the Customer Journey with a Floating Button Format
Published: Feb 20, 2018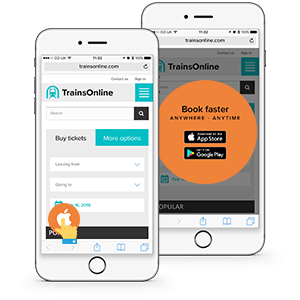 How do you keep customers engaged on site? With difficulty. Considering that customers bouncing is a perennial challenge and 69% abandon without checking out, it's never been more important to have quick and creative ways to interact with your customers, to keep them on track to purchase or encourage them to perform other actions that support your objectives.
From subtle messages delivered by Double Notifications to FOMO-inducing Dynamic Social Proof, the Yieldify Conversion Platform helps you deliver a range of approaches to keep those visitors engaged. Today, we're pleased to launch another format to help you take your conversion strategy even further: the floating button format.
A powerful new way to interact with customers
The floating button format helps you engage customers on desktop as well as mobile. By providing this simple interaction, customers can expand a passive onsite message into an engaging overlay.
You might, for example, catch a customer's attention with a subtle Notification and then, if they chose to engage, give them the option to share their email to unlock a promotion. Check out how major cosmetics brand Essie used a floating button format to achieve just that here.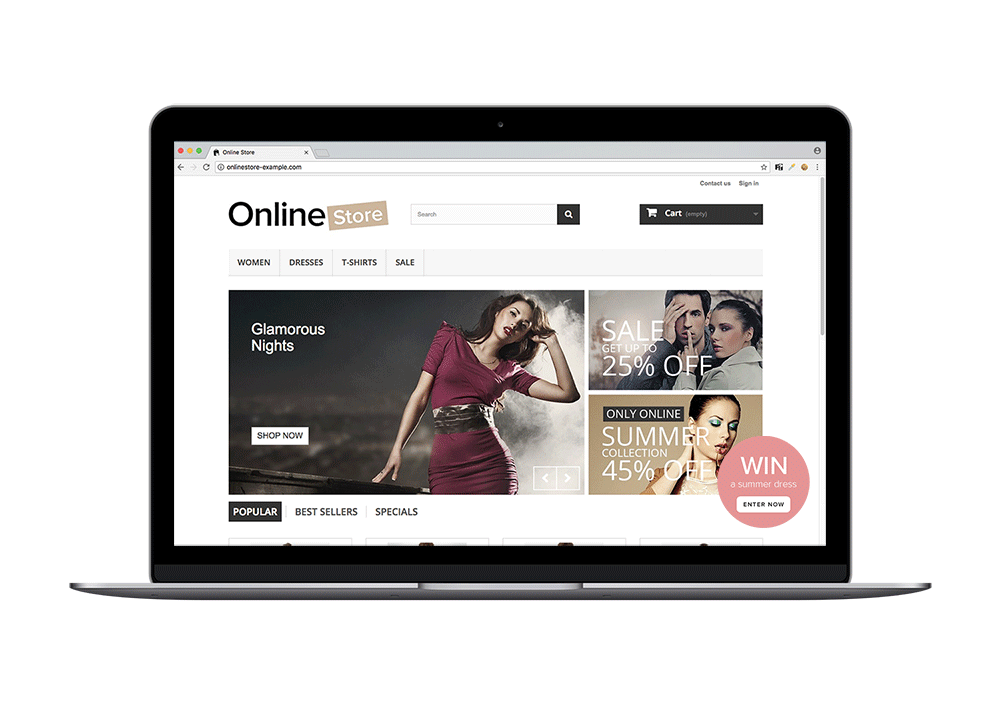 Built to enhance the on-site journey
Keeping your offers in sight and in mind throughout the onsite journey can prevent code-hunters from straying off-site to compare offers and reassure them that an offer just for them can be accessed at the moment of their choosing. Until interacted with, the floating button is a persistent fixture on the page, meaning you can easily follow customers along their journey, keeping the offer front and centre.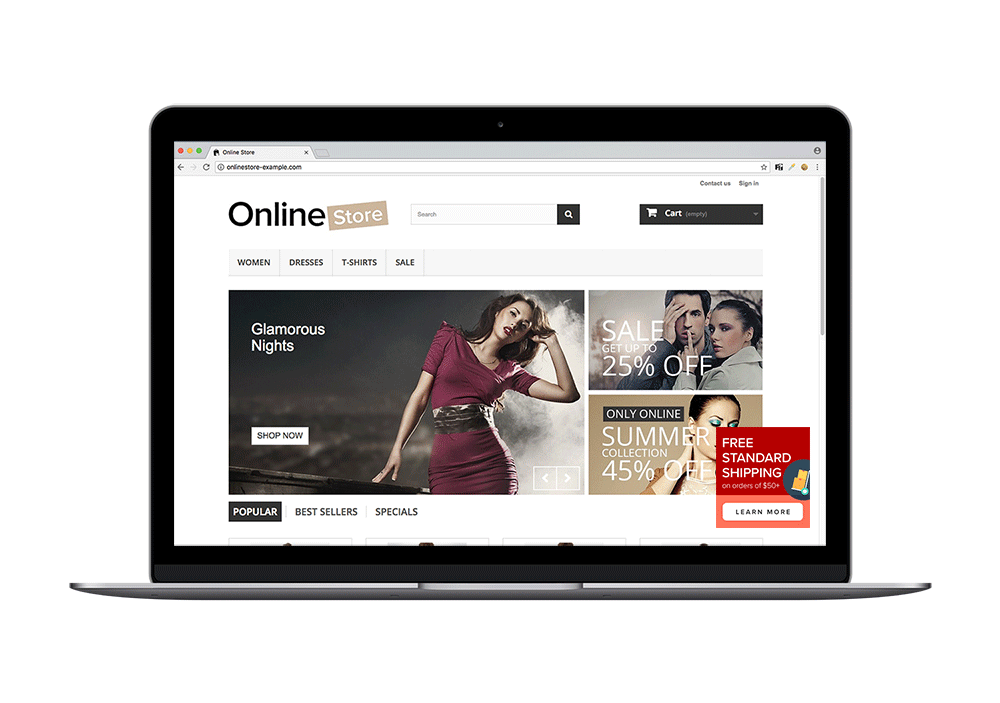 The perfect way to interact on mobile
The floating button format is designed with mobile shoppers in mind. With it, you can easily encourage conversions and capture leads from on-the-go shoppers. You can also use the format to drive app downloads, growing loyalty and increasing the opportunity for return purchases.