BLOG
Infographic: Customer Journeys 2020
Published: Oct 30, 2019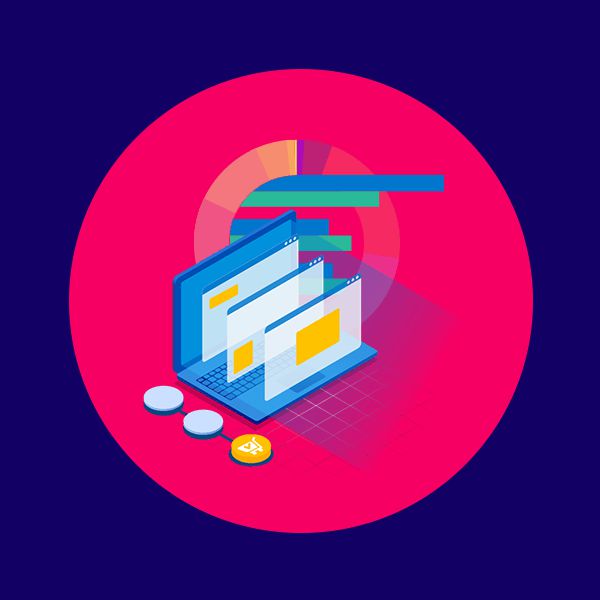 Uncover how customer journeys have evolved over the last year and learn what 2020 will bring in this infographic…
Now in it's second year, our State of Customer Journey Optimization (CJO) report examines how marketers are approaching the challenges associated with creating seamless customer journeys online. This year's edition reveals some surprising shifts in marketer confidence and satisfaction with their customer journey efforts and the new challenges they're facing.
Some of the key findings include:
2019 marked a watershed moment for marketers understanding and optimization of customer journeys. We saw significant shifts, particularly in the optimization of customer journeys across multiple channels, which was up to 88% versus just 62% in 2018.
Over half of marketers (56%) are now realizing more than half of their customer journey ambitions. This progress was reflected across multiple areas of the discipline – satisfaction with conversion rates grew from 61% in 2018 to 85% this year.
Overall, customer journeys are now a near-universal priority: only 1% of marketers said they had no plans to work on them in 2020 (a drop from 15% in 2018).
Marketers now have a much greater level of confidence in defining customer journey optimization (CJO) as distinct from conversion rate optimization (CRO) or personalization – 95% were confident doing so, compared to just 65% in 2018.
When it comes to tools, it is all change. In 2018, having the right tools was ranked among the top three CJO challenges facing marketers – in 2019, this dropped to fifth place, indicating ground gained in the hunt for the right stack.
For the coming year, there's a clear pivot from a need for technology to a need for skills, as marketers cited 'sourcing staff with the skills required to make sense of customer journey optimization efforts' as their top CJO challenge overall, up from fourth place in 2018.
Check out the infographic below for more insights into customer journey optimization heading into 2020, or download the full report here.