BLOG
Personalize Your Customer Experience Worldwide with Easy Geotargeting
Published: Jul 7, 2017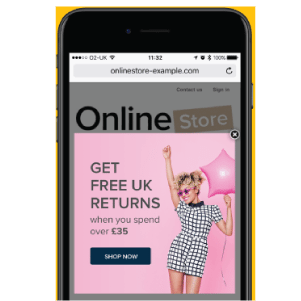 With easy Geotargeting for the Yieldify Conversion Platform, you can now personalize your customer experience worldwide on your website to ensure the right message reaches the right customer at the right time – wherever they are.
It's a big world out there – and a great advantage of e-commerce over bricks-and-mortar is that it can give your store a global reach. It means that customers in Paris can easily browse your wares from the comfort of their kitchen, regardless of whether your business is based out of London or New York.
But just because anyone can browse your website from anywhere in the world, that doesn't necessarily mean that every offer you show them is going to be the right fit for them – or you.
It's, therefore, crucial to make sure that every message you show to customers is personalized to them – and a key way to do that involves targeting their geolocation.
Location, location, location
Geotargeting – the method of determining the location of internet users, usually based on their IP address – and targeting them based on this data – is a key way to make your marketing personal online.
Brands know it – in fact, 75% of marketers believe location-based marketing is an important business issue, according to the Location Based Marketing Association.
But geotargeting isn't just about what you'd like to include in your digital strategy; your customers expect to be engaged based on their location. According to a Boxever survey of 507 consumers, 50% of 18-29-year-olds are open to location-based offers, as long as they are timely, targeting and within reason.
Clearly, in order to keep up with consumer expectations, Geotargeting needs to be a marketing priority. So how do you go about targeting your online offers effectively?
Tailor the customer experience worldwide
Geographically-targeted offers are a powerful way to bring visitors to your site – you only have to look at how The Globe Theatre boosted their YoY ticket sales by over 30% by targeting prospective audience-goers with geo-targeted ads to see the value that geotargeting can drive when given proper attention as part of your digital strategy.
However, while geotargeting your advertising is essential, the real moment of truth comes when customers arrive on your website. At that stage, trillions of dollars worth of eCommerce sales can be lost.
This is where Yieldify can help. Here are just some of the ways that, using the Yieldify Conversion Platform, marketers can set up simple and easy Geotargeting to engage customers browsing your site in different counties.
Remind international shoppers that you ship to their country free
Do you offer free shipping outside of your home market? As 9 out of 10 consumers say free shipping No. 1 incentive to shop online more according to Walker Sands, there's obvious value in highlighting this KSP to international shoppers.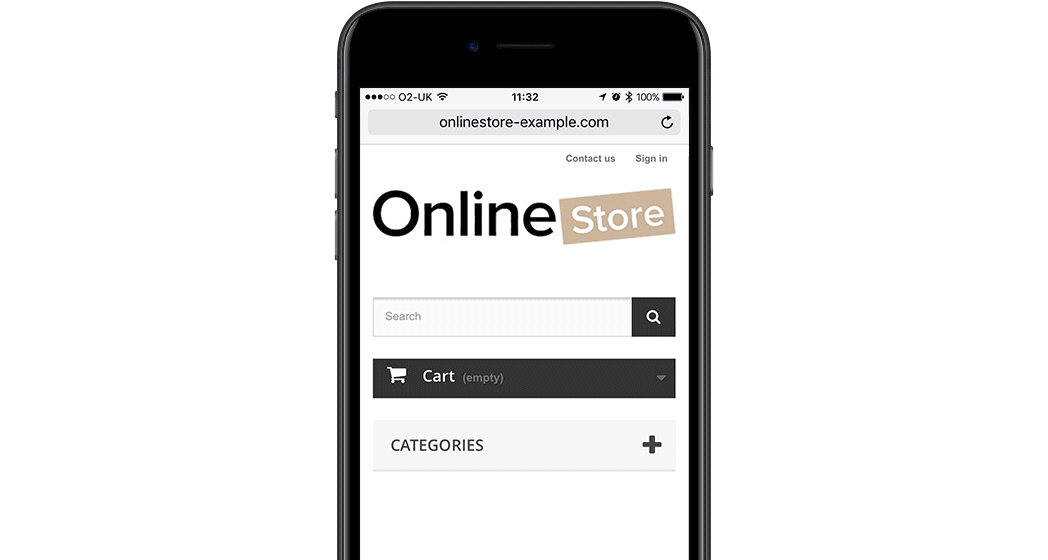 To make your message extra personal, you can even show the relevant spend threshold for that visitor with a Dynamic Promotion – a compelling way to encourage a customer to spend a little more, meaning they purchase with a higher AOV.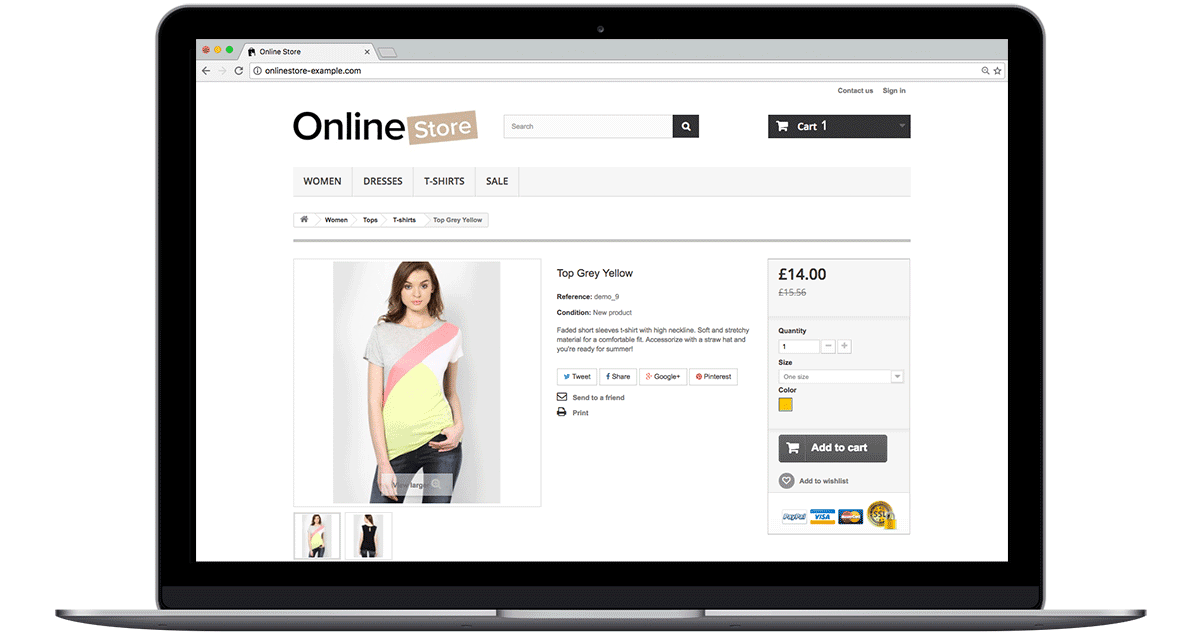 Reserve returns for your home market
Say you have a 'free returns' policy in the UK. Considering that, according to Redstage Fulfilment, 66% of visitors will read your returns policy before making a purchase – you're going to want to make that as visible as you can to UK customers. But you wouldn't want that message to appears to customers browsing in France, Germany or the US, as that'd make their experience inconsistent and at worse, cause them to leave the site.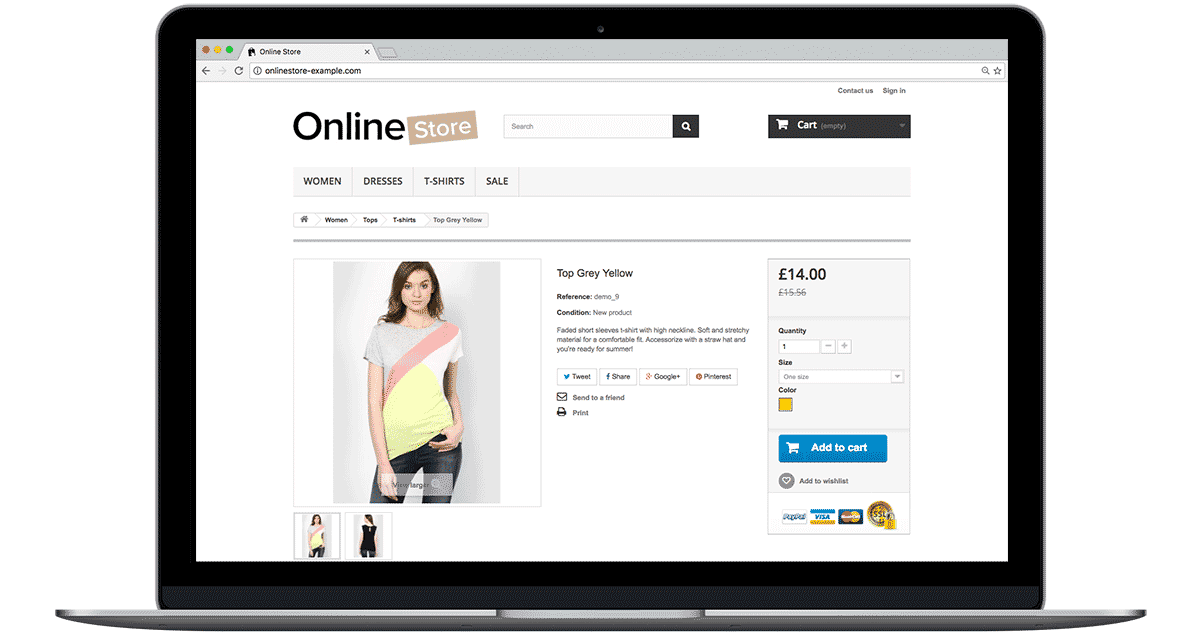 With Geotargeting, you can exclusively highlight your returns policy to the intended audience so that the right message gets to the right shopper. It allows you to keep your messages consistent, increasing conversions while preserving your margins.
Simple to set up
Delivering a great customer experience worldwide through your website should be a cinch – and that's why it's easy geotargeting Yieldify campaigns. Just choose the countries you want the campaign to 'include' or 'exclude' when setting your targets – no fiddly coding required.