BLOG
Online Shopping Trends: The Truth About Digital Customer Journeys
Published: Sep 20, 2018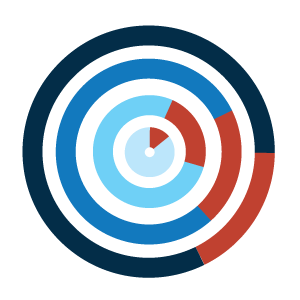 We surveyed 1000+ consumers to discover the truth about online shopping trends and the customer journey. Here's what we found…
Staying on top of online shopping trends can be tough for marketers today. And while we're all about looking to the numbers (as evidenced in our recent masterclass '12 data secrets for holiday e-commerce'!) sometimes it can pay to go straight to the source.
So we did just that. And now we're sharing the results and what they reveal about online shopping trends. We spoke to over 1000 US and UK consumers to understand their experience of the online journey, including:
Consumer expectations around personalization and privacy in a post-GDPR world
How discovery behaviours differ by demographic across channels
The top 5 reasons why customers buy… and why they abandon
View the infographic below to see all the insights!