How a discounting expert avoided the race to the bottom during COVID-19
Virtual Event | Aug 12, 2020
Watch: Event recap
About the event
Discount-hunting online has evolved into something close to an art form. And as a retailer, it's a great quick-win when it comes to e-commerce conversion optimization.
But discounting is potentially harmful for more than just your margins – it can also reduce perceived brand value. So during the COVID-19 crisis in particular, it all adds up to one big question: how to avoid the race to the bottom?
We've invited the discount experts Daily Steals to take us behind the scenes of its strategy and show us how to acquire and retain customers whilst discounting like a king.   
Join us and our friends at Klaviyo on August 12th at 4 PM BST | 11 AM EDT for a 20-minute fireside discussion, followed by a 20-minute Q&A from the audience.
Wait, what's the 20/20 Vision series?
Lately, we've seen a number of e-commerce companies challenging the status quo and sending waves throughout the industry during these challenging and unpredictable times. Each episode of 20/20 Vision invites one of these trailblazers to share their story in a 20-minute podcast-like discussion, followed by 20 minutes of YOUR questions. 
The 20/20 Vision series is part of The Tomorrow Society, a brand new networking group for e-commerce professionals created and run by Yieldify.
Register for the event
Create a reminder
Hosted by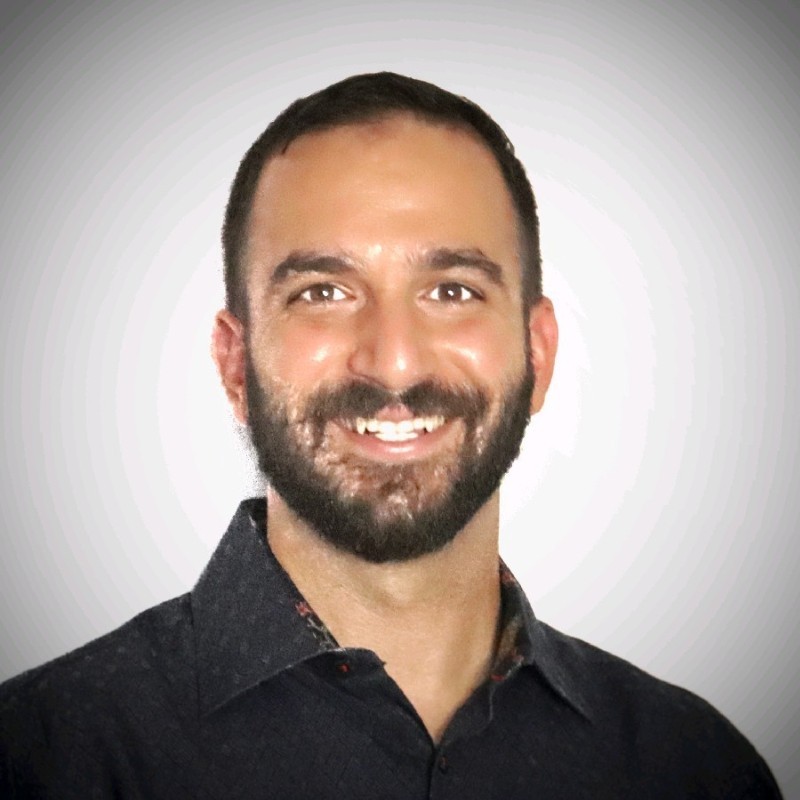 Eitan Sisso
CEO @ Daily Steals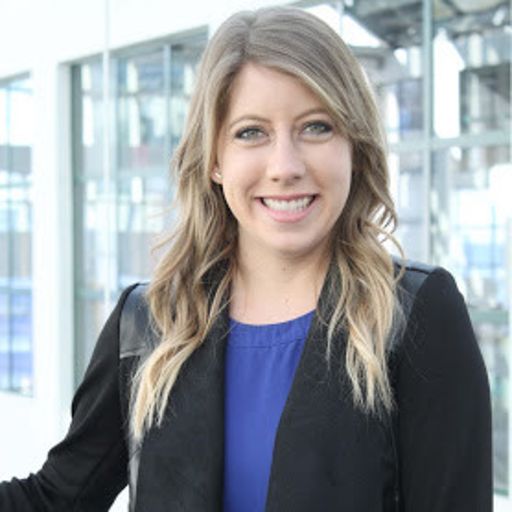 Allie Bartolon
Senior Customer Success Manager @ Klaviyo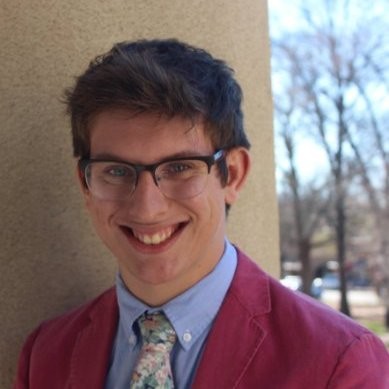 Michael Desimone
Global Solutions Lead @ Yieldify