LONDON, August 20, 2020 – Ecommerce companies are turning to website personalization to continue their success amid the industry's rapid acceleration during the COVID-19 crisis. According to research published today by Yieldify, 74% of ecommerce sites have now adopted website personalization – with this number expected to reach over 90% by the end of 2021.
The report, Personalization After COVID-19, investigated ecommerce use of personalization technologies following the industry's recent growth. Based on research conducted with over 400 US and UK ecommerce leaders in July 2020, it found that 74% of websites have adopted personalization strategies, while uptake on alternative channels such as mobile (56%), loyalty programs (47%) and SMS (42%) is lagging behind. 
The research also found that the motivation for adopting personalization post-COVID sits firmly with retention, which was cited by 59% of ecommerce leaders as their top reason for pursuing a website personalization strategy. Conversion (55%) and acquisition (45%) were the other major factors, reflecting the shift in priorities as ecommerce sites experience record traffic levels as a result of the pandemic.
Waleed Al-Atraqchi, Chief Executive Officer at Yieldify, commented:
"Times of change can cause many businesses to lose sight of long-term innovation in favor of immediate firefighting – this report shows that this certainly isn't the case for the ecommerce industry. Instead, we're seeing an industry that understands the importance of sustainable growth and the pathway to get there."
In addition to revealing the ecommerce industry's drive for personalization, the report also highlights the challenges it faces in fulfilling those ambitions. The biggest issue was one of resources, with 37% citing a 'lack of expertise' as their main obstacle, followed by the limited functionality of tools (36%) and a lack of time (35%).
The report also explores where personalization is heading next within the ecommerce industry, finding the market ready for incoming increases to privacy and data restrictions. A considerable 85% expressed a good level of understanding of what's to come, with 79% of those surveyed expecting new privacy regulations to have a positive impact on their personalization programs.
More information about Yieldify and today's report can be found here.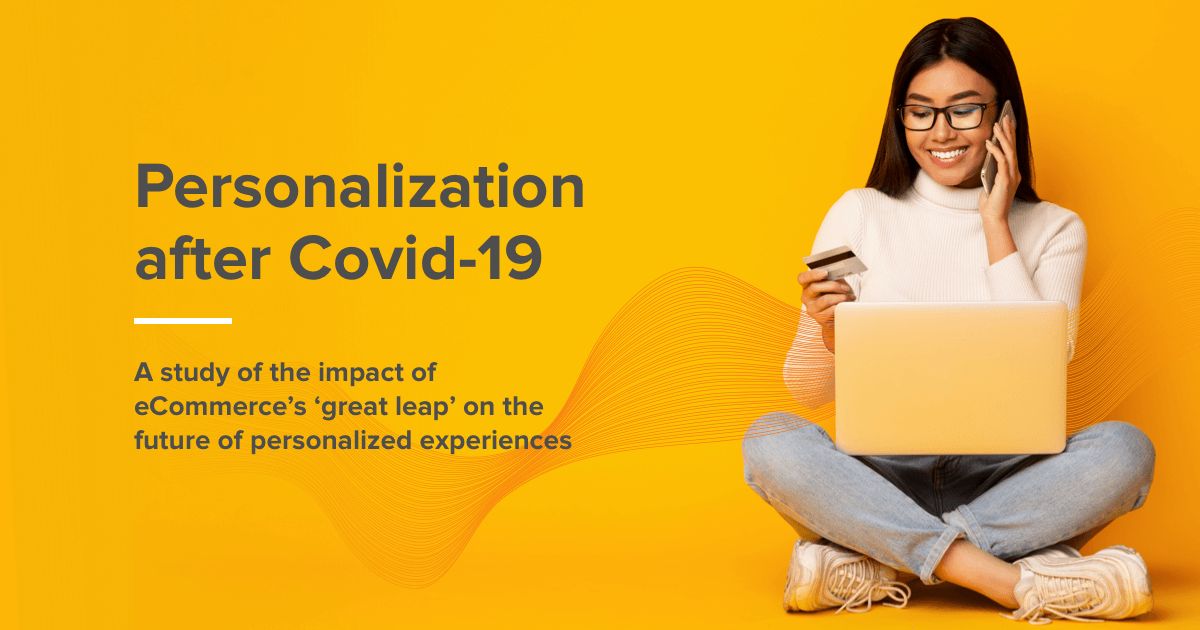 About Yieldify 
Yieldify is a customer journey optimization company that brings personalization to the full customer journey. It combines award-winning software with a proven CJOTM methodology to deliver measurable results quickly and easily.
To date, Yieldify has influenced over 100 million sales through more than 200,000 journeys. It currently delivers customer journey optimization for over 1,000 leading e-commerce websites, including Domino's Pizza, L'Oreal, and Flight Centre.