BLOG
Product Update: June 2019
Published: Jun 26, 2019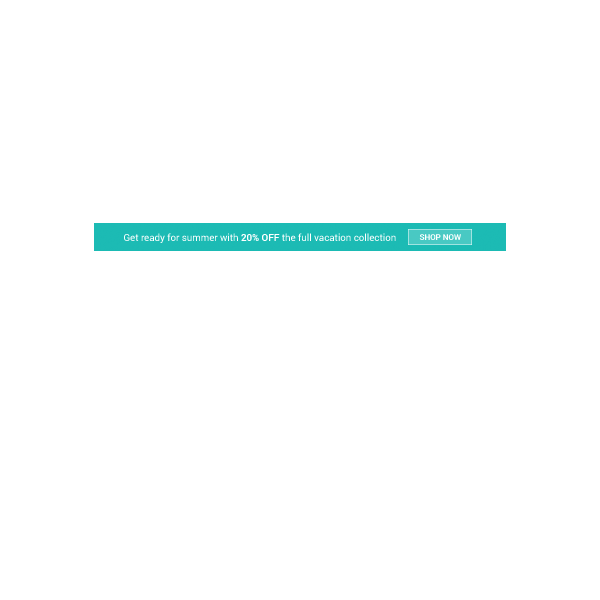 What's new to the Yieldify Conversion Platform this summer
The start of summer sees a lot of updates coming to the Yieldify Conversion Platform. From new tricks to stop comparison shoppers leaving and cleaner ways to capture data, join as we run down the latest targeting and format options available this month on the platform.

New triggers: Click and Hover
Our two new behavioral triggers make it easier to engage with your visitor at the perfect moment, helping them continue their journey onto conversion.
How it works
Trigger messages when your user clicks or hovers on a button
Trigger messages upon clicks on 'un-clickable' elements like images and paragraphs
When to use it
Clicks and hovers are great indicators of user interest, so the possibilities for using it to encourage conversion and even cross-sell are limitless.
One of the most powerful is to stop comparison shoppers in their tracks: as soon as someone selects a product title to copy-and-paste it into their search bar, trigger a message that shows your best price guarantee.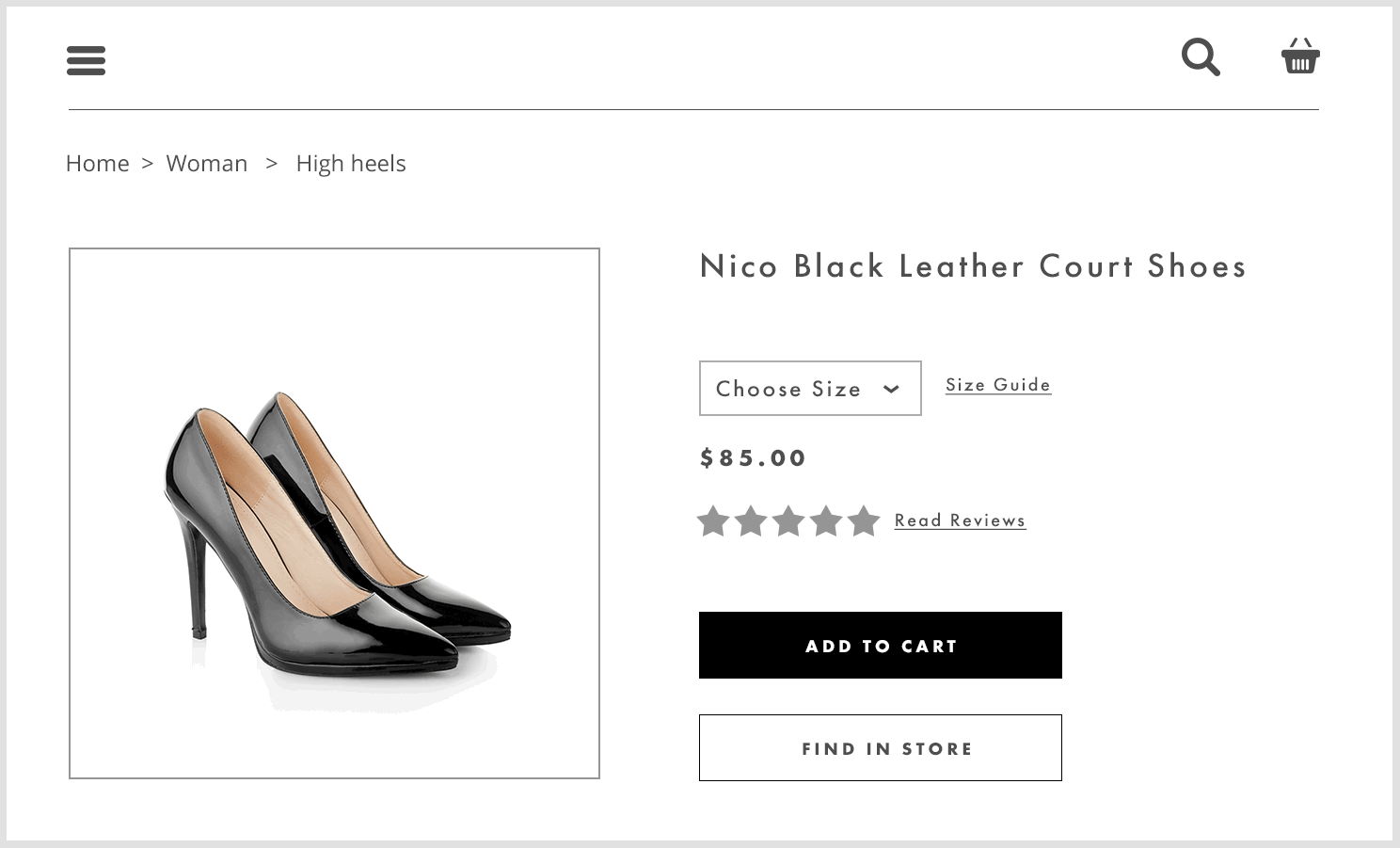 Here are just a few more potential uses:
Up-sell 'the whole look' when someone adds a single item of clothing to their cart
Provide extra information on a product when a user shows interest, minimizing the number of touchpoints needed to get them to conversion
Want to see more? Get a demo here.
New format: In-Page Full-Width Banners
As the next evolution in our In-Page Personalization functionality, we're introducing full-width banners that sit squarely at the top of your page. These 'stick' to the top of the screen to remain visible as your user scrolls down the page: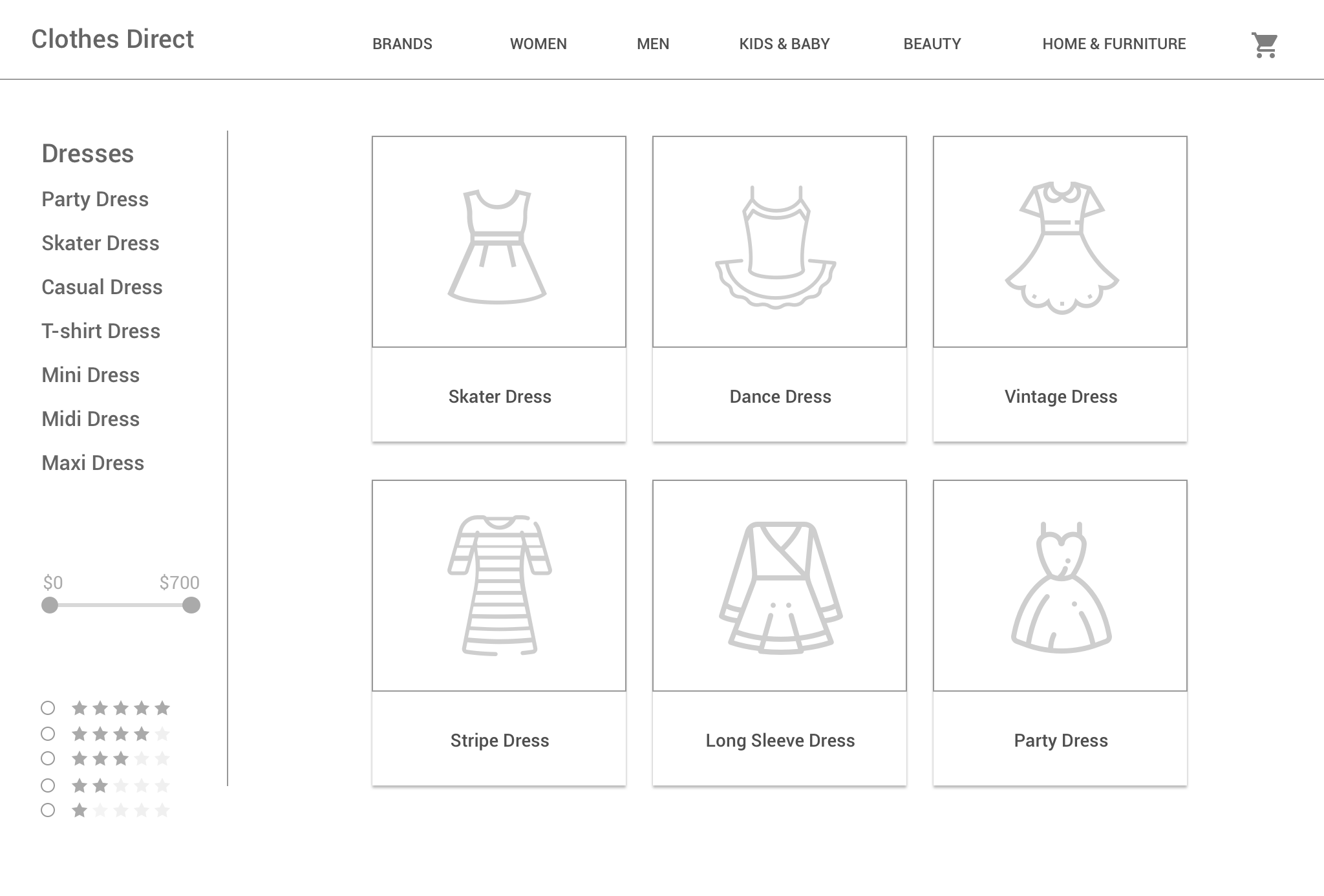 When to use it
In-Page Personalization is becoming increasingly popular with our customers as it's an effective short-cut to achieving personalized pages without code changes. Here are just a few things you could do with these banners:
Announce a flash sale by showing a site-wide banner to all new users
Run seasonal promotions on key category or product pages
New targeting: session targeting
The Yieldify Conversion Platform already has a number of targeting options based on how much your user has engaged with your website. You can target visitors based on things such as: the amount of time spent on site, the number of pages viewed and the specific pages they've landed on.
What you might notice about all of those options is that they were all in-session options – our new targeting option changes all that. Using Session Targeting, you can target visitors based on the precise number of sessions they've had on your site.
This allows you to show different messages depending on your user's specific session. For example: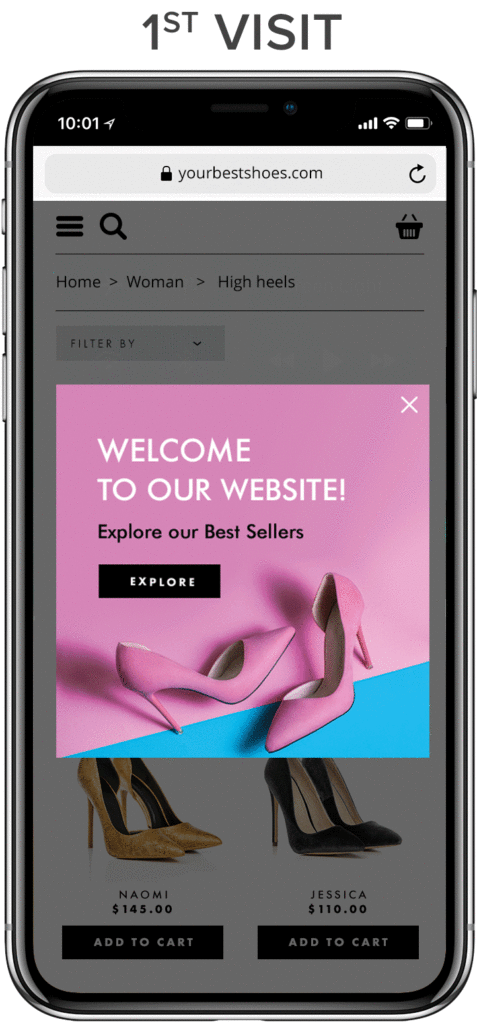 When to use it
This targeting function opens the door to targeting based on longer, more complex purchase journeys – perfect for sectors such as travel and financial services. Some examples:
Target visitors in their second session with more high-level information, saving more detailed or technical information for a user on their third or fourth visit
Highlight alternative CTAs (such as call centers or other sources of help) for users taking more sessions than average to convert
Enhanced targeting: geo-targeting at regional and state level
Geotargeting has been a mainstay of the Yieldify Conversion Platform since its launch, but now we're getting super-granular. You'll now be able to narrow your targeting to state or regional level.
When to use it
Here are just a few ways you can use this to further personalize your activity:
Holding events? Highlight these to users in the area.
If you can offer customer support or click-and-collect from brick-and-mortar stores, then highlight this to visitors from eligible locations
New content: dropdown menus
Being able to effectively capture data from your visitors is critical – but it's only any good if that data is clean. Free-text fields can leave you vulnerable to messy, inconsistent data – with dropdown menus, you can make sure that you gather information in an easily indexed format: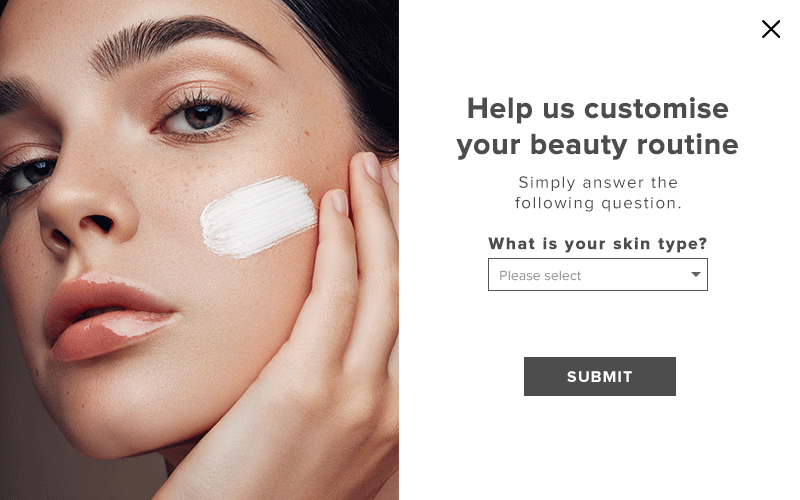 Even better, it's so much easier for your user to engage with (particularly on mobile).
When to use it
You can capture pretty much any kind of data you want, but here are a few ideas that our clients have found particularly useful:
Collect your user's birthday month to offer them birthday promotions
Give users a simple question to determine why they're leaving a site
Capture product interests in order to personalize your email sequences
Not on the platform yet?
The Yieldify Conversion Platform hosts all this and more. If you'd like to see more about how it could help personalize your website 5x faster than other methods, then request a demo here and our friendly team will be in touch.
For more detailed information and technical instructions, don't forget to visit our Knowledge Base!