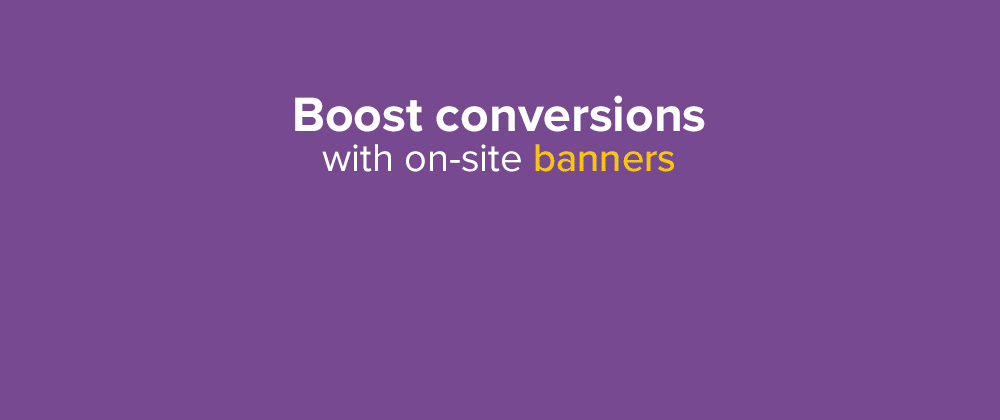 Great customer journeys are made up of great experiences. Today, we're releasing a new way to help you deliver them on your website. Introducing… Banners.
Banners sit flush against the top, bottom or side of the screen. With a strategically placed Banner, you can influence purchase decisions at critical moments. Use them to encourage browsers to sign up to your newsletter, highlight flash sales to returning customers or cross-sell to customers with items in their cart.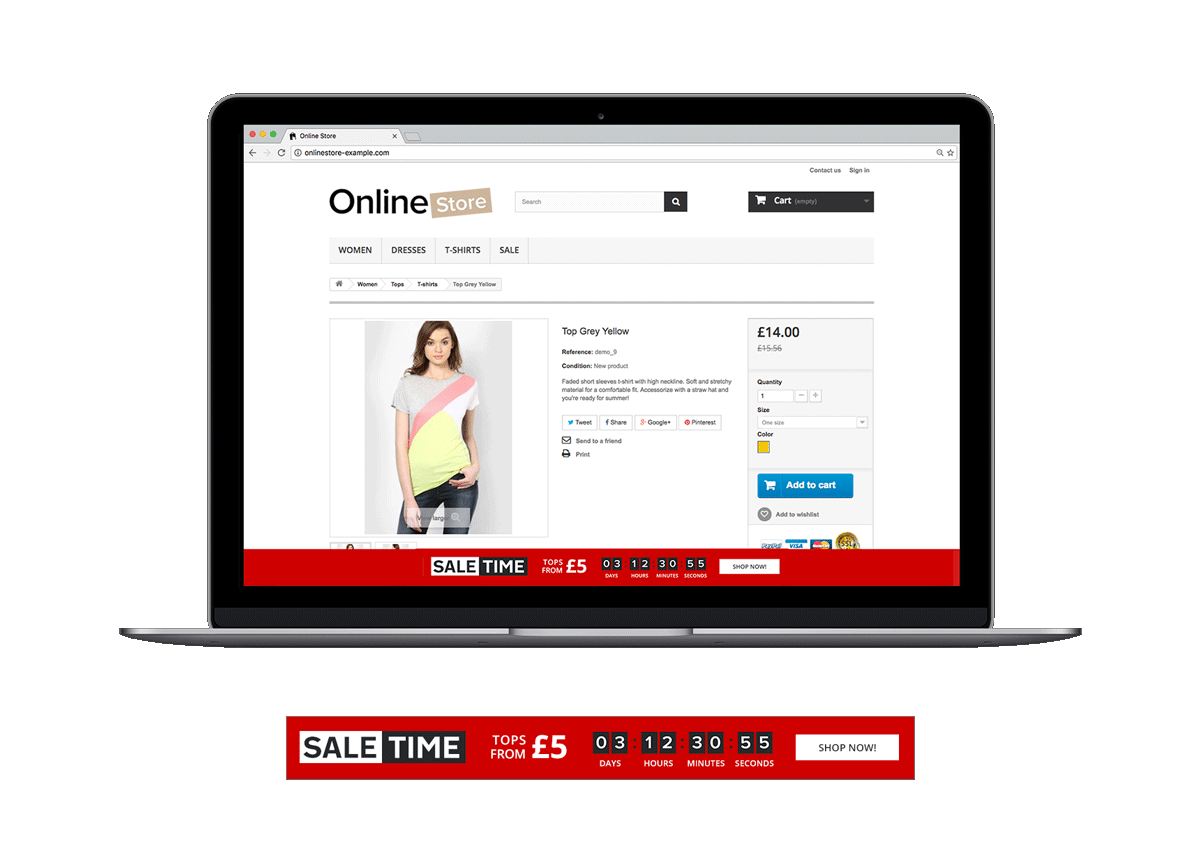 Deliver content that converts when it matter most
Bring your Banners to life using Yieldify's extensive range of powerful content types: encourage urgency with a countdown clock, create FOMO with Dynamic Social Proof or drive up order value with Dynamic Promotions – and serve that message to the right customer based on their unique behaviour.
From Overlays and Notifications to our recently launched Floating buttons, the Yieldify Conversion Platform gives you access to a range of tools that helps you to optimise the customer journey. With Yieldify's flexible range of on-site formats, you can maximise relevant and personal engagement with every customer to take your conversion strategy to the next level.
Watch Banners in action: